In the hectic world of Canadian hospitality, restaurants, and bars strive to provide memorable eating and drinking experiences for their customers, leaving them with a positive impression that will last a lifetime. Properly selecting commercial bar stools and dining chairs is essential to accomplishing this objective. These chairs and stools are crucial in determining the atmosphere, level of comfort, and overall aesthetic of the area. Because it provides an ideal balance of durability, utility, and design adaptability, commercial-grade furniture is the product of choice for companies that want to improve the quality of their customers' sitting experience. This piece will delve into commercial bar stools and dining chairs in Canada and discuss how these furnishings can potentially make your business a destination for customers.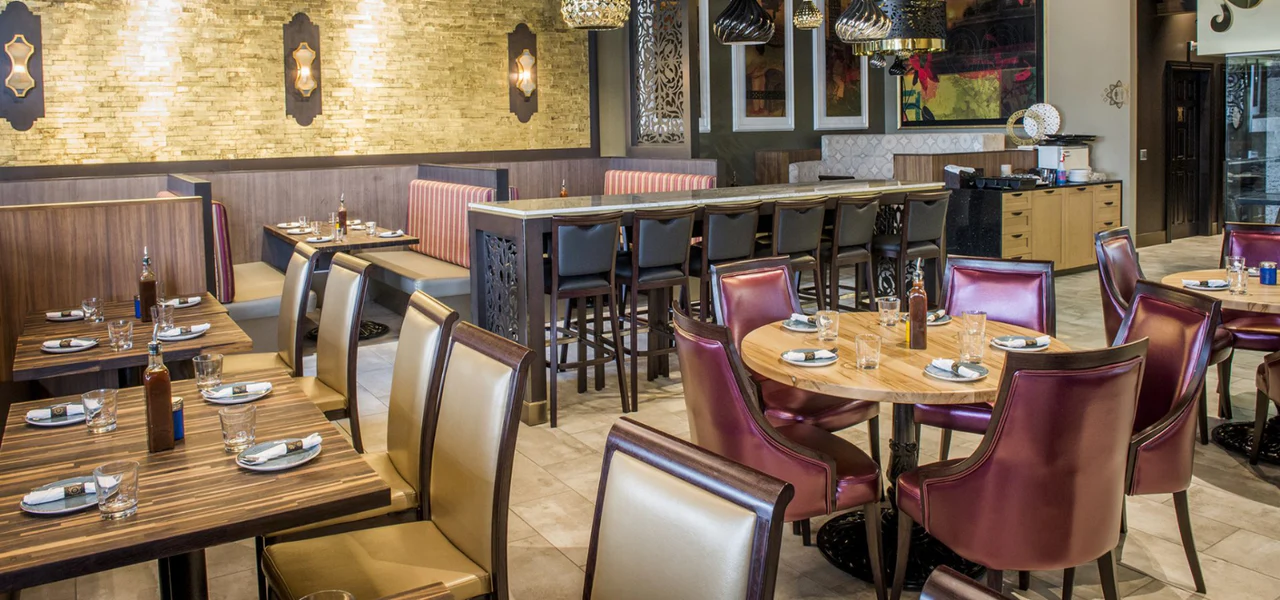 The Significance of Commercial Bar Stools and Dining Chairs
Seating choices that are welcoming and comfortable are essential to the success of any hospitality establishment, and commercial bar stools and dining chairs are at the core of this need. Whether sitting down to a delectable dinner with loved ones or savoring cocktails at the bar, having the appropriate furnishings can transform every occasion into a once-in-a-lifetime event. Bar stools and dining chairs made specifically for commercial use are constructed to endure the rigorous use of high-traffic areas, all while adding to the site's overall visual appeal.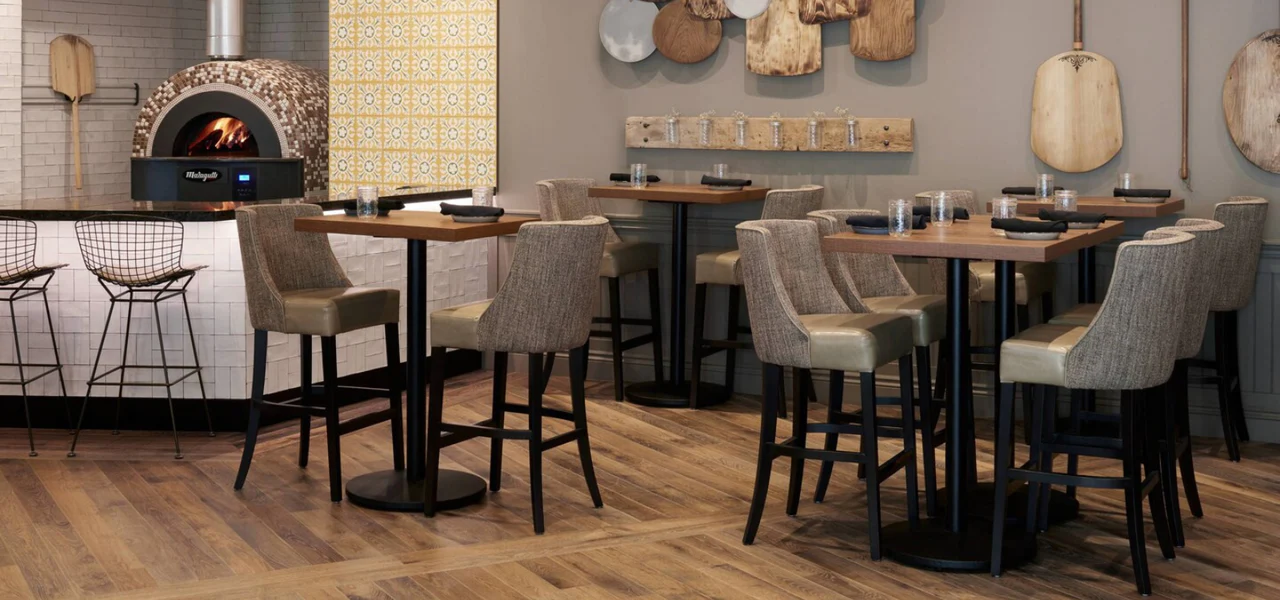 Elevate Your Seating Experience with Commercial Bar Stools
1. Variety of Styles and Designs
Commercial bar stools come in various styles and designs, catering to different bar settings and decor preferences. From sleek and modern to classic and vintage, there are bar stools to match every establishment's theme and ambiance. The right bar chairs can contribute to the overall character and charm of the bar area.
2. Comfort and Ergonomics
Guest comfort is paramount when it comes to bar seating. Commercial bar stools are often designed with padded seats, supportive backrests, and footrests, ensuring that patrons can enjoy their time at the bar without discomfort. Comfortable seating encourages guests to linger and engage in lively conversations.
3. Durability and Longevity
In busy hospitality environments, furniture durability is essential. Commercial bar stools are crafted from robust materials such as metal, wood, or industrial-grade plastics, ensuring that they withstand the rigors of frequent use without compromising on quality or appearance.
With Contract Furniture Solutions, you can expect:
Premium Craftsmanship: Contract Furniture Solutions commercial bar stools and dining chairs are crafted meticulously, ensuring exceptional quality and longevity.
Extensive Selection: Contract Furniture Solutions boasts a vast selection of commercial-grade furniture, including bar stools and dining chairs in various styles and designs. The range of options allows you to find the perfect pieces that complement your establishment's ambiance. 
Customization Options: Contract Furniture Solutions offers customization options, allowing you to select materials, finishes, and upholstery to create a personalized and cohesive seating space.
Exceptional Service: The team at Contract Furniture Solutions is dedicated to providing excellent customer service. They work closely with restaurant and bar owners to understand their needs and offer personalized solutions that meet their vision.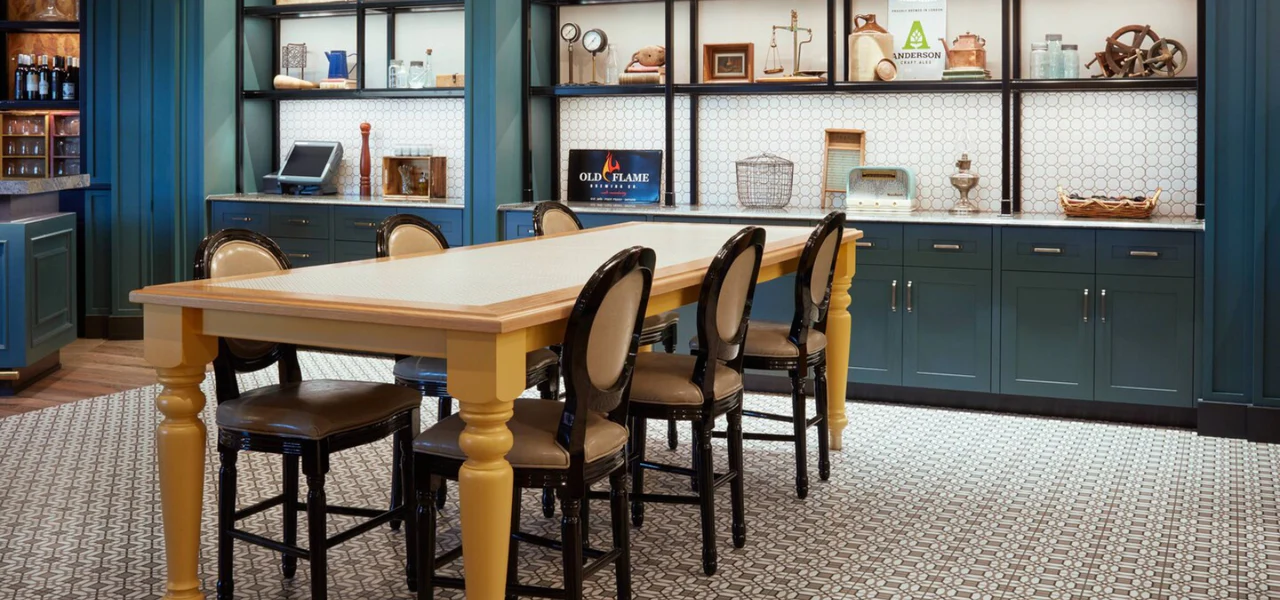 Choosing the appropriate commercial bar stools and dining chairs is crucial to provide an inviting and comfortable sitting experience in restaurants and bars. Commercial-grade furniture is the best option for organizations that want to improve the look of their dining and bar areas because of its adaptable designs, comfortable seating options, and long-lasting construction.
Partnering with Contract Furniture Solutions ensures you obtain top-quality commercial bar stools and dining chairs that reflect your establishment's brand identity and style. With stylish and durable furniture, you can create an inviting and enjoyable dining and bar space that leaves a lasting impression on your guests, establishing your restaurant or bar as a standout destination in Canada's vibrant culinary and hospitality landscape.