Canada has a rich and varied culinary scene, and its restaurants take pride in providing diners with meals they will never forget. Choosing the proper dining room table sets is an essential step in the right direction because of their impact on the overall feel and functionality of the area. The ambiance of a restaurant may be improved by carefully selecting table and chair sets that complement the decor. In this piece, we'll delve into the realm of Canadian dining room table sets and see how they may help take your eatery to the next level.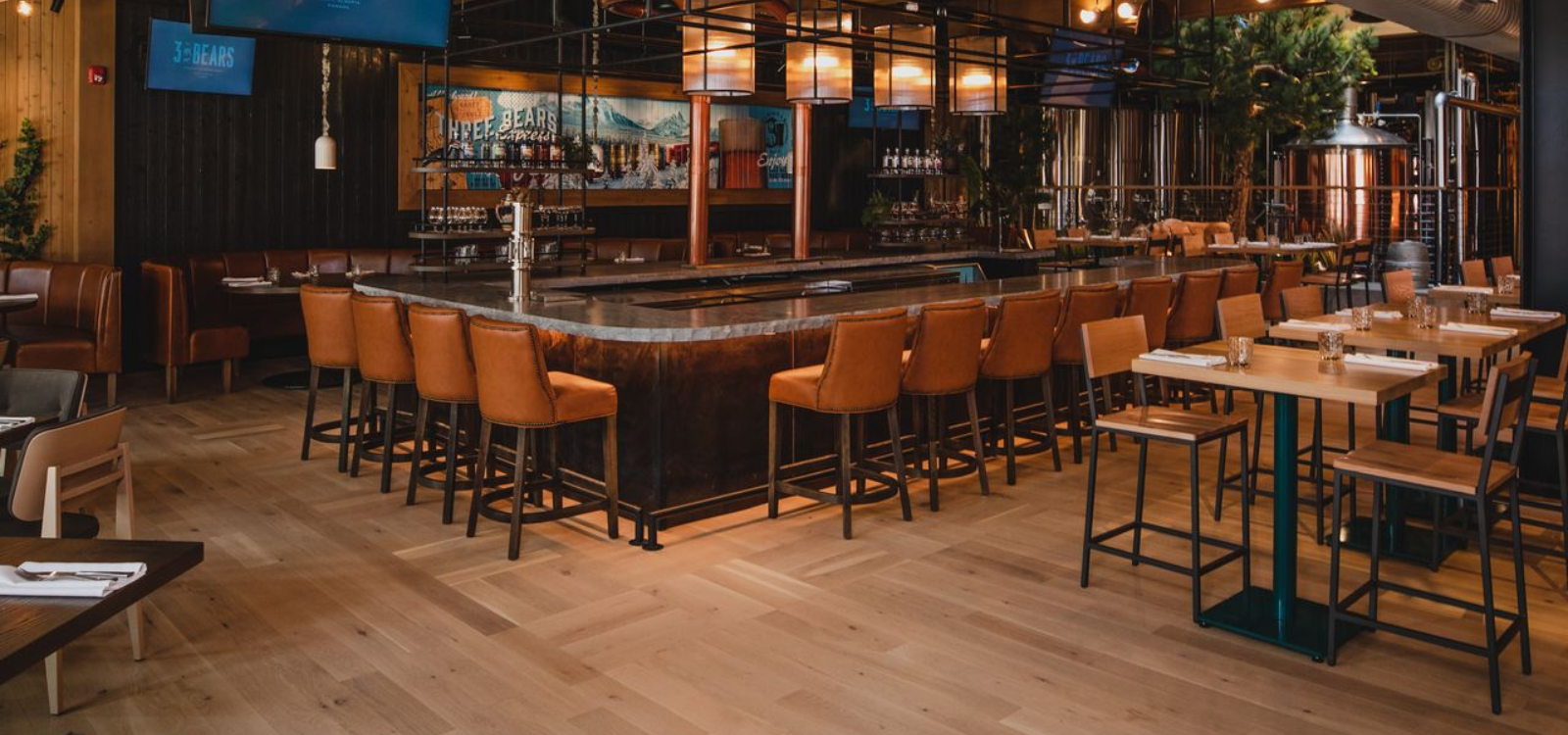 The Importance of Dining Room Table Sets
The dining room is the heart of any restaurant, where guests come together to enjoy delicious meals and create cherished memories. The choice of dining room table sets is a significant factor in shaping the overall guest experience. A thoughtfully curated collection can create an inviting and comfortable atmosphere that encourages guests to relax and savor their meals, fostering a sense of satisfaction and enjoyment.
Elevate Your Restaurant with Stylish Table & Chair Sets
1. Design and Aesthetics
Dining room table sets are available in various designs, from classic and traditional to modern and contemporary. The design and aesthetics of the group contribute to the restaurant's overall theme and brand identity. Whether you aim for a cozy and rustic charm or a sleek and sophisticated ambiance, the right table and chair set can bring your vision to life.
2. Material Selection
The choice of materials for dining room table sets plays a crucial role in defining the space's style and ambiance. Each material has unique charm and character, from sturdy hardwoods like oak and walnut to sleek metal and glass. The materials chosen should align with the restaurant's decor and theme, creating a cohesive and visually appealing dining space.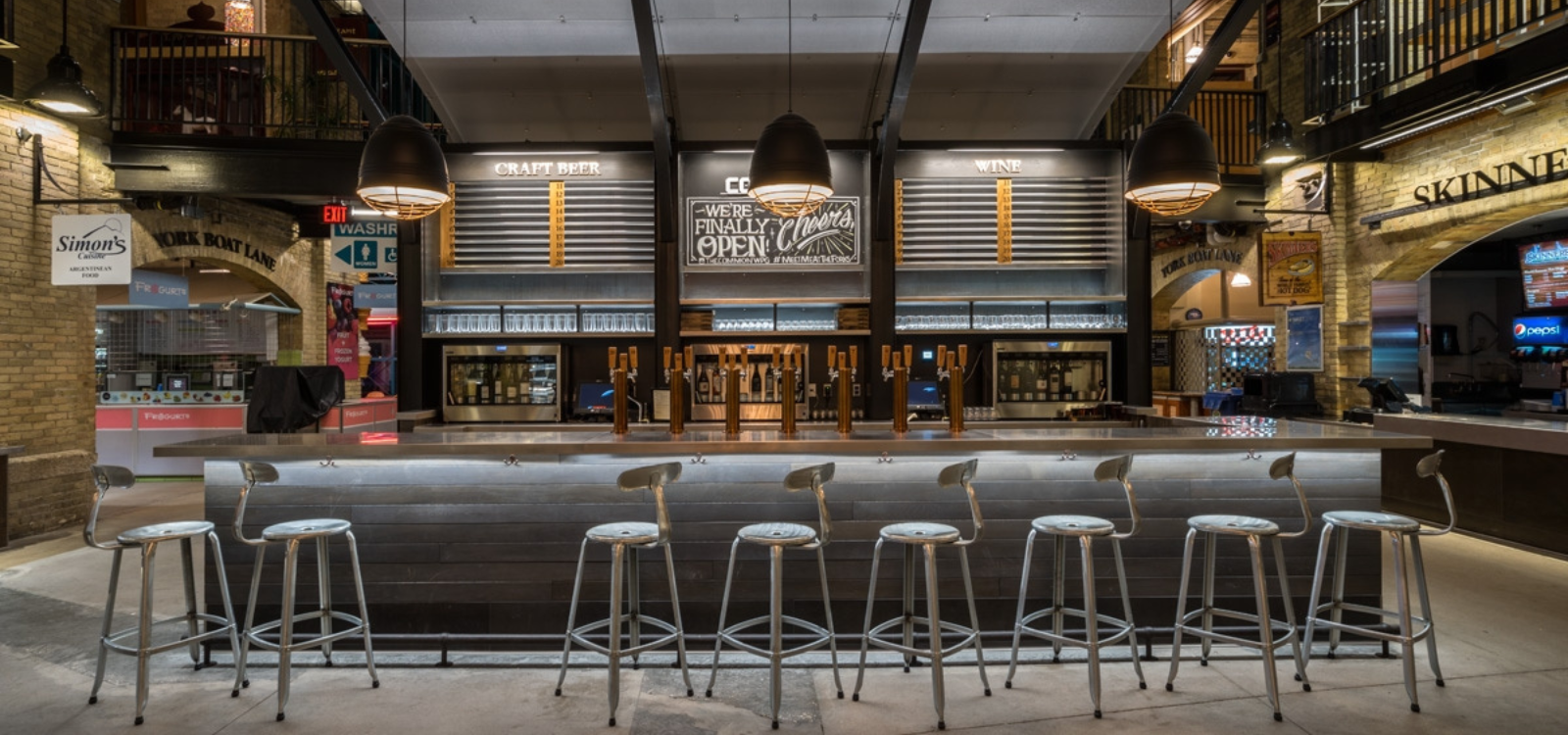 3. Seating Capacity
Dining room table sets come in various sizes to accommodate different seating capacities. Whether your restaurant caters to intimate gatherings or larger groups, selecting the right table sets ensures optimal use of space and guest comfort.
4. Comfortable Dining Chairs
In addition to the dining table, the chairs play a vital role in ensuring guest comfort. Comfortable and ergonomically designed chairs encourage guests to linger and enjoy their dining experience without feeling rushed. Cushioned seats and supportive backrests are essential when choosing dining chairs for your restaurant.
5. Durability and Longevity
Hospitality establishments in Canada often experience high foot traffic, making durability a critical factor in selecting dining room table sets. Commercial-grade sets are designed to withstand the rigors of a busy restaurant, ensuring they maintain their quality and appearance over time.
Finding the Perfect Dining Room Table Sets in Canada
When outfitting your restaurant with dining room table sets, partnering with a reputable furniture supplier is essential. One such supplier that stands out in Canada is Contract Furniture Solutions. Contract Furniture Solutions is a leading provider of dining room table sets in Canada, offering diverse options to elevate your restaurant's dining space.
With Contract Furniture Solutions, you can expect:
Premium Craftsmanship: Contract Furniture Solutions' dining room table sets are crafted with meticulous attention to detail, ensuring exceptional quality and durability.
Extensive Selection: Contract Furniture Solutions boasts various dining room table sets in multiple designs and styles. The range of options allows restaurant owners to find the perfect sets that complement their ambiance.
Customization Options: Contract Furniture Solutions offers customization options, allowing you to select materials, finishes, and upholstery to create a personalized and cohesive dining space.
Exceptional Service: The team at Contract Furniture Solutions provides excellent customer service. They work closely with restaurant owners to understand their needs and offer personalized solutions that meet their vision.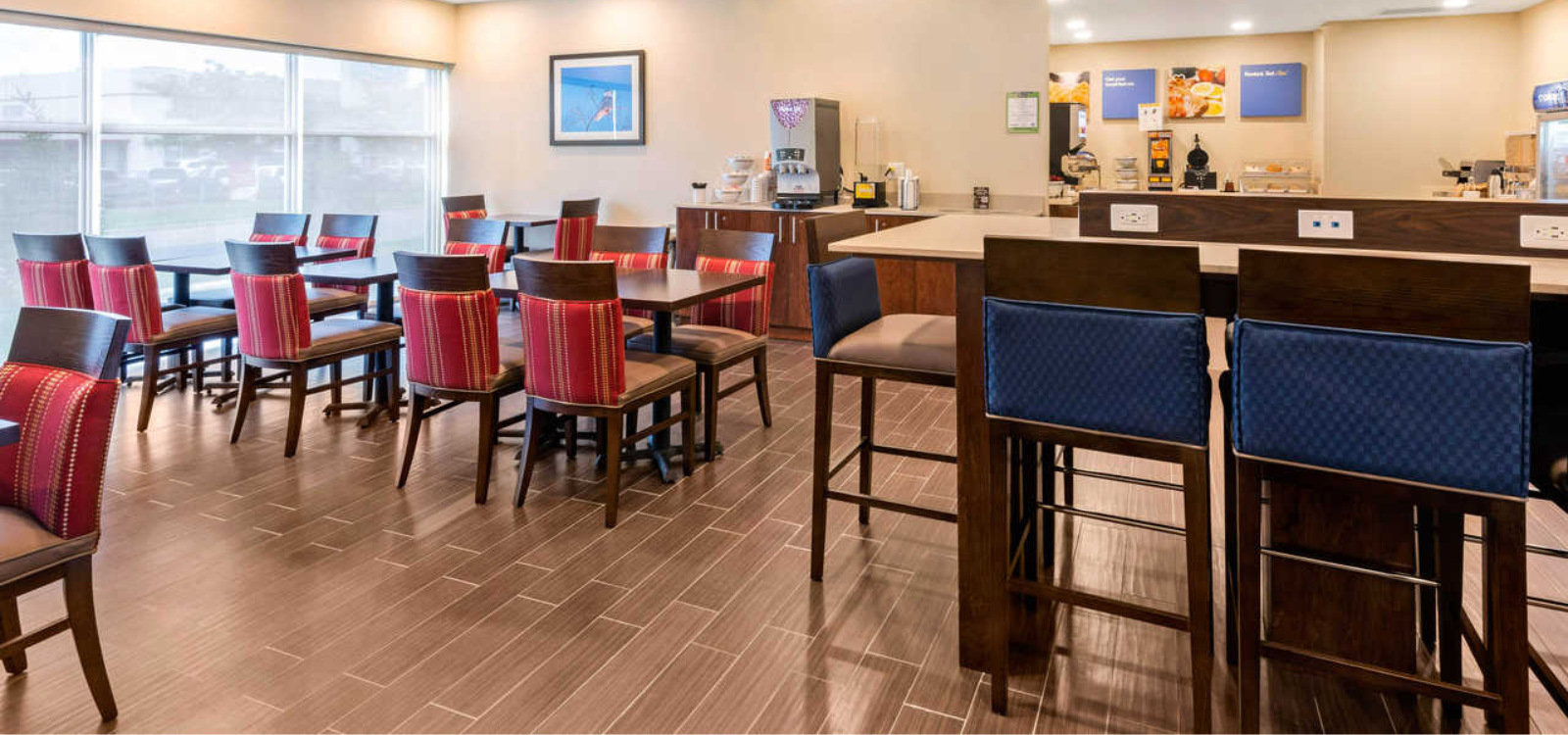 In the competitive landscape of Canadian dining, selecting the right dining room table sets is crucial for creating a captivating and comfortable dining experience for guests. The groups' design, material selection, and seating capacity, combined with comfortable and durable dining chairs, contribute to the restaurant's overall ambiance and guest satisfaction.
Partnering with Contract Furniture Solutions ensures you obtain top-quality dining room table sets that reflect your restaurant's brand identity and style. With stylish and functional table and chair sets, you can create an inviting and enjoyable dining space that leaves a lasting impression on your guests, establishing your restaurant as a standout destination in the vibrant culinary landscape of Canada.