Vancouver, renowned for its breathtaking landscapes and dynamic urban lifestyle, offers a remarkable selection of contemporary furniture stores catering to discerning homeowners and businesses with a keen eye for design. If you search for modern and fashionable furniture to enhance your living spaces, your search ends here. This blog post will examine several of Vancouver's top contemporary furniture stores, such as Contract Furniture Solutions. We will delve into their distinctive product offerings, integrating aesthetics and functionality seamlessly.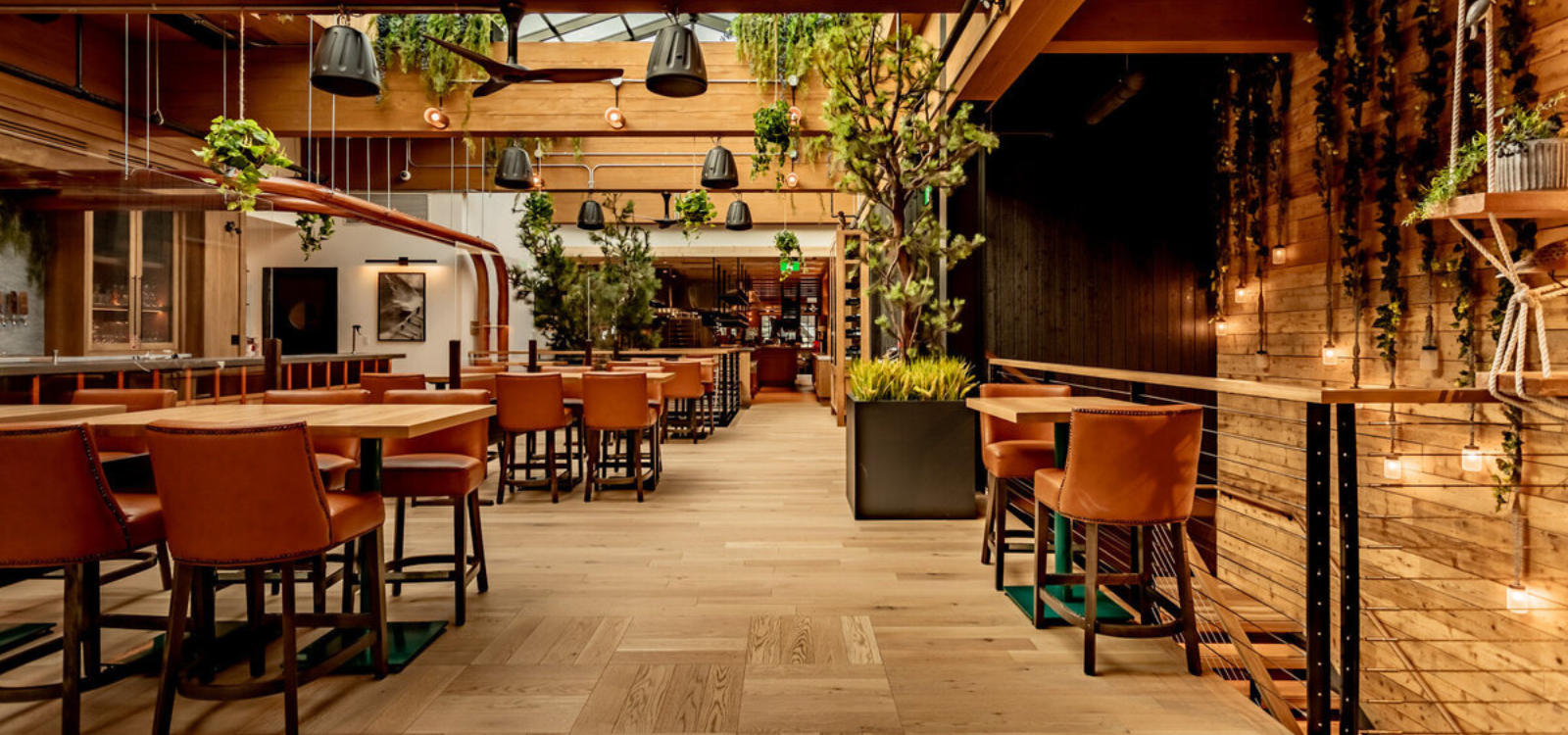 Contract Furniture Solutions:
Contract Furniture Solutions is a leading modern furniture store in Vancouver that provides commercial-grade furniture for businesses, hospitality establishments, and public spaces. Focusing on style and durability, they offer an extensive selection of contemporary furniture solutions designed to withstand the rigors of high-traffic environments while maintaining a sleek and modern appearance.
What sets Contract Furniture Solutions apart is its commitment to delivering exceptional customer service and tailored furniture solutions. Their team of experts collaborates closely with clients, understanding their unique needs and aesthetic preferences, and then curates' furniture collections that perfectly align with the design vision. Whether it's furnishing a trendy restaurant, a cozy cafe, or an upscale hotel, Contract Furniture Solutions ensures that each piece meets the highest standards of quality and aesthetics.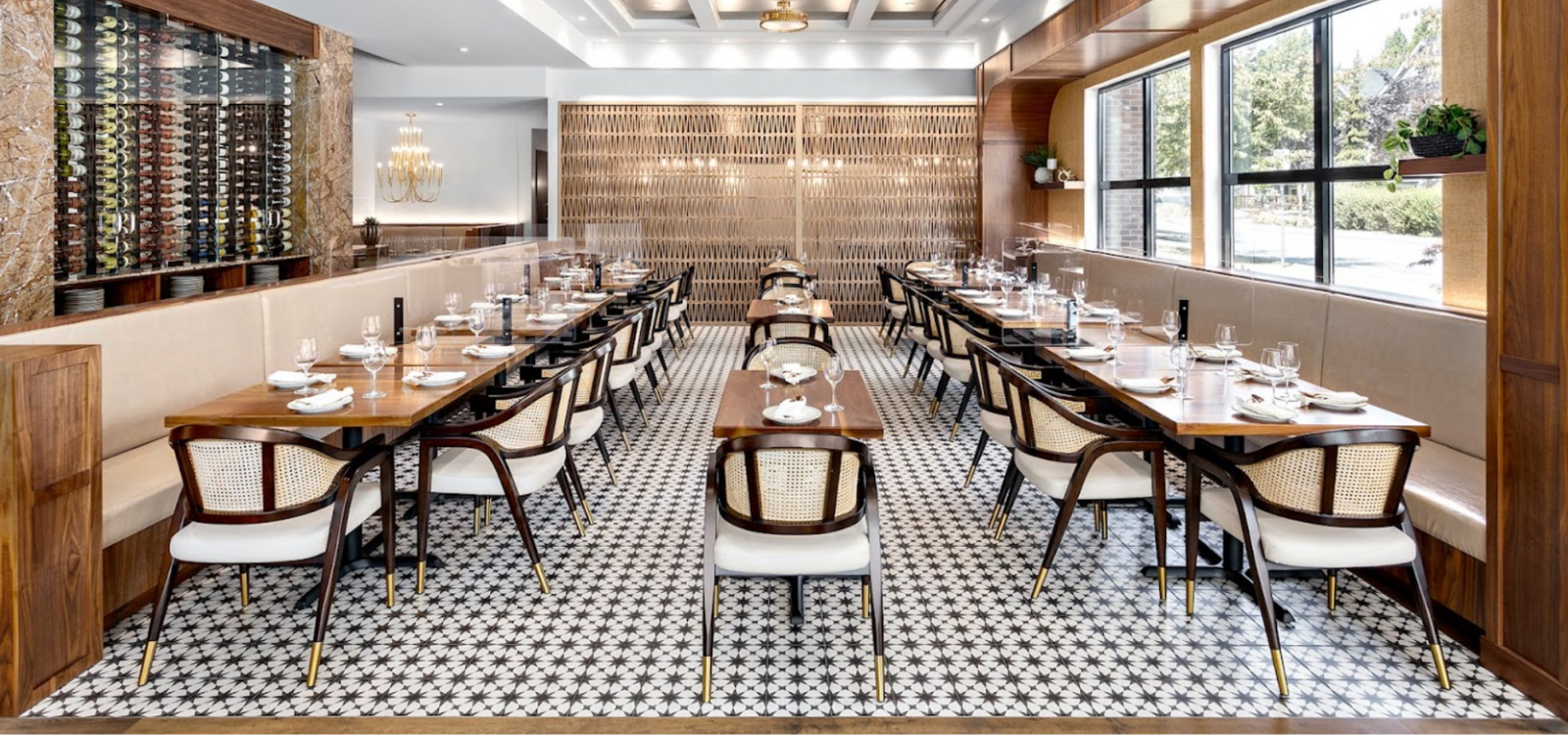 Vancouver Special:
Vancouver Special is a boutique modern furniture store that has become a local favorite for contemporary home furnishings. They offer an exquisite collection of modern and mid-century-inspired furniture that exudes elegance and functionality. From chic sofas and statement dining tables to minimalist bedroom sets, Vancouver Special's curated selection will impress design enthusiasts seeking sophisticated home pieces.
Their store showcases a harmonious blend of locally crafted and internationally sourced furniture, giving customers access to a diverse range of high-quality products. With a keen eye for design trends, Vancouver Special keeps its inventory fresh and relevant, making it an excellent destination for those seeking on-trend modern furniture.
Living space:
Living Space is a renowned modern furniture and home decor store providing design enthusiasts with an immersive shopping experience. With an expansive showroom in the heart of Vancouver, Livingspace displays an extensive range of contemporary furniture, lighting, and accessories from renowned international brands.
Their curated collection features iconic modern designs and emerging trends, catering to diverse design preferences. Livingspace's team of knowledgeable design consultants is always on hand to guide customers through their vast selection and offer personalized advice to create stylish and functional living spaces.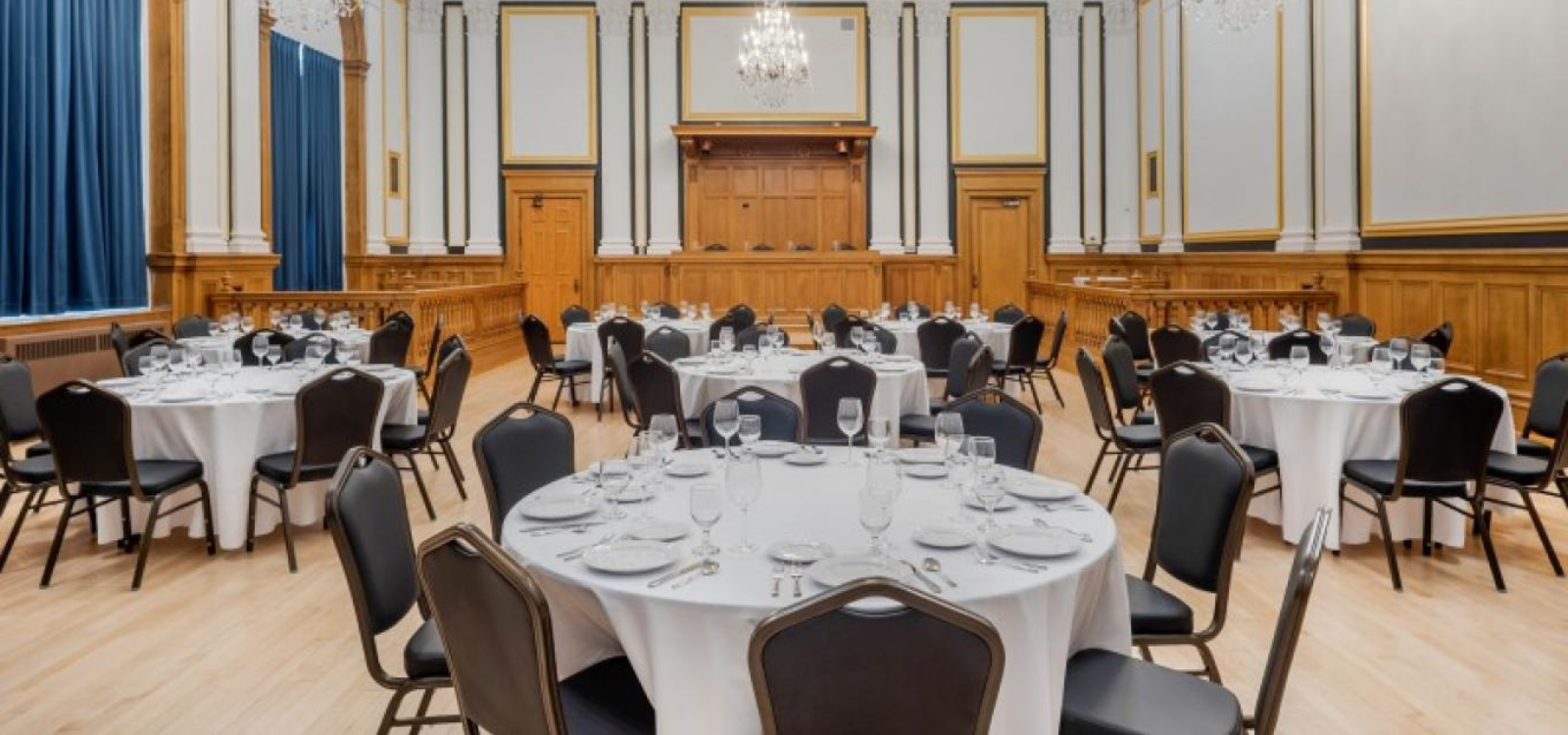 Regarding modern furniture shopping in Vancouver, these standout stores offer a delightful mix of style, functionality, and customer-focused services. Whether you're furnishing your home or commercial space, Contract Furniture Solutions, Vancouver Special, and Livingspace are among the best choices to explore contemporary furniture pieces that elevate your spaces to new levels of sophistication. Embrace the cutting-edge designs, quality craftsmanship, and personalized attention offered by these top modern furniture stores in Vancouver and transform your living spaces into havens of style and comfort.