Are you a restaurant owner in Canada looking to revamp your establishment with new furniture? You may be a budding restaurateur setting up a brand-new eatery and need to furnish it from scratch. Whatever the case, finding the right restaurant furniture in Canada is essential to create a welcoming and comfortable dining experience for your customers. This article explores the best places and methods to buy restaurant furniture in Canada.
Local Furniture Retailers: One of the most straightforward options is visiting local furniture retailers specializing in commercial-grade furniture. These retailers often have a dedicated section for restaurant furniture, where you can find a wide range of seating options, tables, and other essential pieces. Plus, you can physically examine the furniture before purchasing, ensuring it meets your quality standards.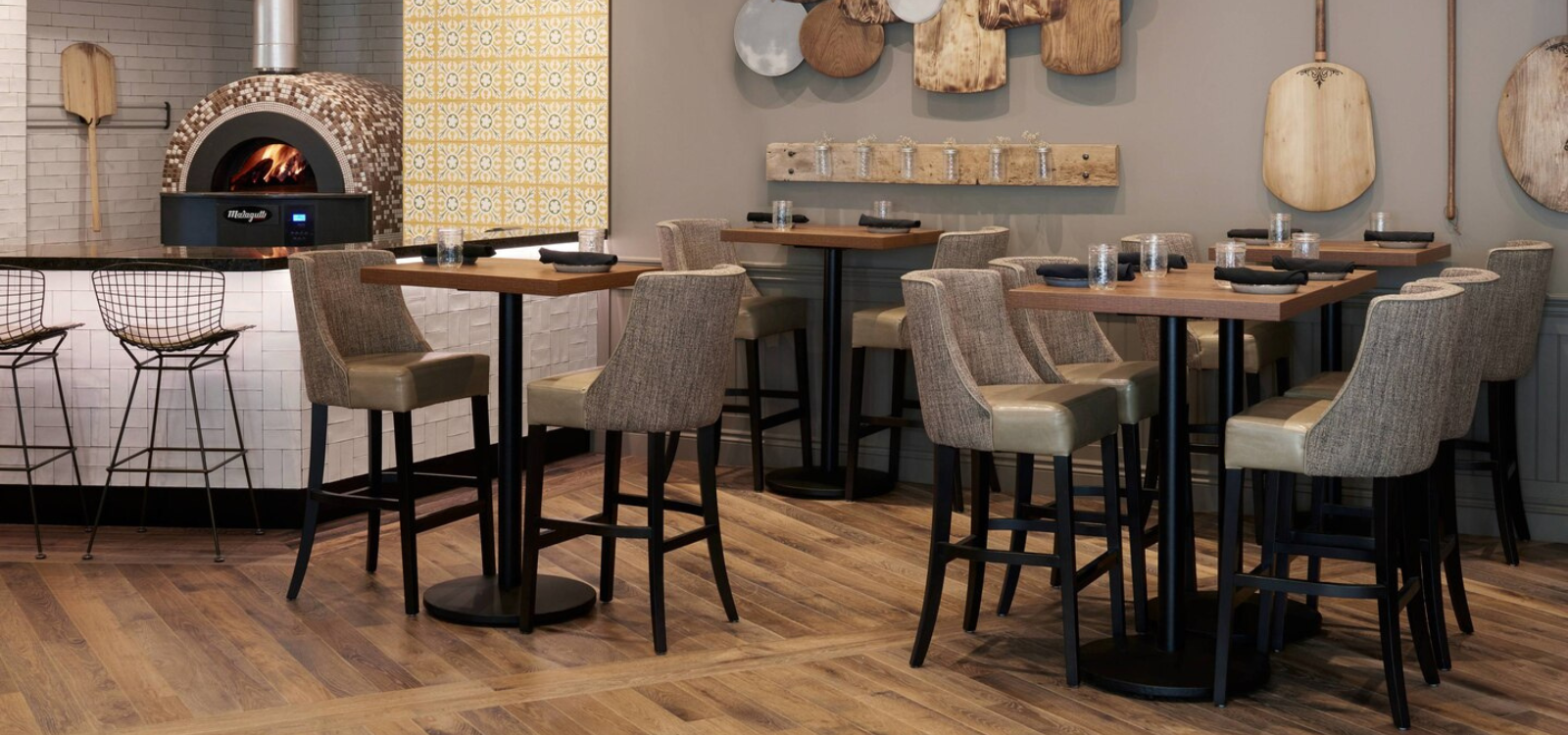 Online Furniture Stores: In the digital age, online shopping has become increasingly popular, and the same holds for restaurant furniture. Numerous online furniture stores cater to Canadian customers and offer an extensive selection of restaurant furniture. Shopping online provides convenience, as you can browse various options from the comfort of your home or restaurant.
Wholesale Suppliers: If you are running a chain of restaurants or need to buy furniture in bulk, considering wholesale suppliers can be cost-effective. Wholesale suppliers often offer discounts on bulk orders, allowing you to save on furniture expenses while maintaining quality.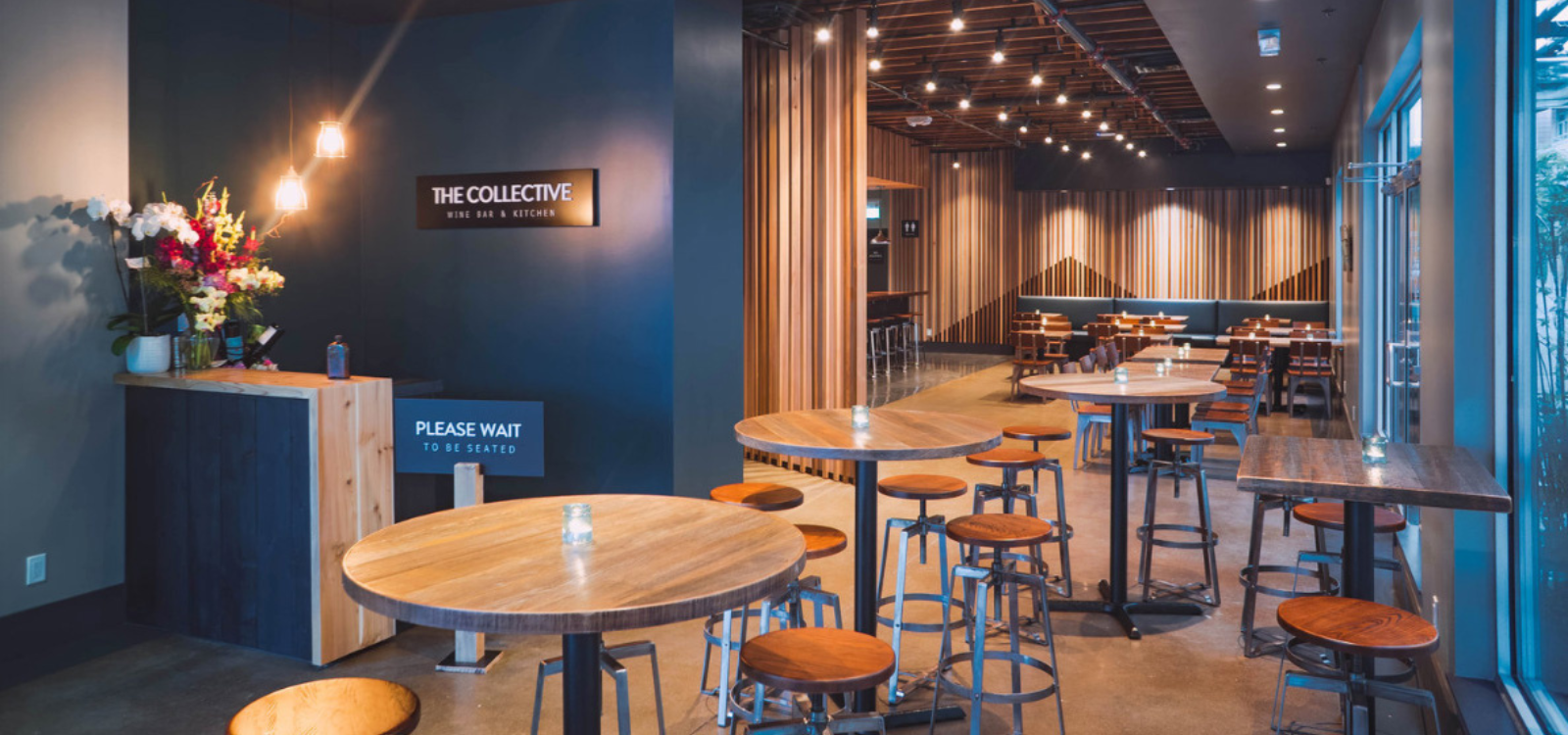 Auctions and Second-hand Stores: Restaurant furniture can be expensive, but auctions and second-hand stores can be a goldmine if you're on a tight budget. Many restaurants that undergo renovations or closures sell their used furniture at significantly lower prices. Look at local auctions and explore second-hand furniture stores to find hidden gems.
Custom Furniture Manufacturers: If you have a specific vision for your restaurant's interior, custom furniture manufacturers can bring your ideas to life. Working with a skilled manufacturer gives you the flexibility to design furniture that perfectly complements your restaurant's theme and ambiance.
Trade Shows and Expos: Trade shows and expos focused on the hospitality industry are excellent opportunities to discover new trendy furniture pieces. You can interact with different suppliers, compare prices, and even strike exclusive deals during such events.
When buying restaurant furniture in Canada, remember to consider the following factors:
Durability: Restaurant furniture faces constant use and spills, so durability is paramount. Opt for sturdy materials that can withstand heavy usage.
Comfort: Your customers' comfort should be a priority. Choose chairs and seating with adequate cushioning and ergonomic design.
Aesthetics: The furniture should align with your restaurant's theme and branding to create a cohesive and appealing atmosphere.
Maintenance: Easy-to-clean materials will save you time and effort in maintaining the furniture's appearance.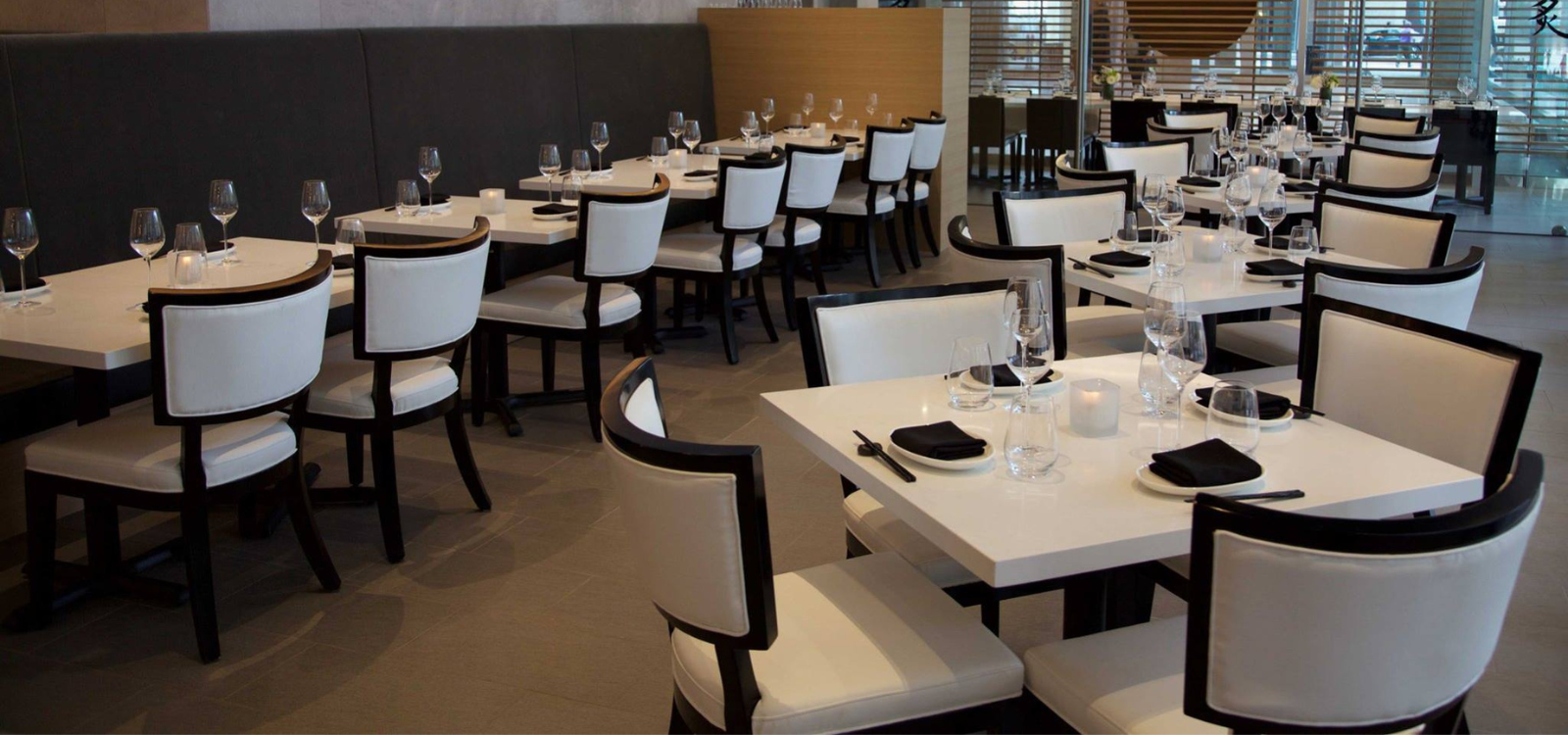 In conclusion, buying restaurant furniture in Canada can be exciting if you know where to look. Whether you prefer to explore local retailers or scour the internet for the best deals, the key is to prioritize quality, comfort, and aesthetics. Investing in the right furniture can elevate the dining experience for your customers and create a lasting impression.