Company - About Us
Based in Vancouver, British Columbia. Canada's best choice for commercial furniture. Global offices and warehousing facilities, delivering to project sites across North America. For your hotel furniture and restaurant furniture Contact Contract Furniture Solutions.

Contract Furniture Solutions operates as a division of Abel Industries (Canada) Ltd, founded in 1997. Our company specializes in the supply of commercial furniture, specifically for the hospitality industry. We provide furniture to all sizes of commercial projects, ranging from coffee shops and chain restaurants, to boutique hotels or resorts and international chain developments.
Based in Vancouver Canada, our professional team works with clients across North America helping to realize design visions and exceed expectations on furniture fulfillment. Putting quality first has propelled Contract Furniture Solutions to success with some of the largest hospitality groups across Canada. We understand the need for high value and strive to be the most competitive supplier in North America for the exceptional level of quality in furniture that we provide.
Contract Furniture Solutions provides an engaging customer service experience. We believe that business is about relationships, and seek to become your lifelong resource for hospitality furniture. From assisting with design and finish selections, to providing progress updates and deliveries that align with your construction schedule, we're here for you every step of the way. At Contract Furniture Solutions, we bring the power of partnership to the success of your business. Contact Contract Furniture Solutions in Vancouver, BC today for your commercial needs.
Contract Furniture Solutions is a member of: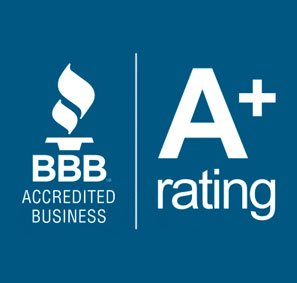 Better Business Bureau (BBB)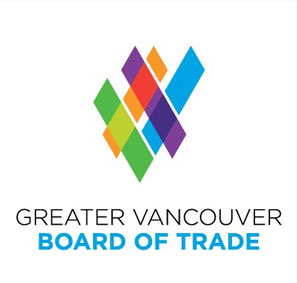 Greater Vancouver Board of Trade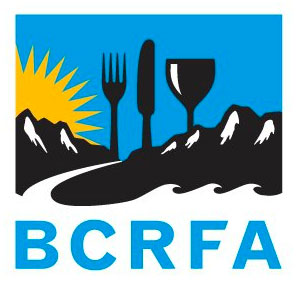 BC Restaurant & Food Services Association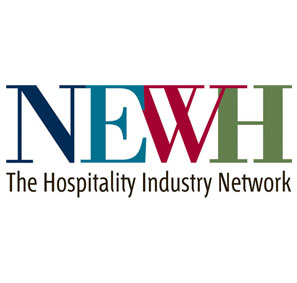 NEWH – The Hospitality Industry Network
Premier Supplier of Seating, Patio Chairs, Tables, and Commercial Furniture for Cafes, Casinos, Hotels and Restaurants in Vancouver, BC
Delivering the finest furniture worthy of a successful enterprise, Contract Furniture Solutions in Vancouver, BC is a trusted company for your commercial projects. We specialize in supplying exceptional contract furniture for establishments in the hospitality industry such as cafes, restaurants, casinos and hotels. From chairs and luxury seating to outdoor and patio designs, we provide premium quality solutions crafted to commercial standards and offered at competitive prices.
Contract Furniture Solutions involves a professional executive team with over 15 years of collective experience in furniture design, manufacturing, and craftsmanship. With such well-established resources and commitment to providing immense value to our clients, we are able to address essential needs and specific requirements at cost-effective rates. Whether you own a small cafe or an expansive casino, our furniture solutions will provide you with function, aesthetic appeal, and added value.
Custom made Commercial Furniture in Vancouver, BC Quality commercial grade furniture for hospitality projects!
Contract Furniture Solutions offers an extensive range of product designs on our inventory. From indoor seating and dining chairs to outdoor patio designs, our line-up features varying materials and colours that can be used in just about any type of hotel or restaurant establishment. In addition, our commercial furniture company based in Vancouver also accommodates customized pieces to answer our clients' most specific needs. Whether the requested design theme is elegant and classy or sleek and modern, furniture can be supplied to such an enterprise right to the very last detail. We collaborate with accomplished furniture designers, contractors, and property owners to present custom solutions that suit our client's business, ultimately contributing to the establishment's success.
For inquiries about our commercial products and services or to get a quotation for your next project, contact Contract Furniture Solutions in Vancouver, BC today.