Custom Restaurant Furniture – YOUR ONE STOP SHOP FOR RESTAURANT FURNITURE
Contract Furniture Solutions specializes in the supply of commercial furniture that is engineered specifically for use in the hospitality industry. This comes with a strong focus on restaurant furniture.
Restaurant chairs and barstools get a much higher amount of daily use than your typical chairs and barstools at home. This is why it is crucial to emphasize on quality and the way our furniture is manufactured. We understand the importance of superior quality and exceptional value needed within the industry. Simply put, our furniture is made different; manufactured to a higher standard. For this reason, Contract Furniture Solutions is a leading supplier for restaurant furniture in North America.
Wood
Solid wood chairs and barstools are made from the finest hardwoods; North American Oak or Ash and European Beech (species dependant on finish selection or client request). The joinery and craftsmanship in our wood furniture is also superior; using mortise and tenon along with finger-jointed corner blocking to reinforce our furniture.
Order with confidence, knowing that our products are engineered to the highest standards, designed to optimize structural integrity of the furniture we supply.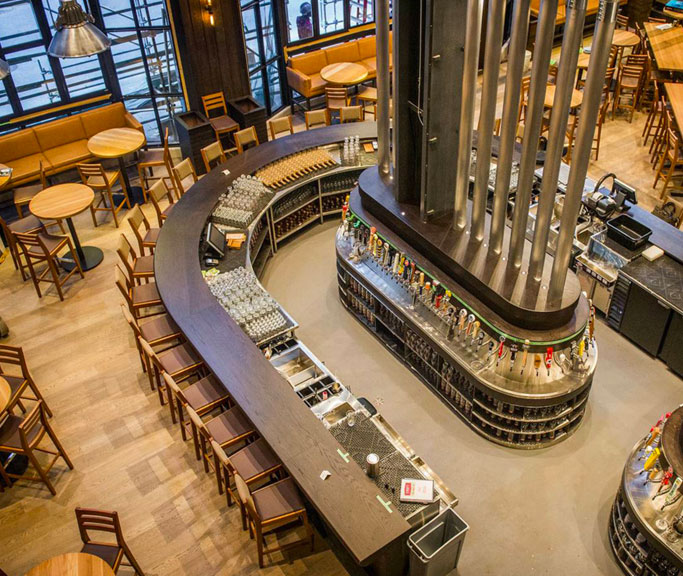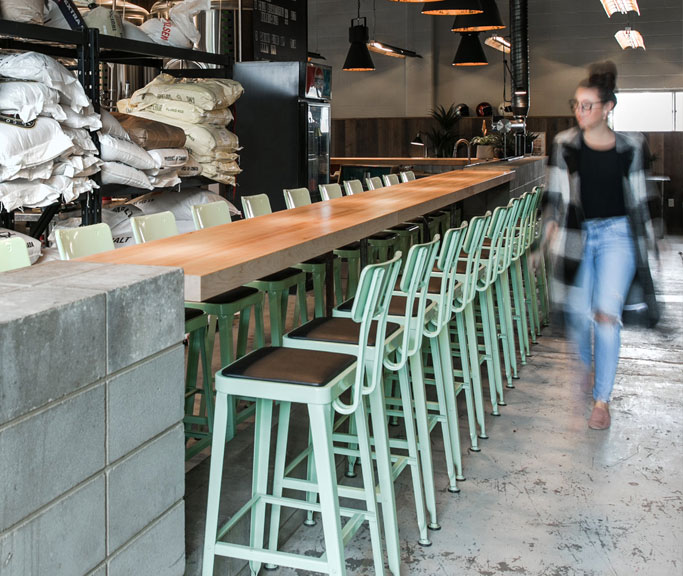 Metal
With metal furniture, we use a heavy gauge of steel or aluminium and superior welding.
The difference in quality is more than just visual, you can feel the weight that comes with our commercial furniture. Invest in your property with chairs and barstools from Contract Furniture Solutions; furniture engineered to withstand the high volume of traffic and turnover experienced in restaurants and other commercial applications.
Fabrics and Upholstery
When it comes to fabrics and upholstery, Contract Furniture Solutions will set new industry standards with the upholstered furniture we supply. All fabrics used in our restaurant furniture are commercial rated, with CFS standard vinyl abrasion ratings coming in at 250,000 DR (well above typical industry standards). Beyond our line of commercial fabrics, Contract Furniture Solutions offers the flexibility of ordering upholstered goods using COM. You choose the fabric you want, and we custom manufacture your restaurant furniture to order.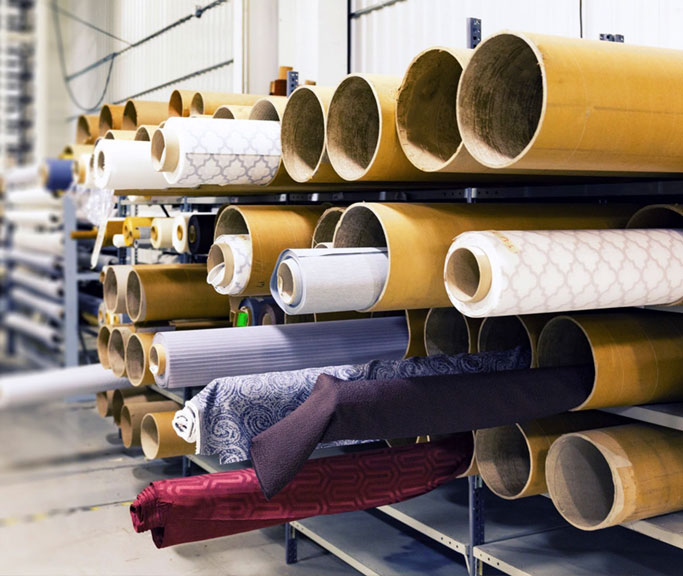 Utilize Contract Furniture Solutions as your restaurant furniture supplier.
Experience the difference that comes with contracting a vendor that specializes in fulfilling your needs.
Click here

to explore Custom Restaurant Furniture for Your Project