SPECIALIZING IN COMMERCIAL HOTEL & RESTAURANT FURNITURE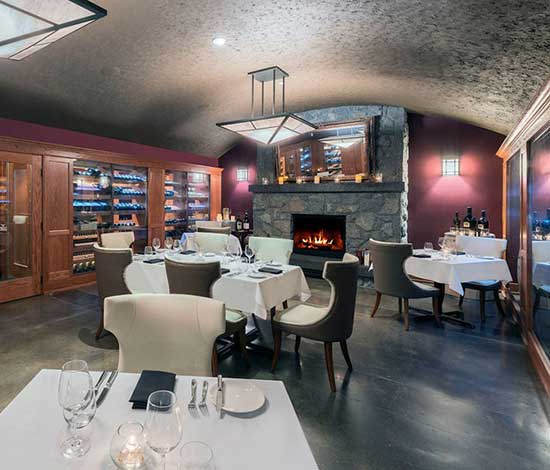 Restaurant Furniture
Contract Furniture Solutions is a leading supplier for restaurant furniture in Canada.
We offer a unique balance of commercial quality furniture at competitive pricing that delivers exceptional value to restaurant owners and operators.
Search for new designs and shop our catalogue, or have us improve on your existing brand standards.
Hotel Furniture
Emphasizing on quality and attention to detail in manufacturing, Contract Furniture Solutions is a trusted supplier of hotel furniture to notable brands across Canada.
Additionally, Our diverse clientele ranges from mid-level properties to luxury hotels and resorts.
Browse pre-designed hotel packages or have us custom manufacture one-of-a-kind hotel furniture for your project.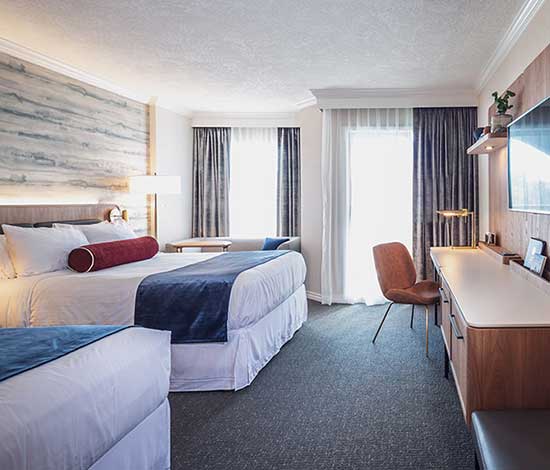 Need inspiration?
Browse our extensive collection of quality hotel and restaurant furniture designed specifically for hospitality projects. Also, we are leading furniture distributors in Canada. We maintain all standard models can be tailored to fit your project theme. Choose from a wide range of finishes and upholstery to customize our furniture and achieve product truly unique to your property or brand.
Our goal is to provide the highest standard of quality while offering the most competitive pricing available in Canada for hotel and restaurant furniture. Contract Furniture Solutions is the ideal design resource to specify and order quality hospitality furniture.
Let's build on your vision!
Contract Furniture Solutions specializes in the supply of custom furniture for hospitality projects. If you need high volume, we can supply virtually any furniture piece imaginable. Our engineering team will help bring your ideas to life and provide restaurant and hotel furniture design freedom limited only by creativity.
Whether you are searching for vendors to bid on your tender package, or looking to create something completely new from a concept image, Contract Furniture Solutions is your resource for quality, custom hotel and restaurant furniture.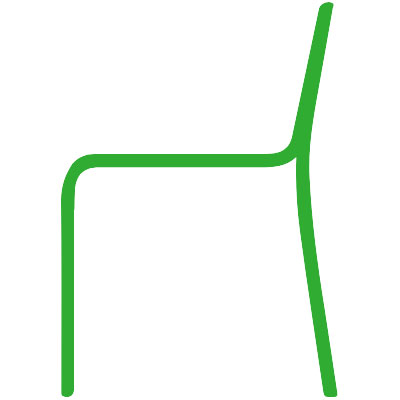 About Us
Contract Furniture Solutions operates as a division of Abel Industries (Canada) Ltd, founded in 1997. Our company specializes in the supply of commercial furniture, specifically for the hospitality industry. We provide furniture to all sizes of commercial projects, ranging from coffee shops and chain restaurants, to boutique hotels or resorts and international chain developments.
Consequently, Based in Vancouver Canada, our professional team works with clients across North America helping to realize design visions and exceed expectations on furniture fulfillment. Putting quality first has propelled Contract Furniture Solutions to success with some of the largest hospitality groups across Canada. We understand the need for high value and strive to be the most competitive supplier in North America for the exceptional level of quality in furniture that we provide.
Contract Furniture Solutions provides an engaging customer service experience. We believe that business is about relationships, and seek to become your lifelong resource for hotel and restaurant furniture. From assisting with design and finish selections, to providing progress updates and deliveries that align with your construction schedule, we're here for you every step of the way. At Contract Furniture Solutions, we bring the power of partnership to the success of your business.
"They are a fantastic resource for hospitality furniture that is both beautiful and high quality"
FRANK Architecture & Interiors
"Our clients were very happy with the quality of all the furnishings and your ability to work within their budget for the project"
DDG Different Designs Group
"Their product withstands the heavy demands of our restaurants at a competitive price"
JOEY Restaurant Group
"I would recommend Contract Furniture Solutions to other businesses and hoteliers"
Summit Lodge Boutique Hotel
"We would highly recommend Contract Furniture Solutions… best in quality and value for price"
Westin Hotels & Resorts
"They have been flexible on customizing and ensuing the quality of product as well as prompt and efficient with their service"
Tap & Barrel