Custom Hotel Furniture
Contract Furniture Solutions specializes in the supply of custom furniture for hospitality projects. We supply the entire package for hotels. From guest room furniture to lobbies, public spaces and even banquet furniture, Contract Furniture Solutions will take your project from concept images and drawings to beautifully furnished completed projects.

While Contract Furniture Solutions offers a selection of hotel design packages, the majority of hotel projects that we supply are custom manufactured. Custom hotel furniture comes from design firms that create new and unique product for their clients OR the custom manufacturing of existing hotel brand standards.
By specializing in custom manufacturing, Contract Furniture Solutions has become a tender resource for procurement companies and hospitality groups that send custom projects to bid. Our team will review project bid documents, drawings and specifications for any suitable hotel project (3-5-star properties). Design and production departments collaborate and prepare formal pricing to custom manufacture, supply and deliver hotel furniture. This includes existing hotel brand standards or custom hotel furniture designed from scratch.
Need help with design? Contract Furniture Solutions has an internal design department that can assist with your project. We provide complimentary space planning and design assistance. This resource is ideal for properties that are not working directly with an interior design firm. Any standard hotel furniture or hotel design packages offered can also be customized to fit your project theme. We tailor furniture solutions to fit the needs of our clients.
Custom Hotel Furniture
Our Process
Step 1
Explore Design – Send us your bid package, tender documents or wish list.
Step 2
Review Quotation – Our team will provide pricing to custom manufacture and supply the custom hotel furniture as specified. We can also explore alternate ways to achieve the clients ultimate desired outcome, balancing design with value engineering if needed.
Step 3
Site Measurements – If selected to supply the project, Contract Furniture Solutions will arrange a visit to take site measurements. This is especially important for any hotel designs that work with pre-defined spaces and site restrictions.
Step 4
Shop Drawings – Upon approval, our production and design teams will collaborate to complete detailed shop drawings. This outlines how the furniture will be manufactured, and ensures the existing package designed will function with the site measurements taken.
Step 5
Finish Matching – Custom hotel furniture often comes with custom finishes and fabrics. Our design team will collect finish samples so production can prepare control finishes for sign off. This ensures the client receives the desired look and outcome with their order.
Step 6
Model Suite – If your construction schedule has the allowance, the best way to see the design intent realized is to progress with a model suite prior to the complete production run. This also provides opportunity to modify or adjust design details prior to full production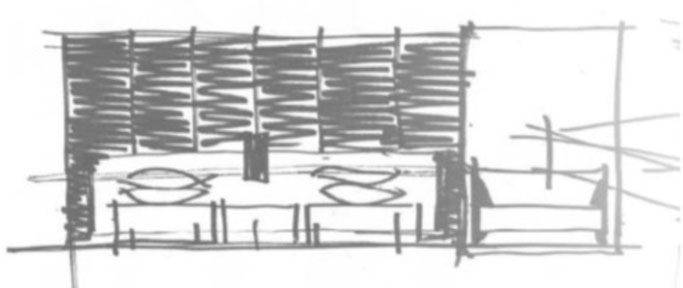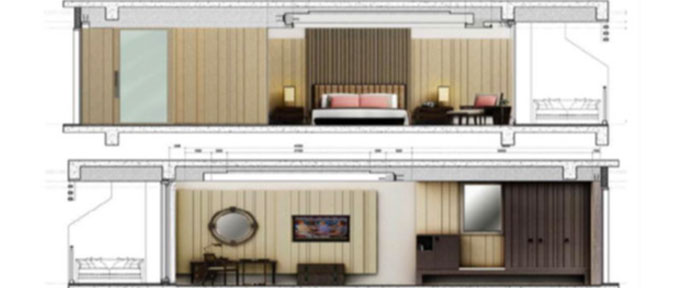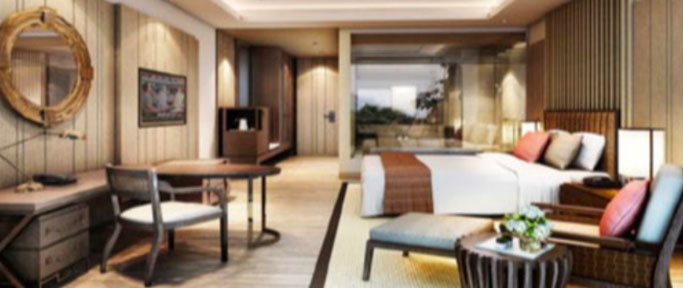 Contact our Team for more Information today!