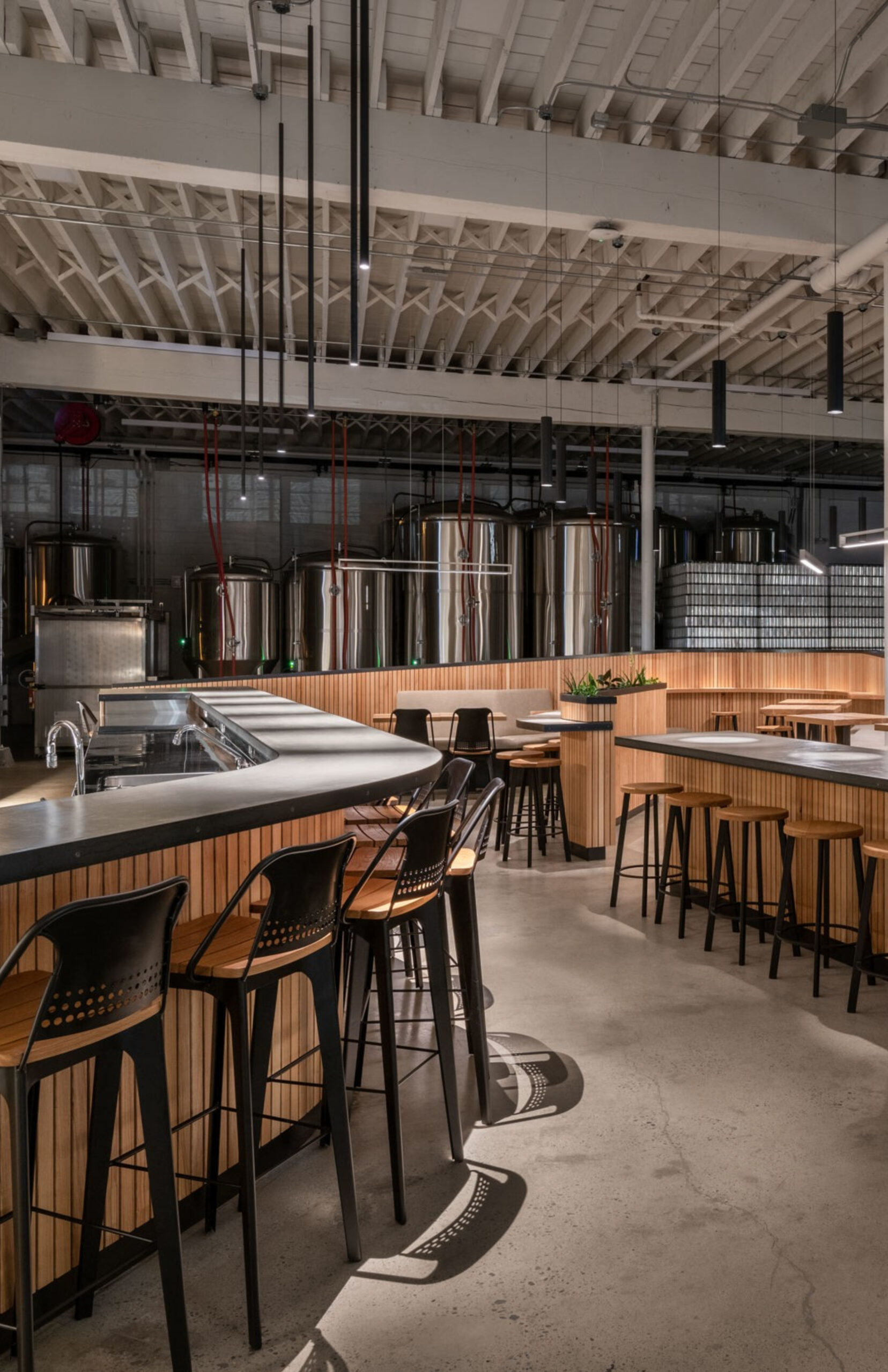 Choosing the right custom furniture plays a significant role in the overall theme of your commercial project. A well-executed concept can result in a timeless design complete with furniture that will never go out of style. Custom furniture allows you to personalize your item, while also incorporating your own ideas to ensure no-one else will have a piece quite like yours.
The best of the best designed restaurants build powerful first impressions by creating an atmosphere that's purely an extension of its brand. Not only providing an outstanding gourmet menu, but also dishing up a marvellous unique and original atmosphere!
Here at Contract Furniture Solutions, we maintain all standard models fully tailored and customized to fit any project or theme. Offering a wide range of finishes and upholstery to customise our furniture and achieve product truly exclusive to your property or brand.
While shopping for commercial furniture, it can be hard to distinguish the difference between quality & inexpensive materials. We believe that details are noticed and that with higher quality furniture, comes higher perceived value of the property. This elevates the experience for guests and increases potential revenue in return.
Furniture is truly an investment; therefore, a restaurant should avoid buying non-commercial furniture. The price of commercial furniture reflects its ability to handle everyday wear and tear, engineered to endure the heavy use experienced in hospitality environments.
Most importantly, the real proof lies in the warranty. If a manufacturer is committed to the quality of their furniture, then they should have no problem offering a warranty.
Contract Furniture Solutions stands behind all product delivered. We provide a 2-year structural warranty on furniture supplied to commercial applications. Any product distributed from other vendors use the warranty from the original supplier. We are the ideal design resource to specify and order quality hospitality furniture.
Contract Furniture Solutions strives to deliver the best value for quality furniture in North America. Value comes with a strong emphasis on competitive pricing, while always putting quality first in everything that we supply.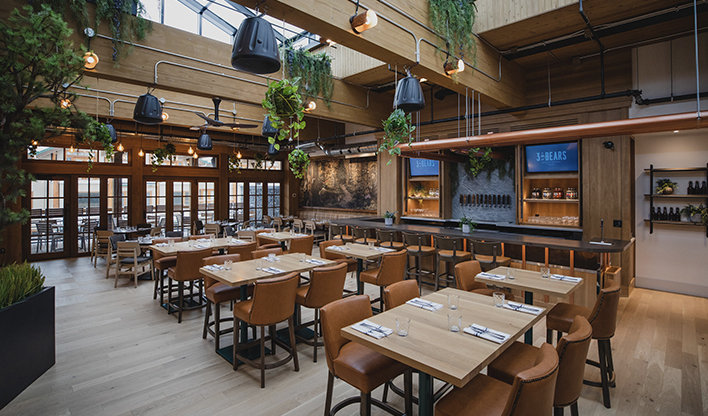 Furniture layout ultimately plays a sizeable role in the customers overall dining experience. The right seating and table spacing sets the scene for the guests dining experience. In a restaurant, for instance, having adequate personal space is an important aspect of users' comfort within their environment, being too close to others can lead to early departure or reluctance to spend.
Most standard designs offered by Contract Furniture Solutions do have minimum order requirements (chairs typically start with a minimum order of 12 units). Select designs ideal for hotel lobby or public areas are available for ordering with no restrictions. We can supply virtually any furniture design when enough volume is being ordered. Custom designed pieces not in our standard collection typically require a minimum of 50 units being ordered to qualify.
Nowadays, we simply value convenience more than ever. For quality sanitation purposes, tables, chairs and booths that can be easily wiped down and cleaned are the ideal choice for a restaurant. As for fabric furniture, it should be stain resistant and colourfast.
Contract Furniture Solutions has a library consisting of thousands of commercial grade fabric vinyl or micro-fibre leather for upholstered that clients can choose from. Standard materials offered are all approved for commercial use. Our specialty vinyl is rated to exceed 250,000 DR and uses a unique micro-fibre backing which makes it virtually impossible to tear. The material is stain resistant and fire rated.