Custom Furniture – YOUR ONE STOP SHOP FOR CUSTOM FURNITURE
Emphasis on quality has made Contract Furniture Solutions a sought-after resource to supply luxury 5-star hotels and branded chain developments. The exceptional value our company provides in hotel supply also appeals widely to 3 and 4-star properties. We are the vendor for furniture that provides a complete offering from midscale to luxury hotel seating and casegoods. Contract Furniture Solutions is truly a unique resource for hotel furniture in Canada.
Browse pre-designed furniture packages or send us your designer theme to receive custom pricing. Contract Furniture Solutions turns ideas into reality with custom hotel seating and casegoods, made to order and delivered across North America.
Selected as a qualified and preferred vendor for Choice Hotels Canada and IHG (InterContinental Hotels Group) program approved for Holiday Inn Express, Formula Blue 2.0.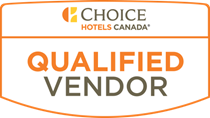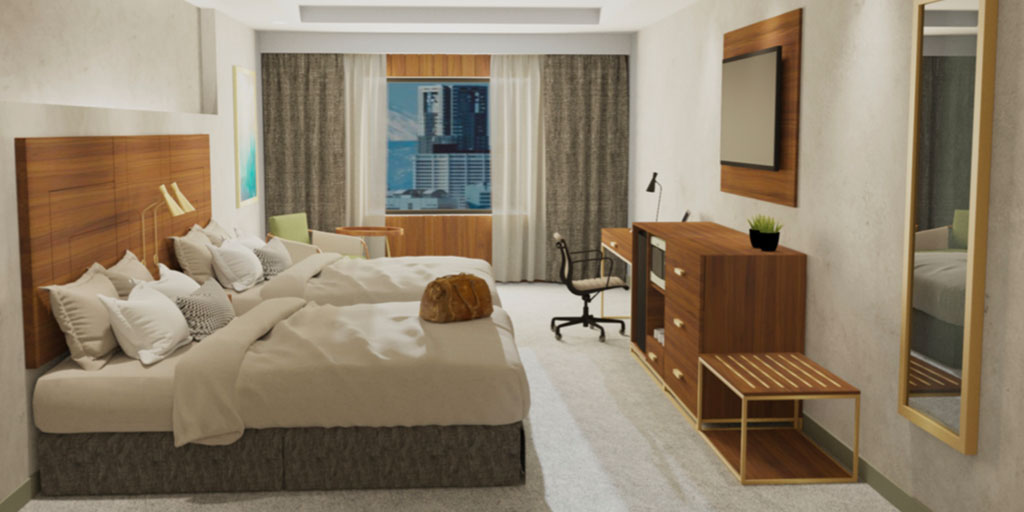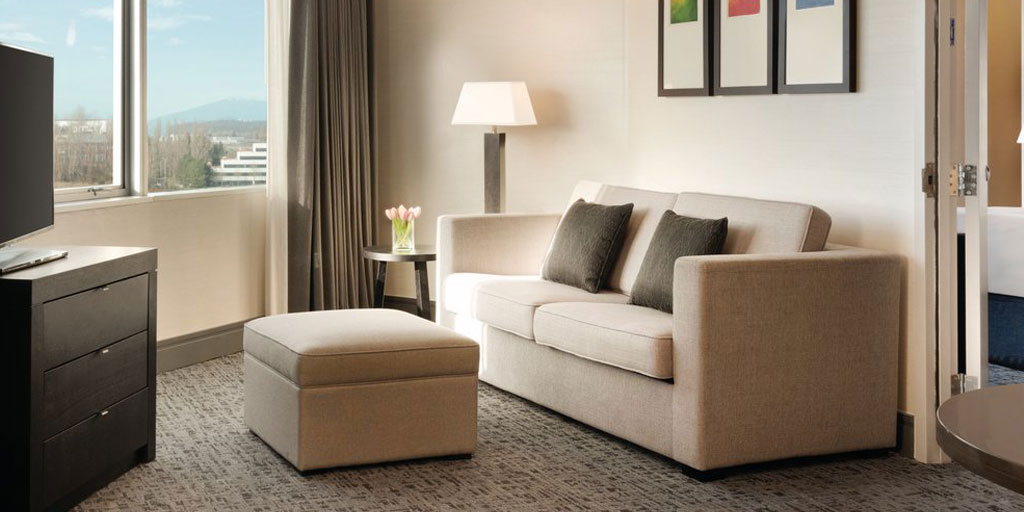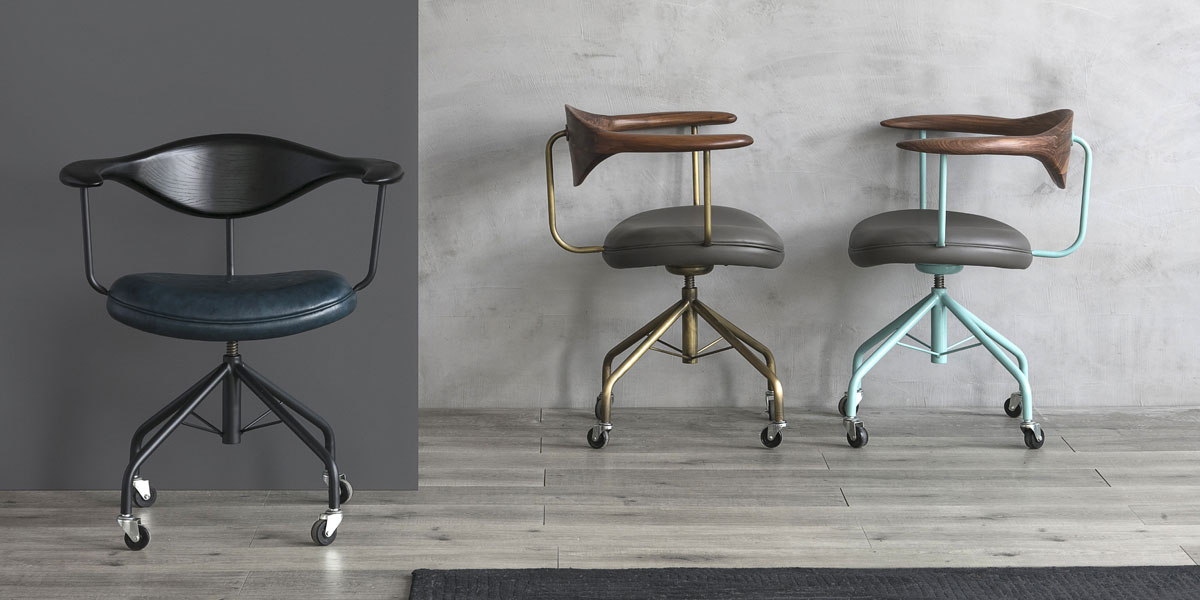 Quality & Craftsmanship
Contract Furniture Solutions strives to deliver the best value for quality hotel furniture in Canada. Value comes with a strong emphasis on competitive pricing, while always putting quality first in everything that we supply.
We believe that details are noticed and that with higher quality furniture, comes higher perceived value of the property. This elevates the experience for guests and increases potential hotel revenue in return.
Most importantly, quality furniture will stand the test of time, engineered to endure the heavy use experienced in hospitality environments.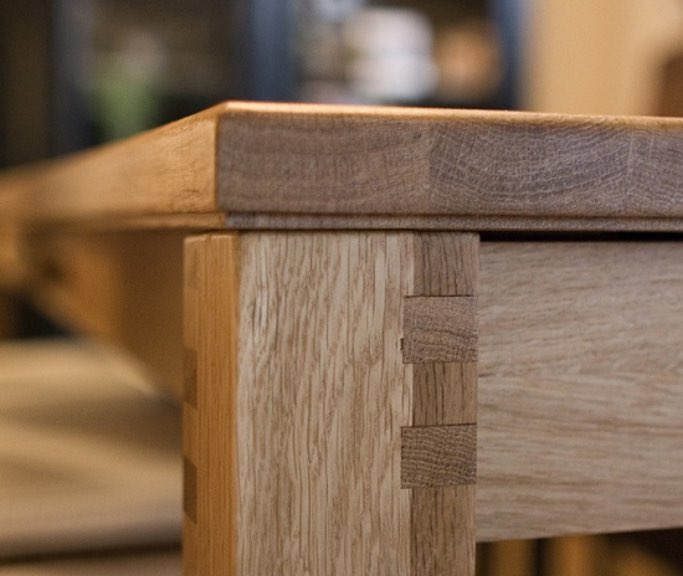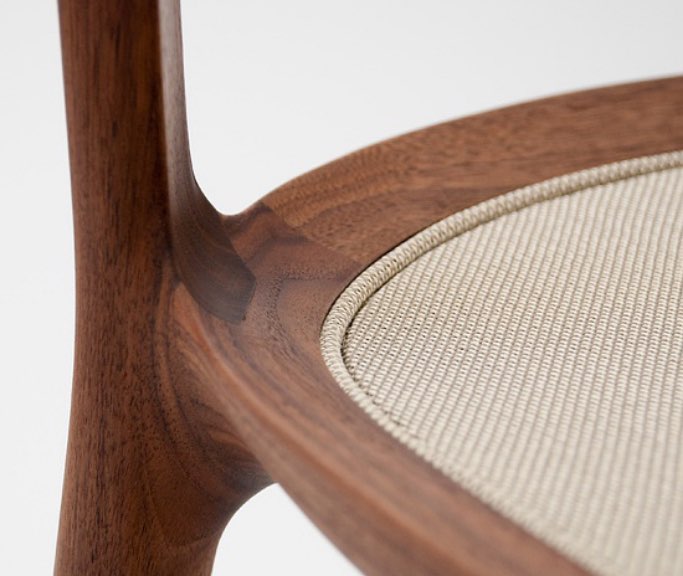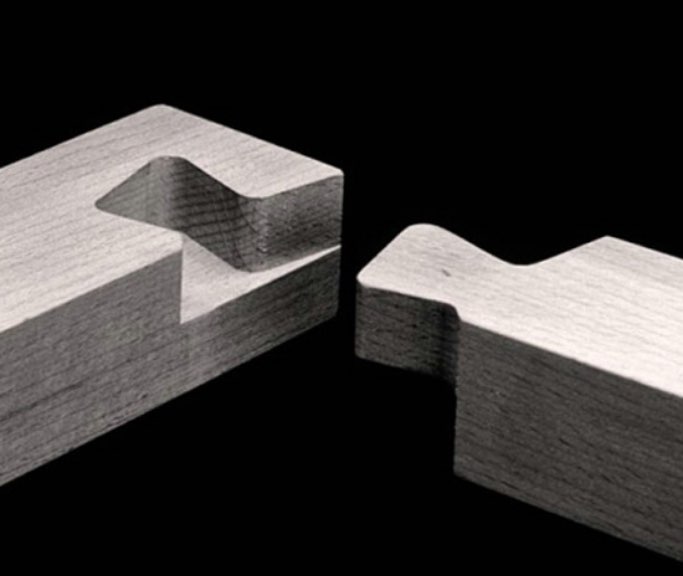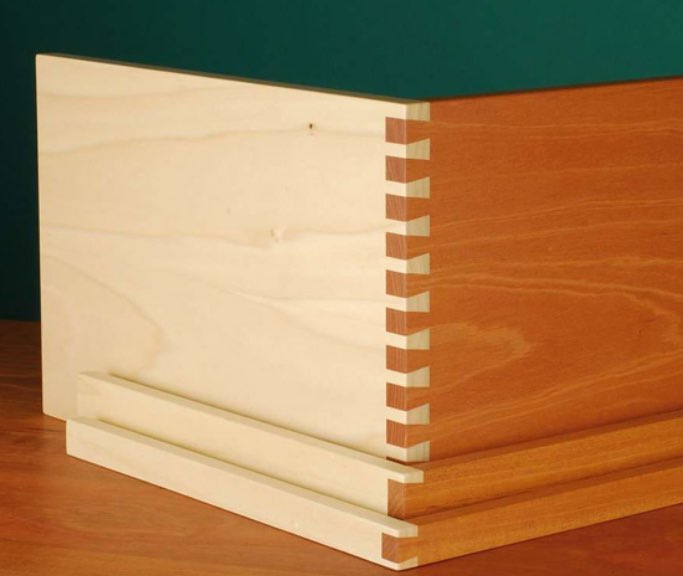 Joinery & Casegoods
Contract Furniture Solutions uses premium materials in the manufacturing of our furniture.
Unless specified otherwise, solid wood and pre-treated plywood are used as the standard core for constructing our furniture. This means that hotel seating and casegoods from Contract Furniture Solutions are designed to withstand all climates across Canada; engineered for longevity and built to resist the elements.
We also offer dovetail drawer boxes and utilize soft-close European glides or hinges; measurable differences easily noticed in both joinery and hardware.
Delivery & Warehousing
Managing delivery and receiving can be exceptionally important when building or renovating a hotel. Contract Furniture Solutions helps to simplify this process and reduce construction costs at the same time.
We offer complimentary warehousing of furniture at our global facility upon completion of manufacturing. This allows us to coordinate with your construction schedule and ship furniture to site as needed. Eliminate the need for costly local storage; Contract Furniture Solutions takes your order from design engineering to staged delivery, planned to accommodate your schedule.