How customers are seated is one of the most critical factors in determining whether a restaurant or bar exudes an inviting and pleasurable atmosphere for its business. The selection of appropriate heavy-duty industrial bar stools that are both durable and stylish is an essential component to accomplish this. In commercial establishments, bar stools are constructed to resist the rigors of high-traffic settings while offering patrons comfort and utility. In this piece, we will delve into the fascinating world of heavy-duty commercial bar stools and discuss how these seats may bring a whole new level of attractiveness to the seated experience in restaurants and bars.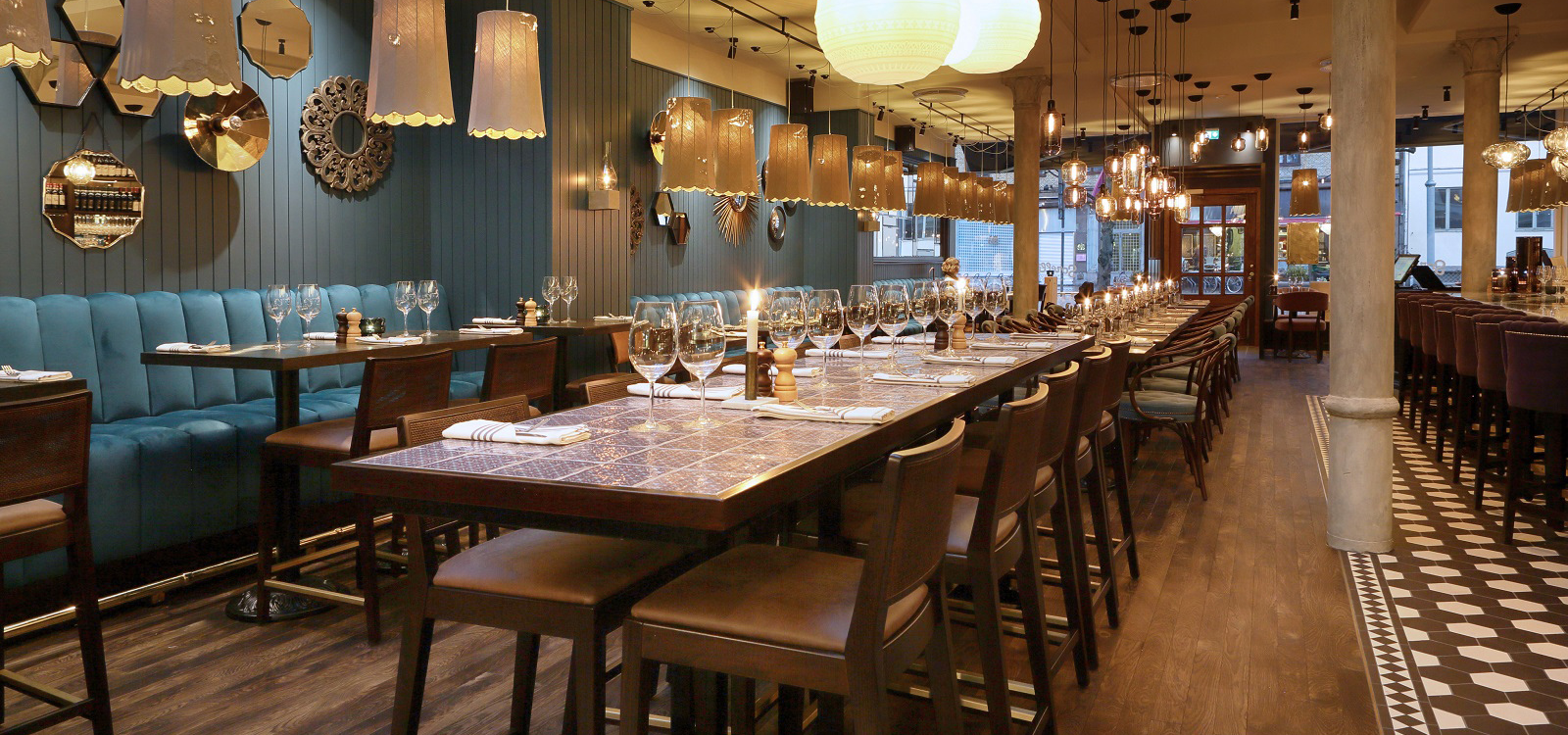 The Importance of Heavy-Duty Commercial Bar Stools
Bar seating holds a special place in the hearts of patrons, offering a lively and friendly space for guests to unwind and connect. Heavy-duty commercial bar stools are essential to the bar area, providing guests with comfortable and sturdy seating options that encourage them to linger and enjoy their time at the establishment. The right bar stools complement the decor and contribute to the establishment's brand identity and style.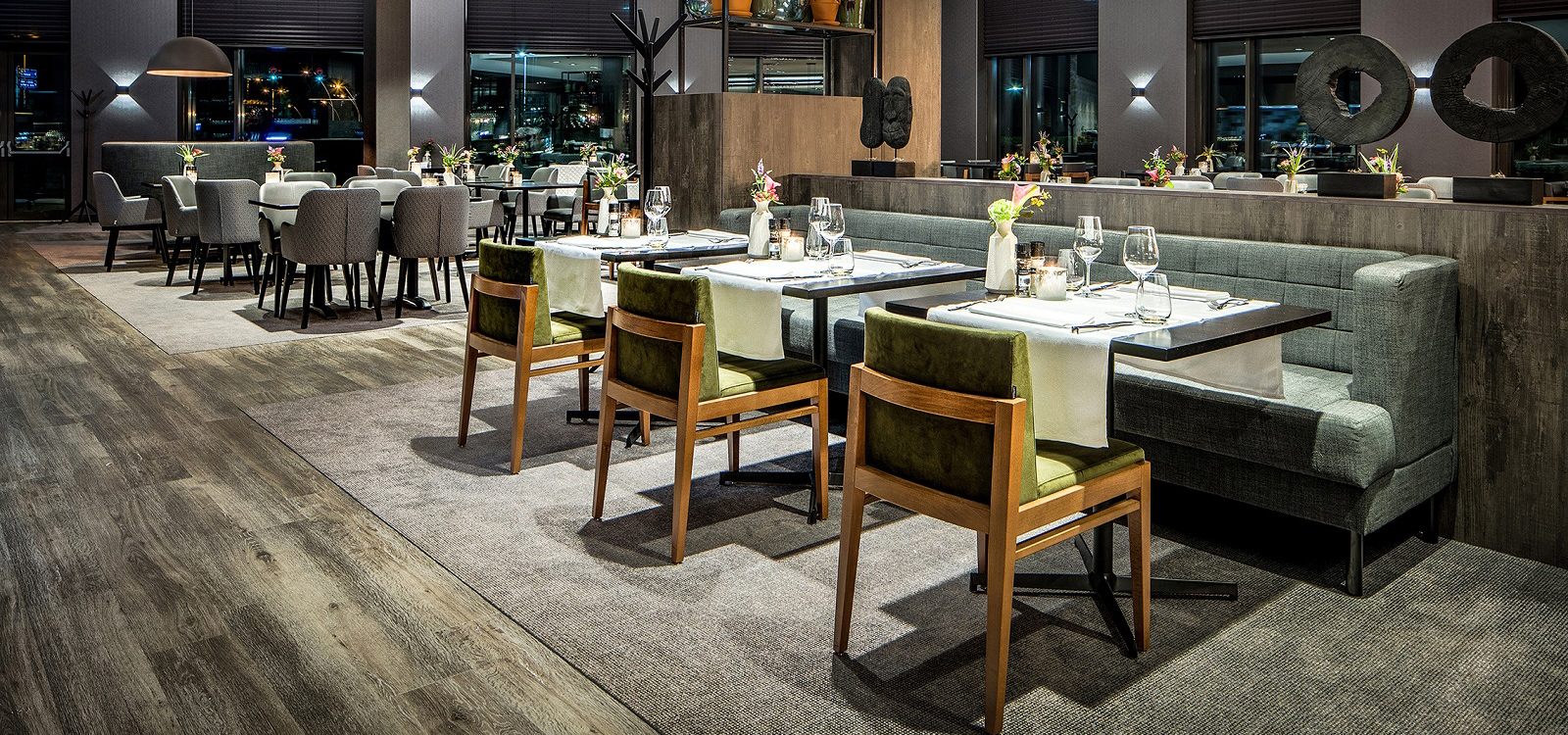 Elevate Your Bar Seating with Heavy Duty Commercial Bar Stools
1. Robust Construction and Durability
Heavy-duty commercial bar stools are designed to focus on durability and longevity, making them ideal for high-traffic restaurant and bar environments. These bar stools are crafted using resilient materials such as metal, wood, or industrial-grade plastics, ensuring their ability to endure frequent use while maintaining their high standards of quality and aesthetics.
2. Variety of Styles and Designs
Commercial bar stools come in diverse styles and designs, catering to various interior themes and decor preferences. Whether your establishment boasts a contemporary, rustic, or modern ambiance, there are bar stool options to match your vision and elevate the bar seating experience.
3. Comfort and Ergonomics
Guest comfort is paramount in crafting an enjoyable bar experience. Heavy-duty commercial bar stools often feature padded seats, supportive backrests, and footrests, ensuring guests can relax and savor their drinks and conversations without discomfort.
4. Space Optimization
Bar areas often require efficient space planning to accommodate as many guests as possible while maintaining an inviting atmosphere. Commercial bar stools come in various heights and sizes, allowing optimal use of available space without compromising guest comfort.
5. Easy Maintenance
In settings with heavy foot traffic, such as those seen in hospitality businesses, giving simple maintenance top priority is necessary. The construction of commercial bar stools involves using long-lasting materials designed to be stain- and liquid-resistant and simple to clean. Because of this, they are particularly well-suited for locations with a lot of foot traffic, such as restaurants and bars that are often busy.
With Contract Furniture Solutions, you can expect:
Premium Craftsmanship: The commercial bar stools provided by Contract Furniture Solutions are crafted with meticulous attention to detail, ensuring exceptional quality and longevity.
Extensive Selection: Contract Furniture Solutions boasts various heavy-duty commercial bar stools in multiple styles and designs. The range of options allows you to find the perfect chairs that complement your bar's ambiance.
Customization Options: Contract Furniture Solutions offers customization options, allowing you to select materials, finishes, and upholstery to create a personalized and cohesive bar seating space.
Exceptional Service: The team at Contract Furniture Solutions provides outstanding customer service. They work closely with restaurant and bar owners to understand their needs and offer personalized solutions that meet their vision.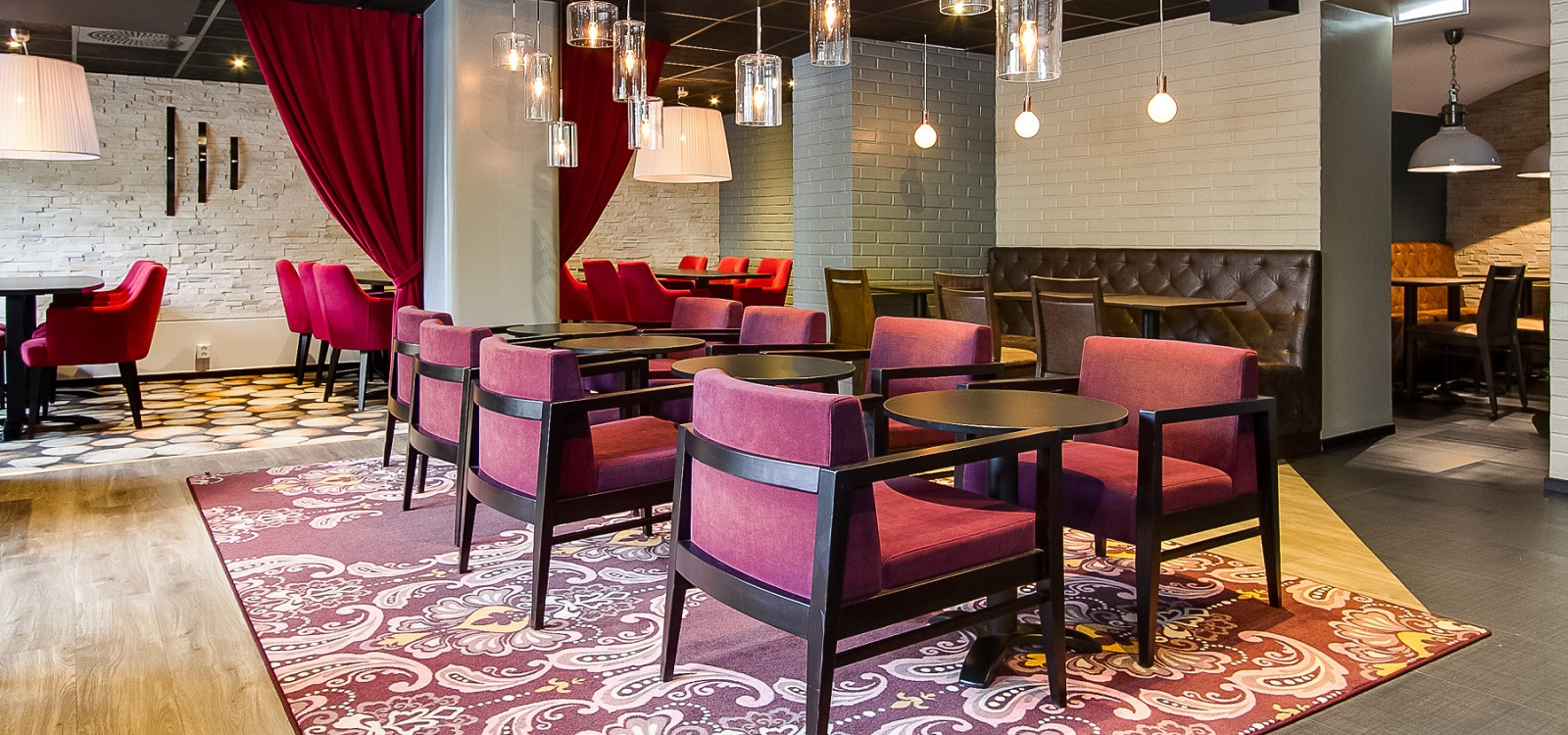 Creating an inviting and enjoyable bar seating experience requires the perfect blend of durability, comfort, and style; heavy-duty commercial bar stools precisely offer that. The robust construction, versatile designs, and easy maintenance of commercial bar chairs make them ideal for restaurants and bars seeking to elevate their bar seating area.
Partnering with Contract Furniture Solutions ensures you obtain top-quality heavy-duty commercial bar stools that reflect your establishment's brand identity and style. With stylish and durable bar stools, you can create a vibrant and friendly bar area that entices patrons to return for more, establishing your establishment as a standout destination in the rich culinary and nightlife scene.