Fabrics & Upholstery
Finishes, Fabrics & Materials – Customize Your Order
Looking for more? Go to Finish Options Page

All pricing includes commercial grade fabric vinyl or micro-fibre leather for upholstered solid wood furniture. A selection is presented in this guide to help with the specification process.
Beyond the materials presented herein, Contract Furniture Solutions has a library consisting of thousands of additional options that clients can choose from.
We recommend visiting our head office in Greater Vancouver to browse the full extent of options available and ensure colour accuracy for your project. 
We offer pricing in tiered structures based on fabric grades listed below.
Category A: Fabrics are entry level economy line.
Category B: Fabrics are standard grade and have a high fire rating.
Category C: Fabrics are first rate – Patterns and Textures.
Upholstered furniture can also be supplied using COM upon request. Please contact our professional team for details.
Leather Finishes – Pacific Collection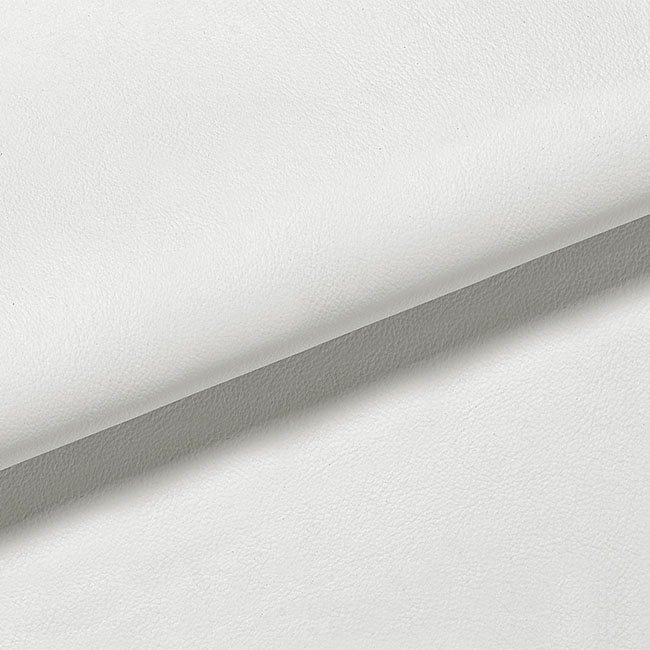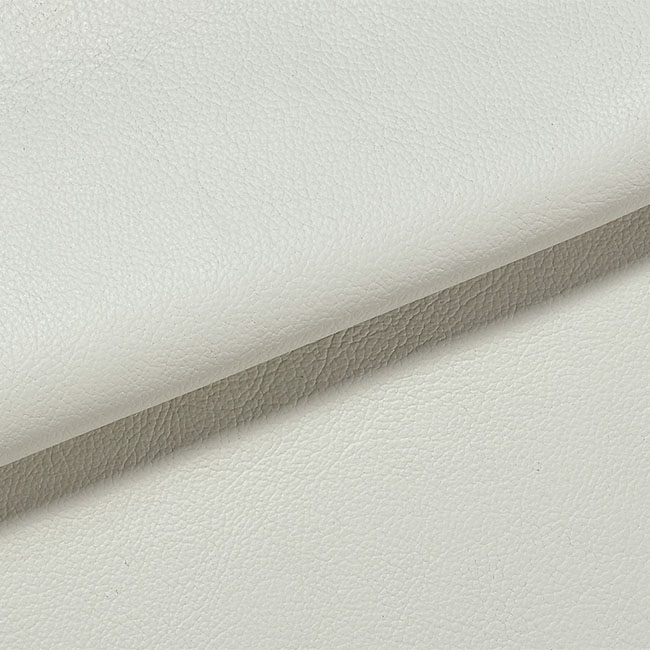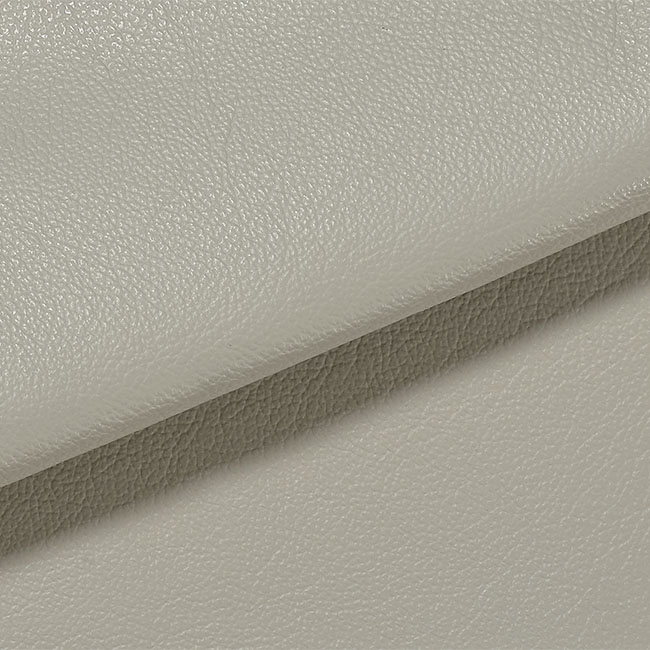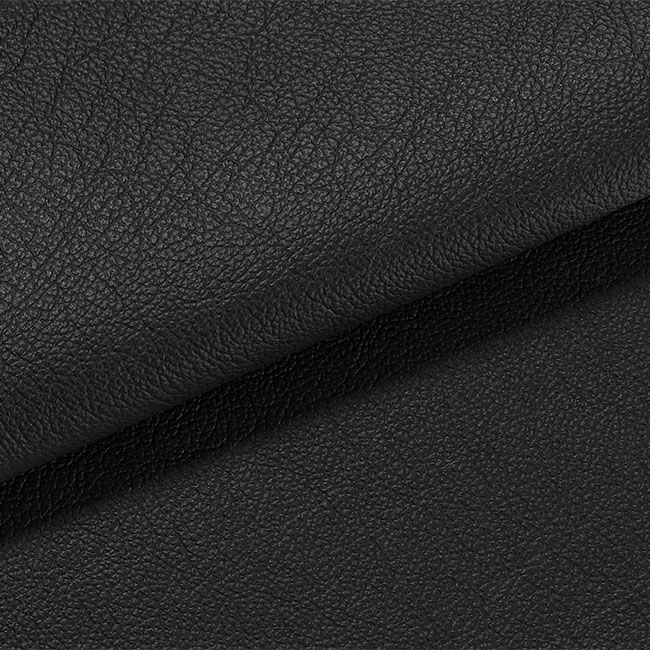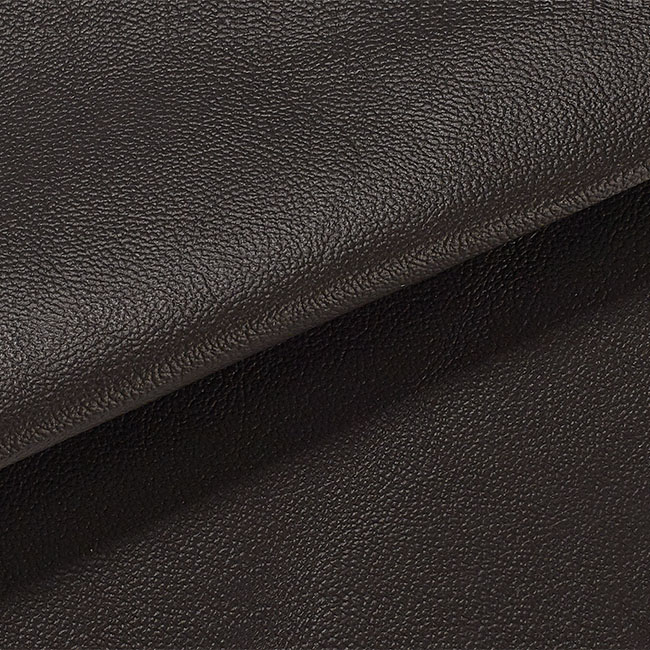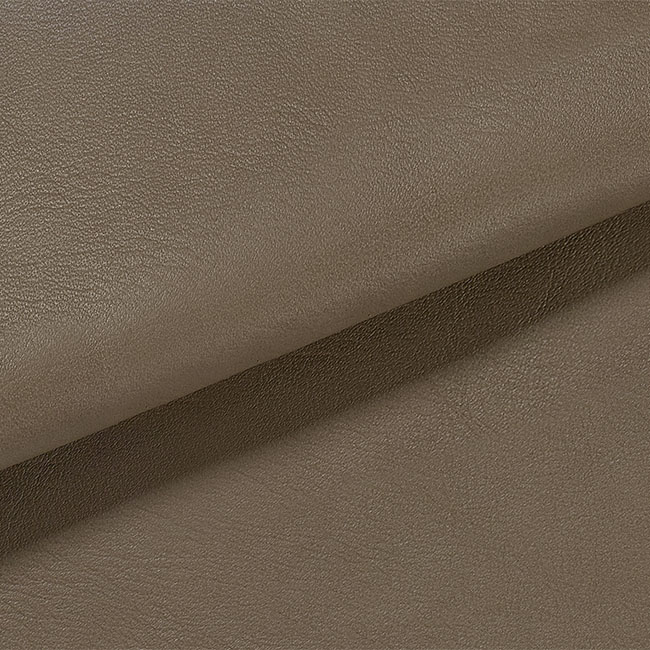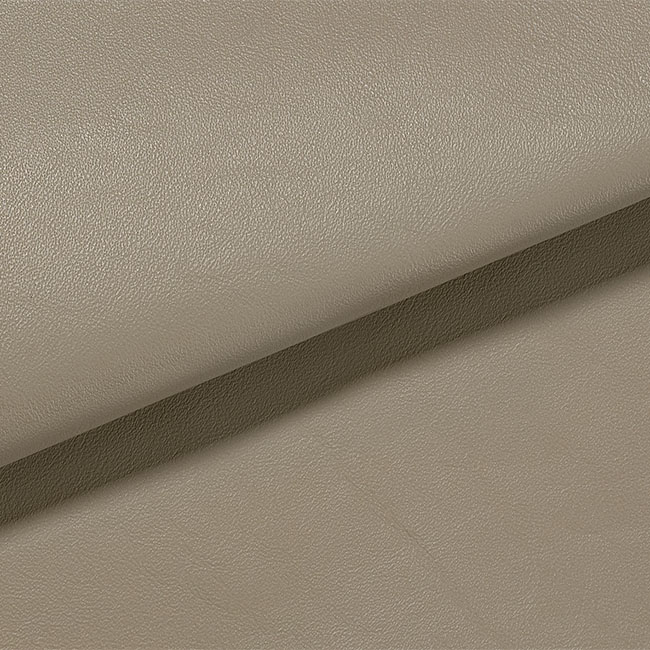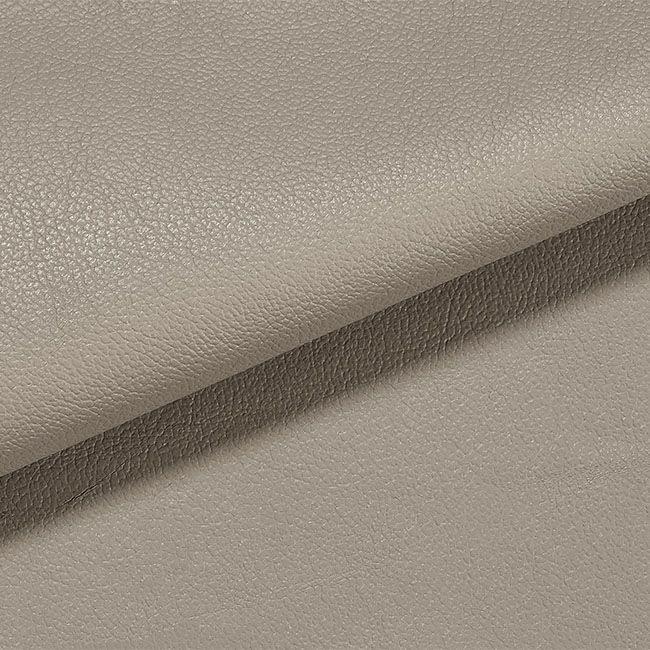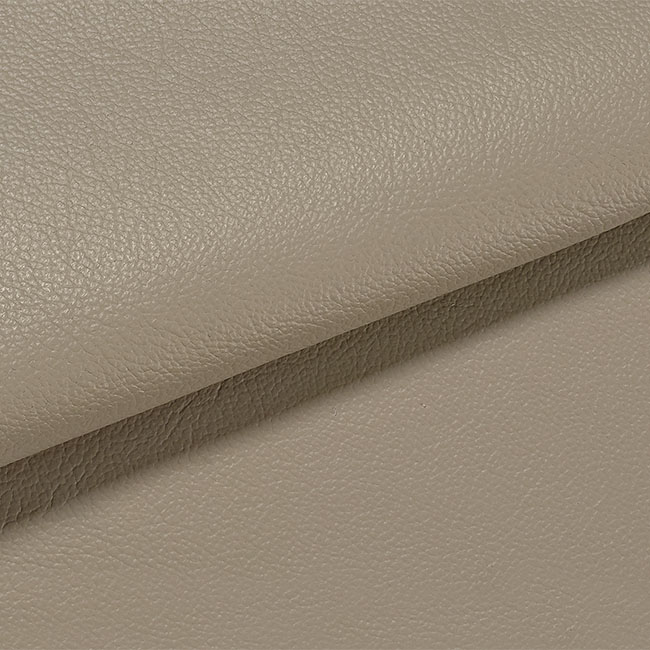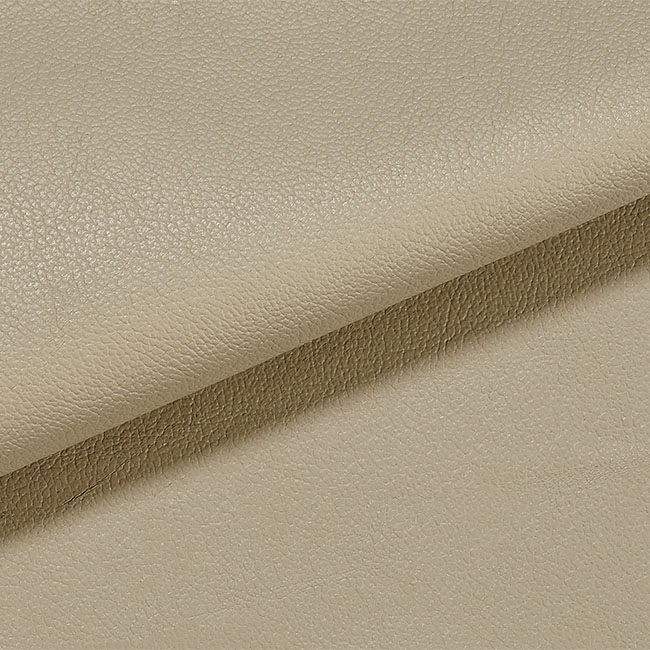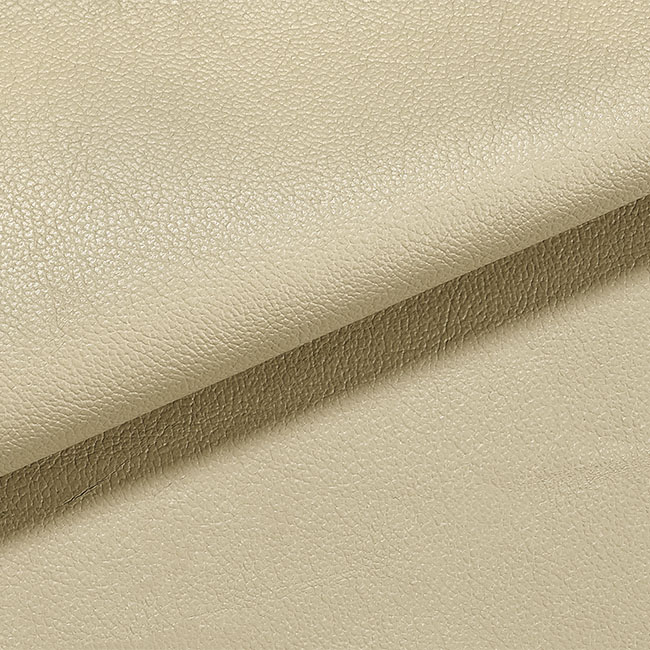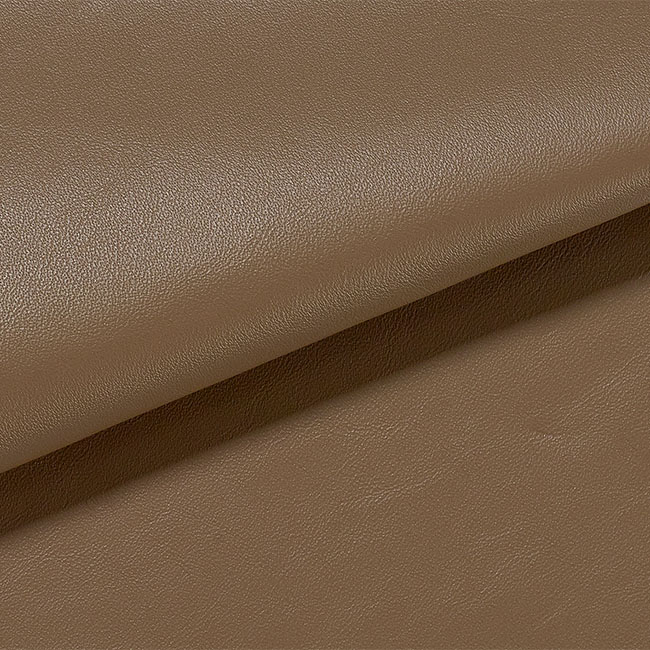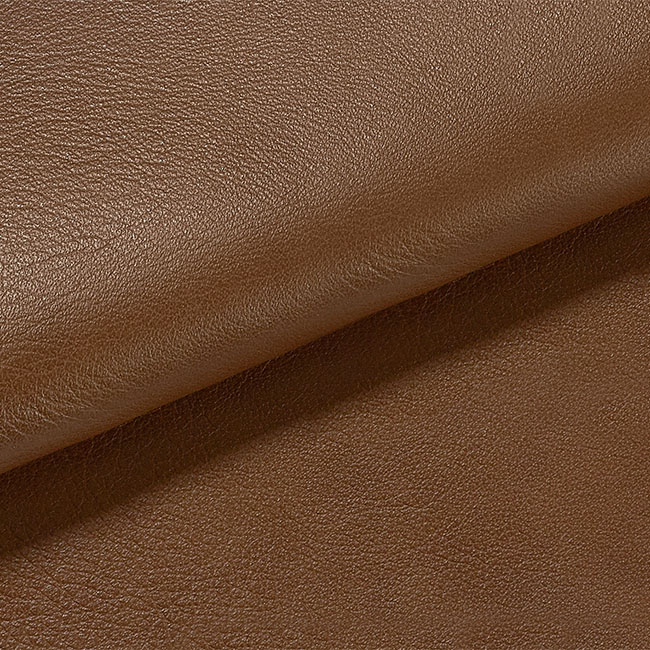 Leather Finishes – Atlantic Collection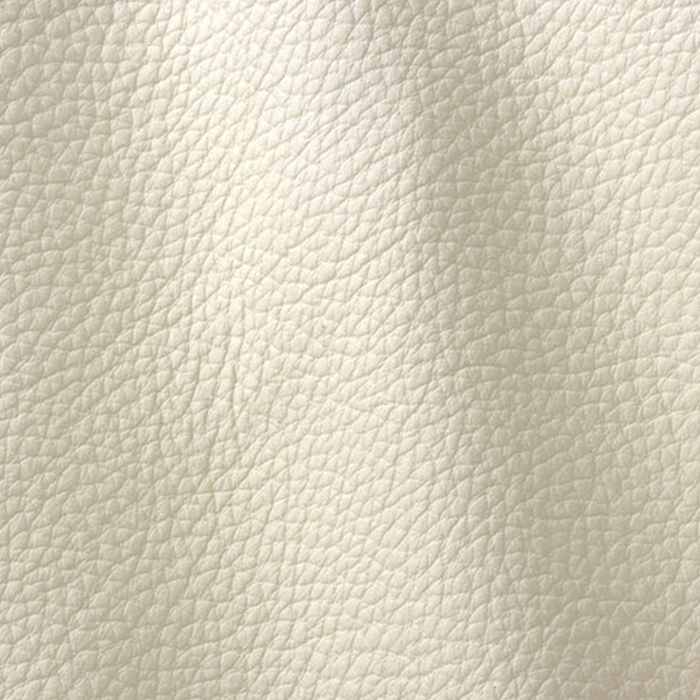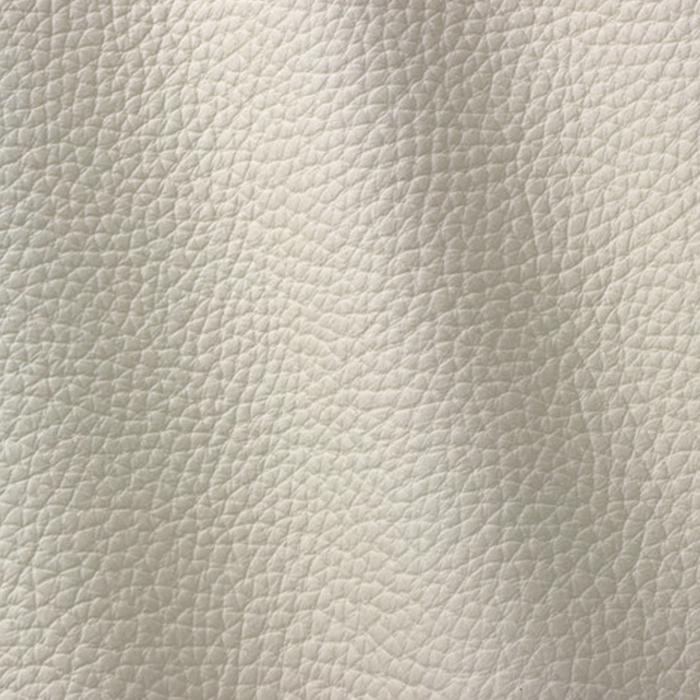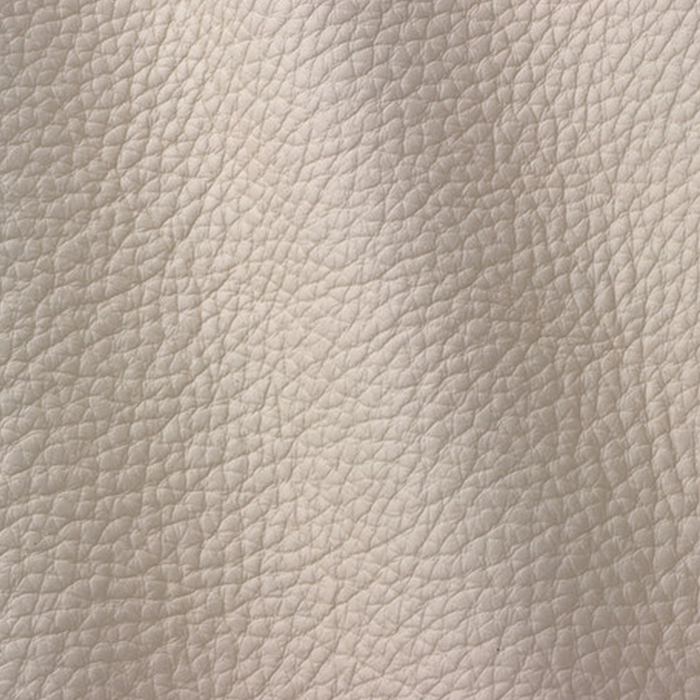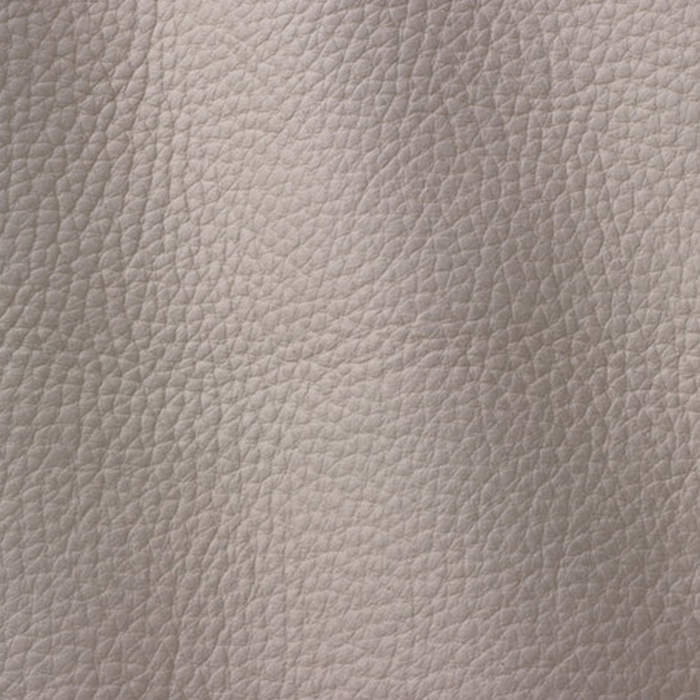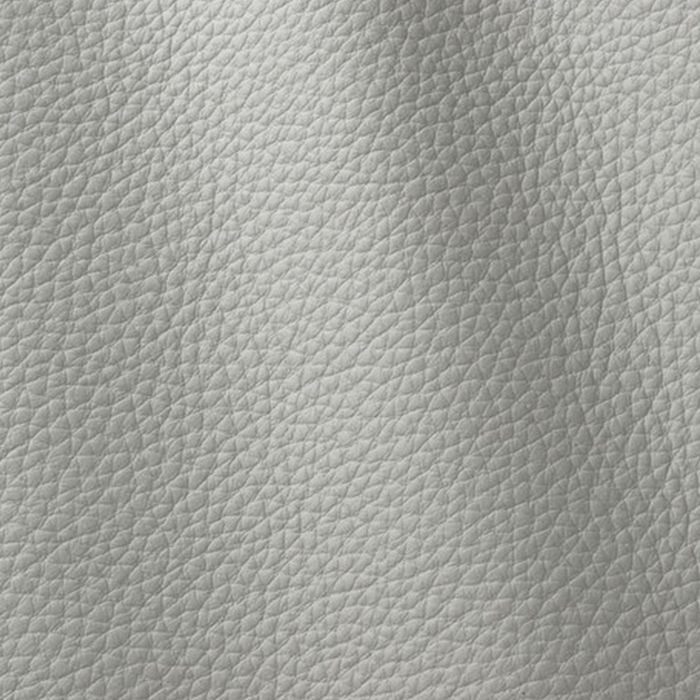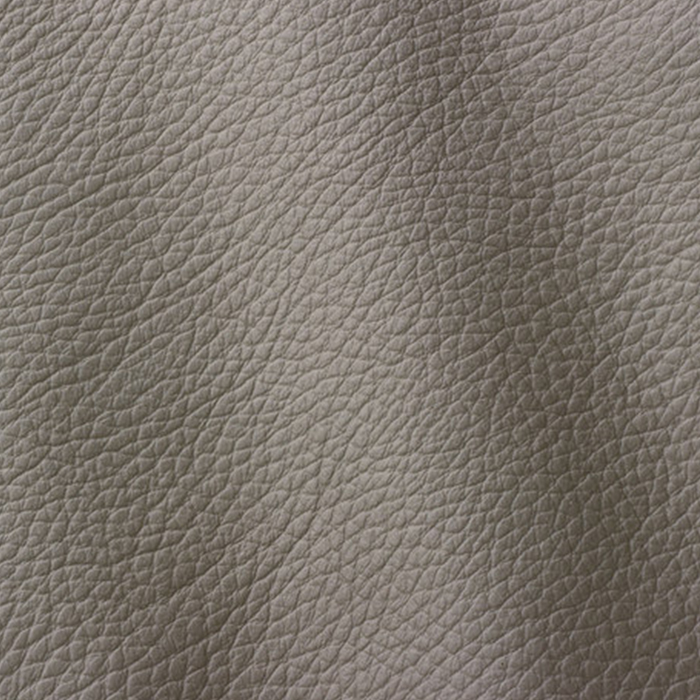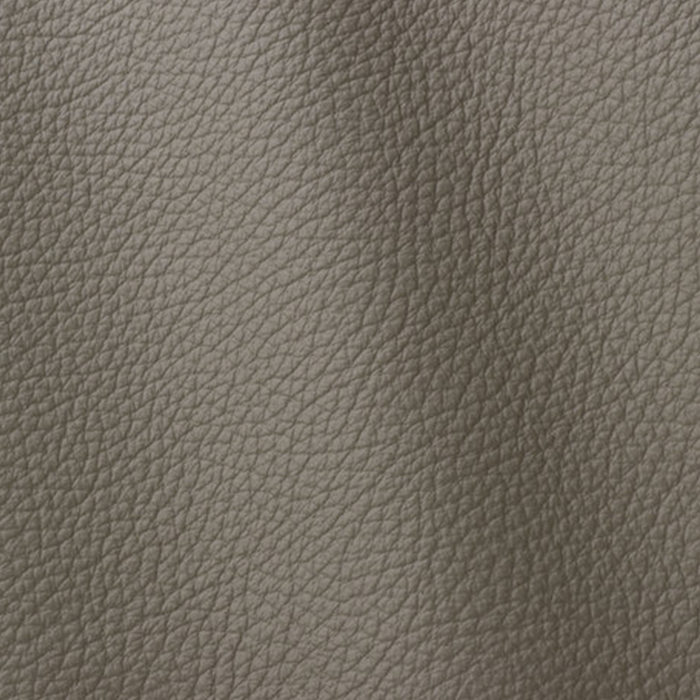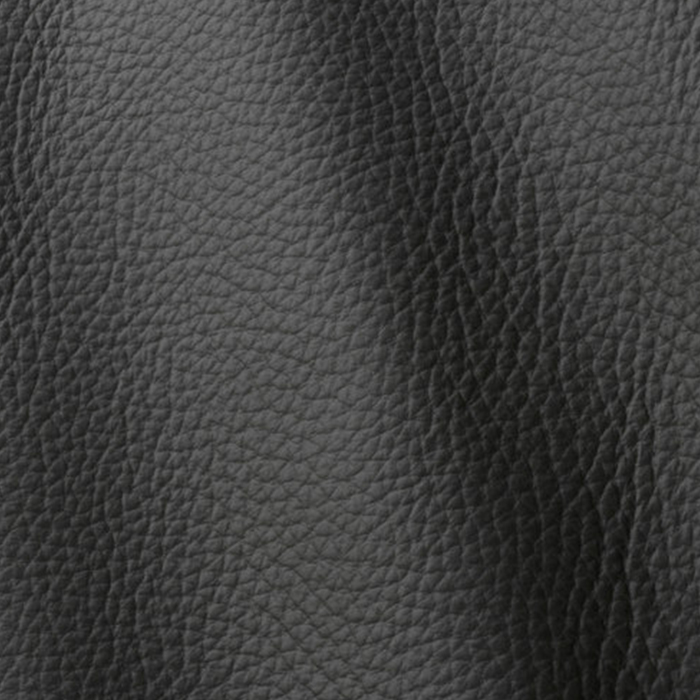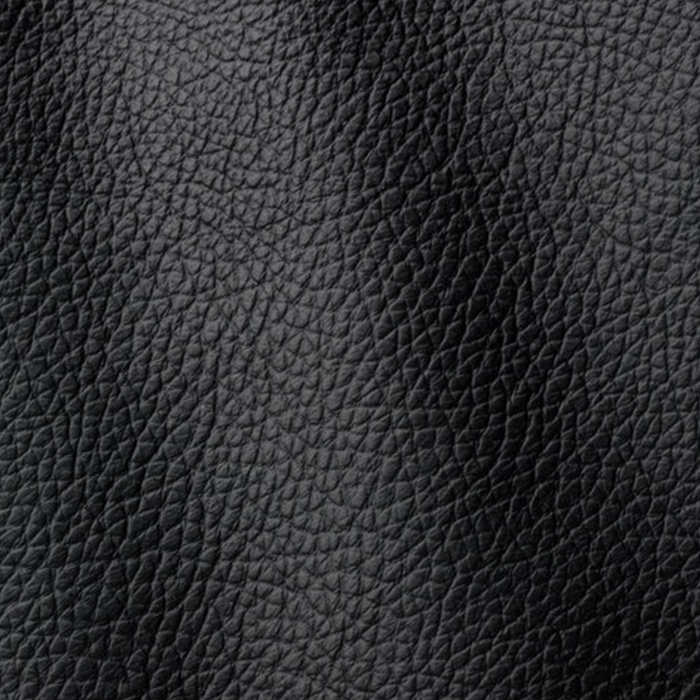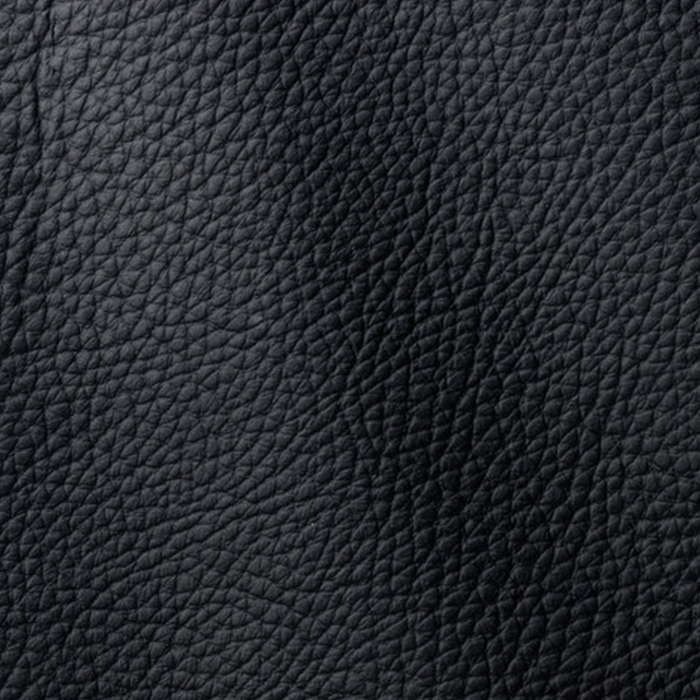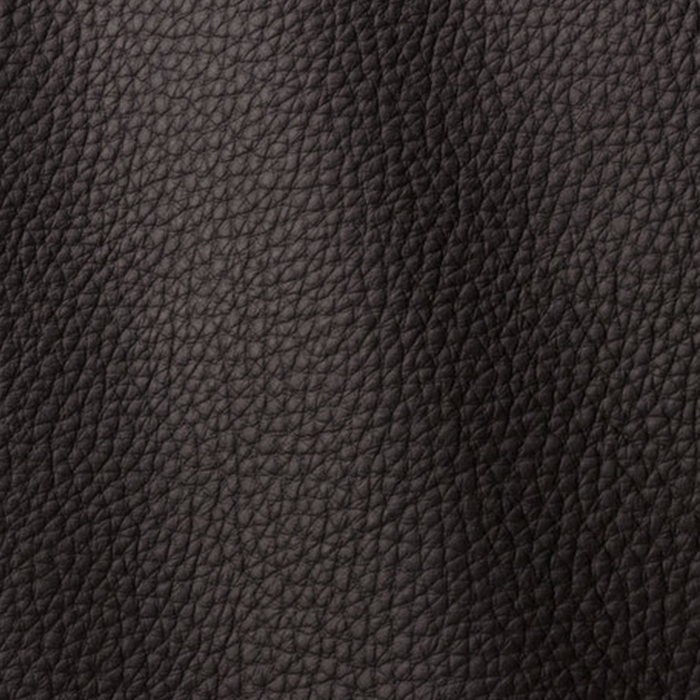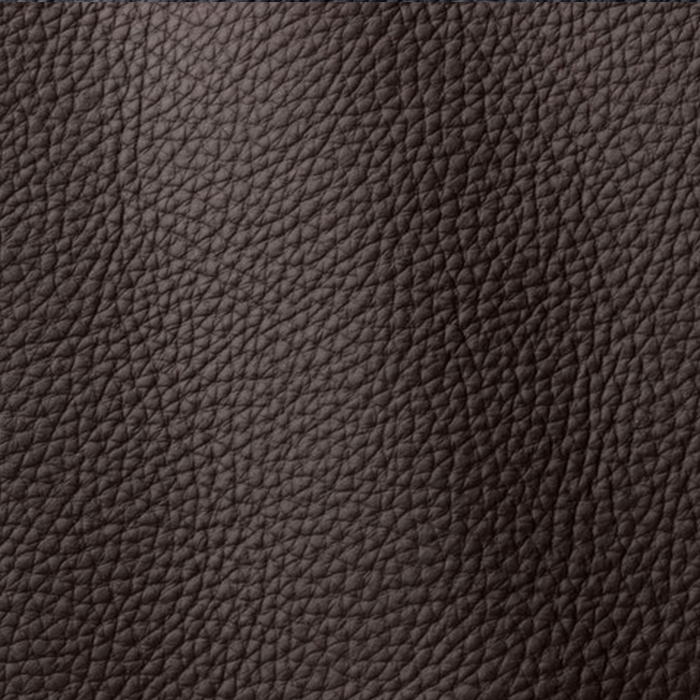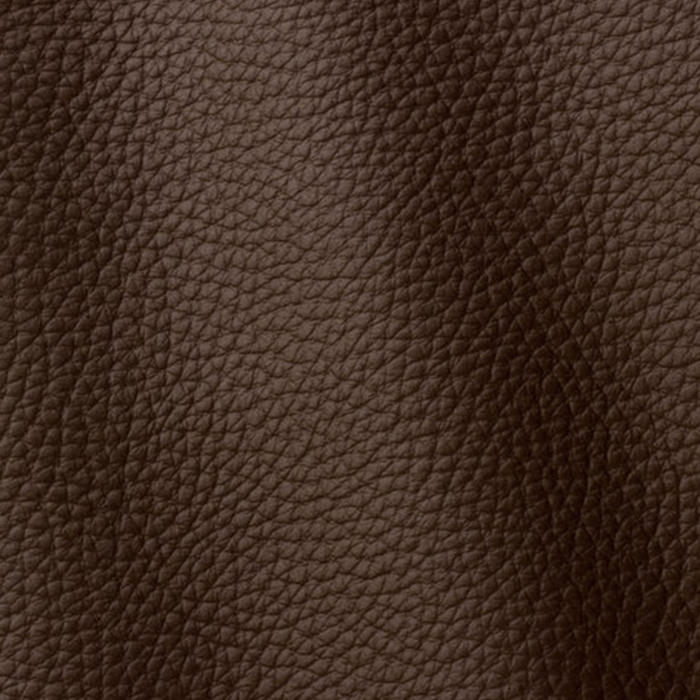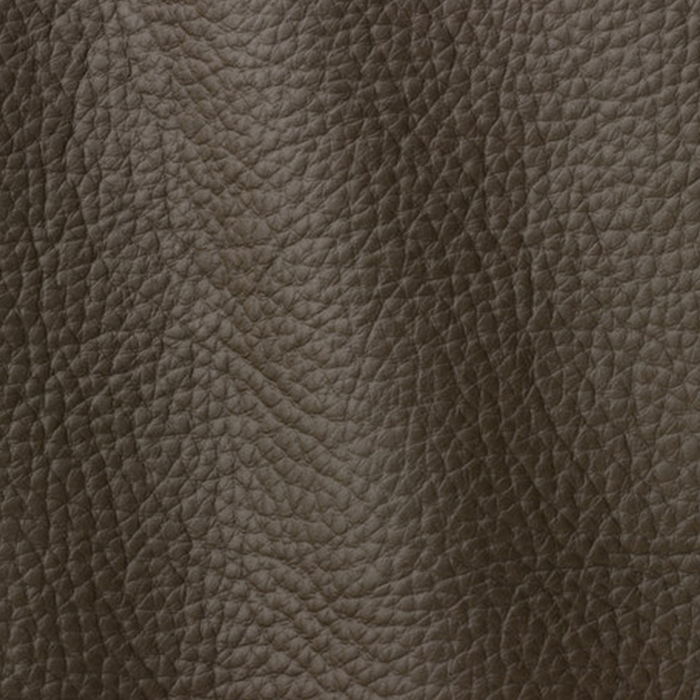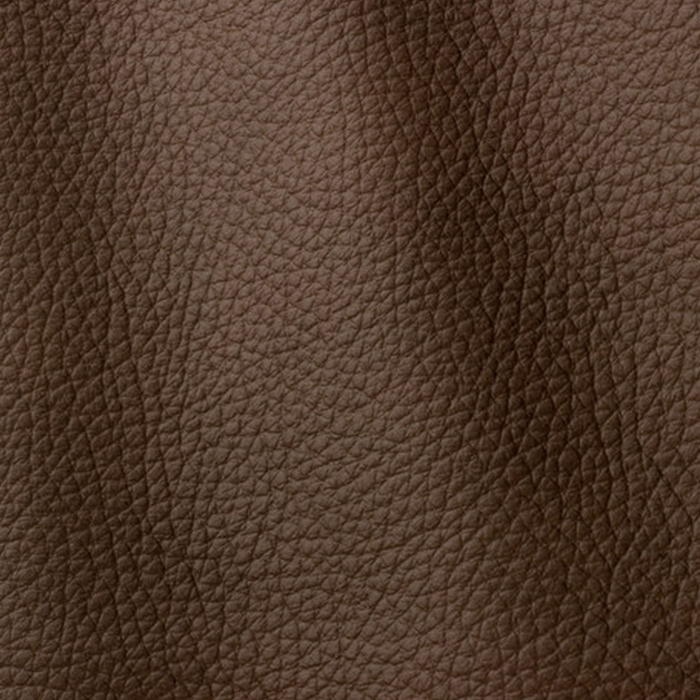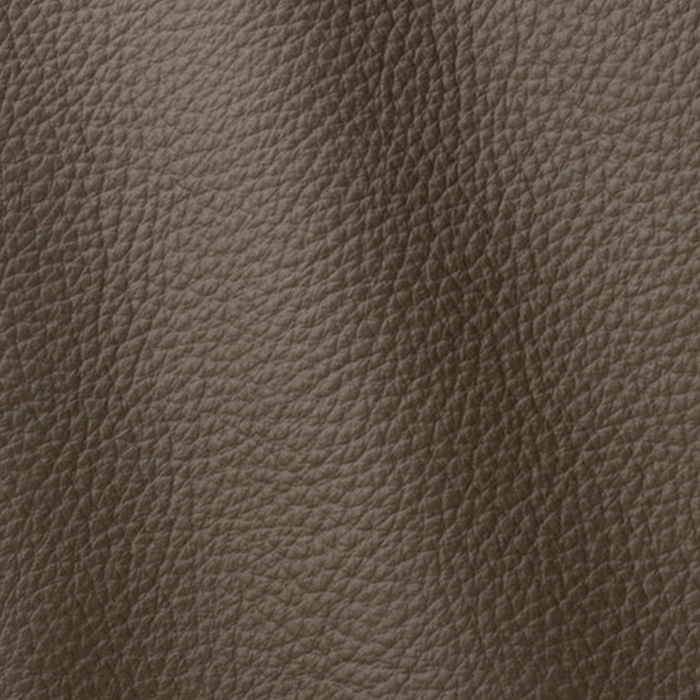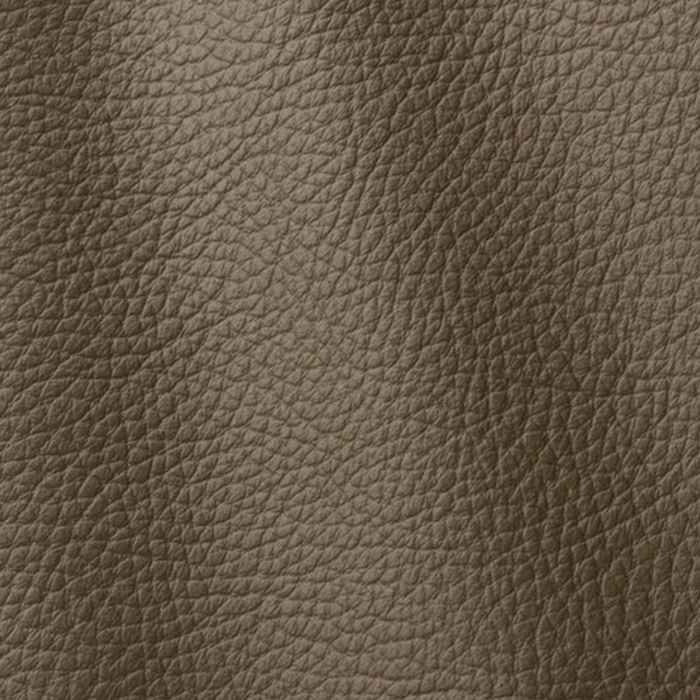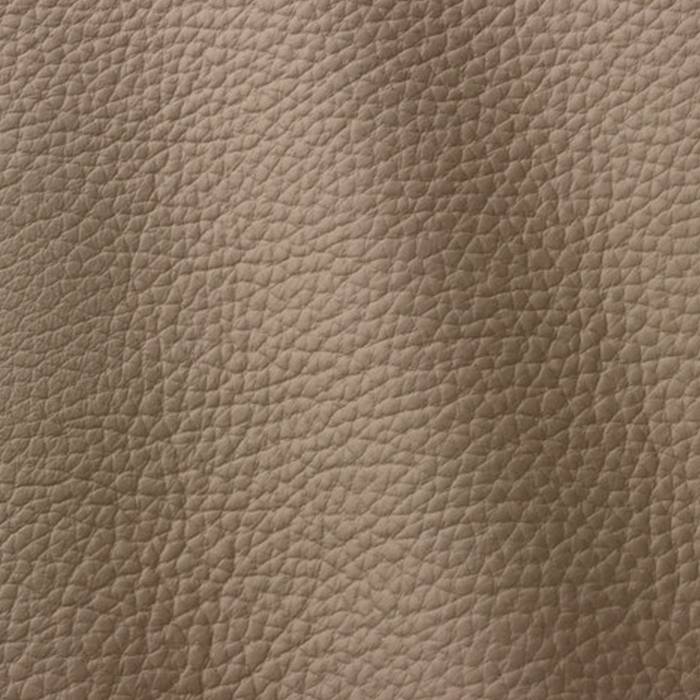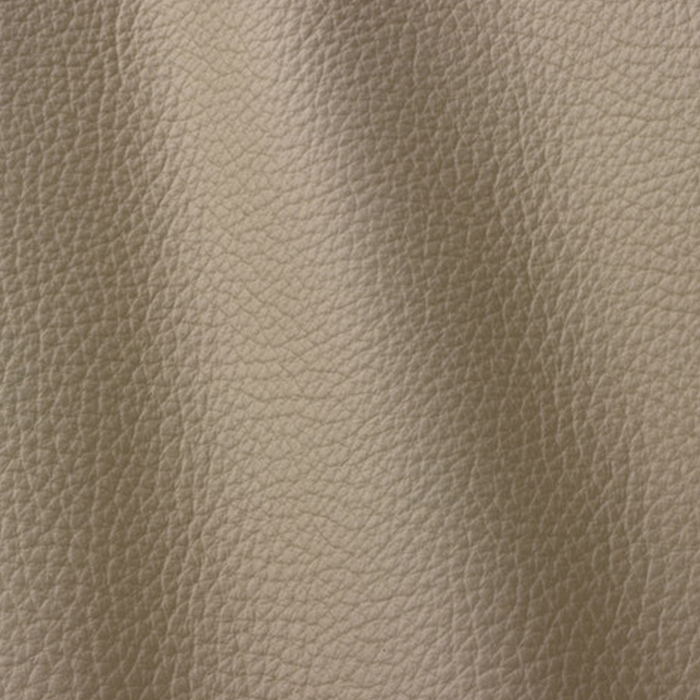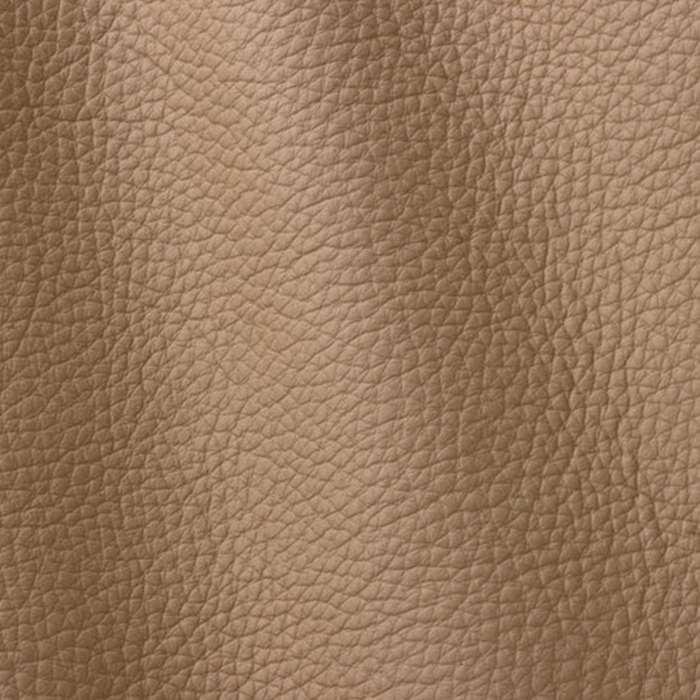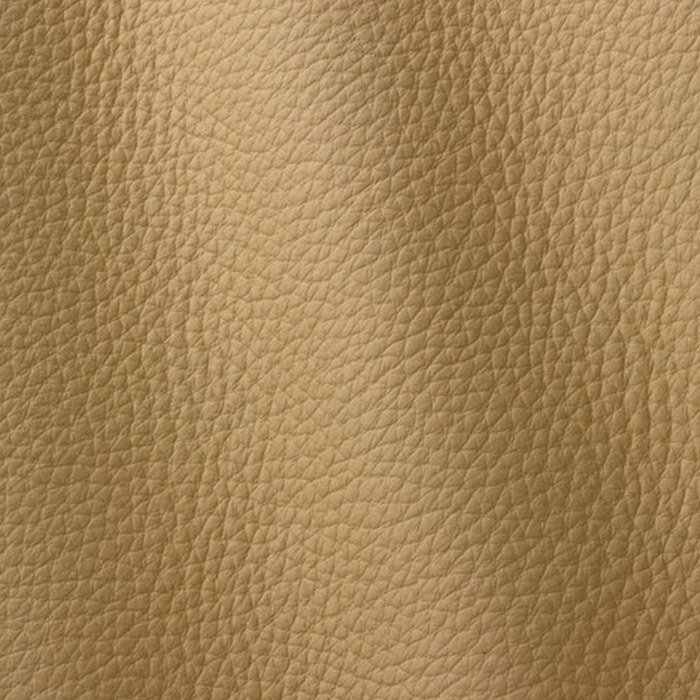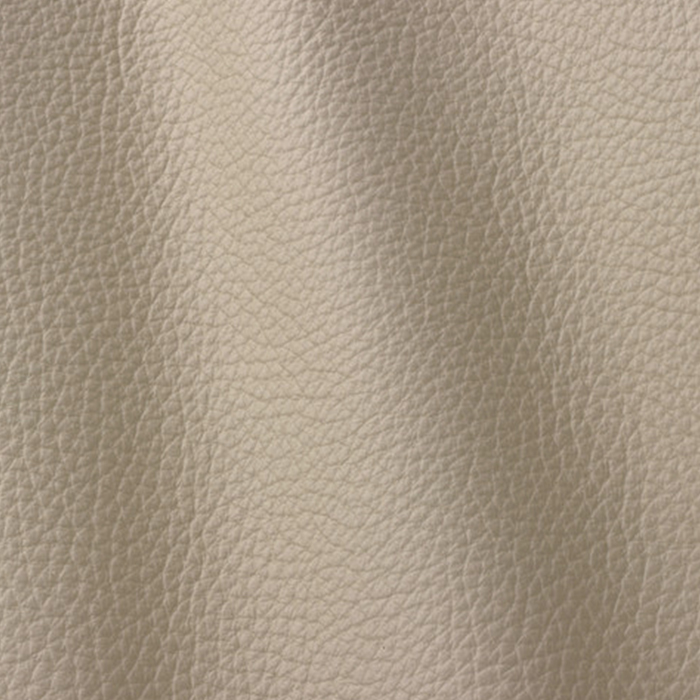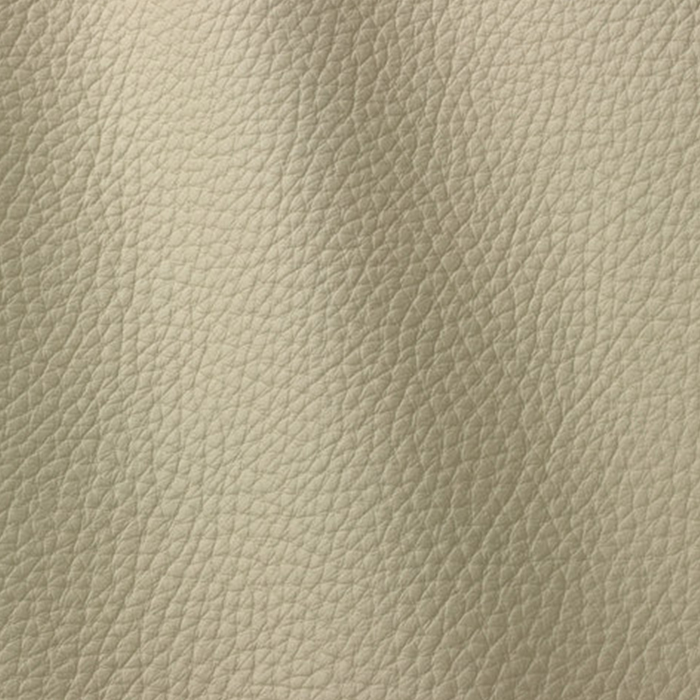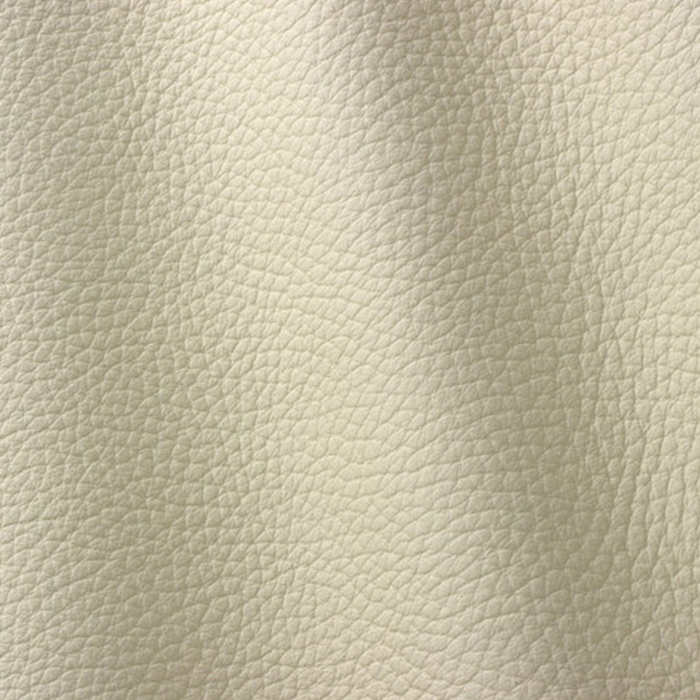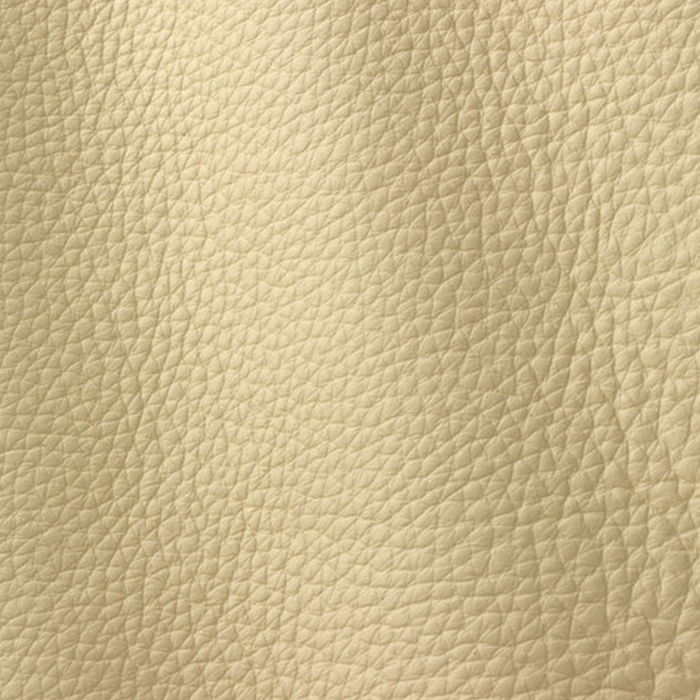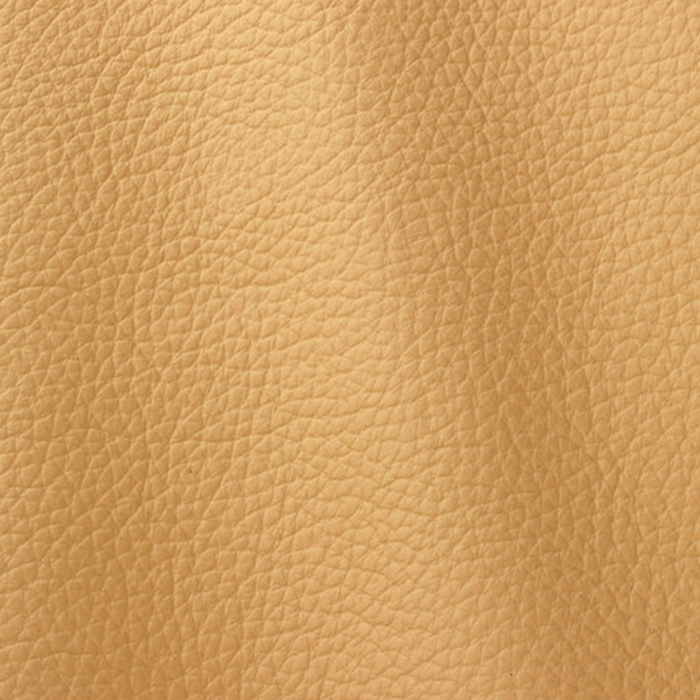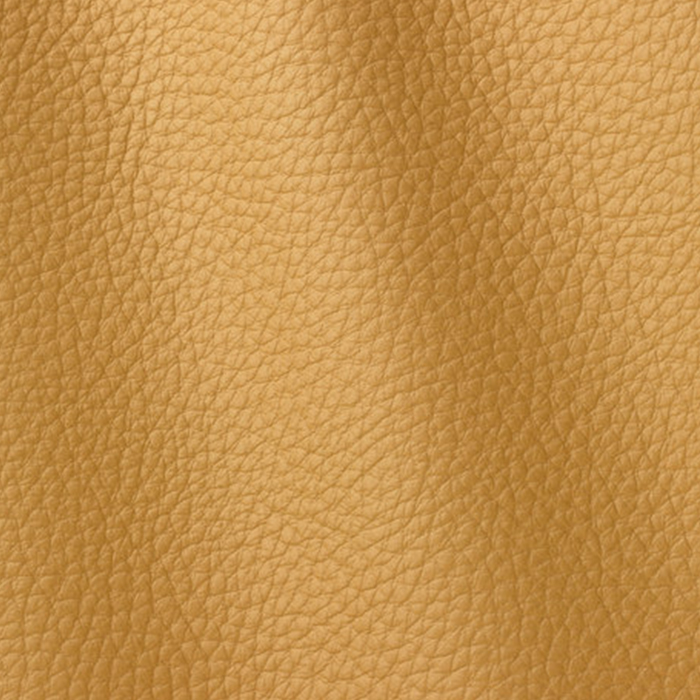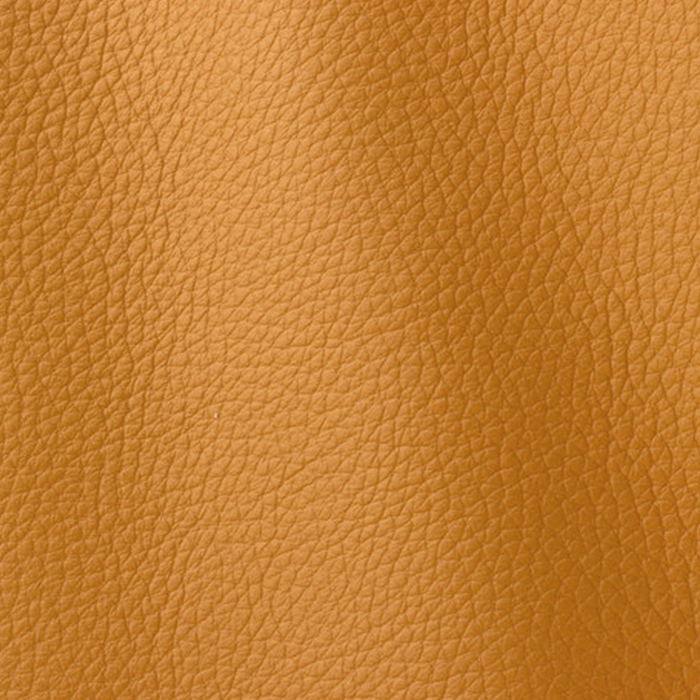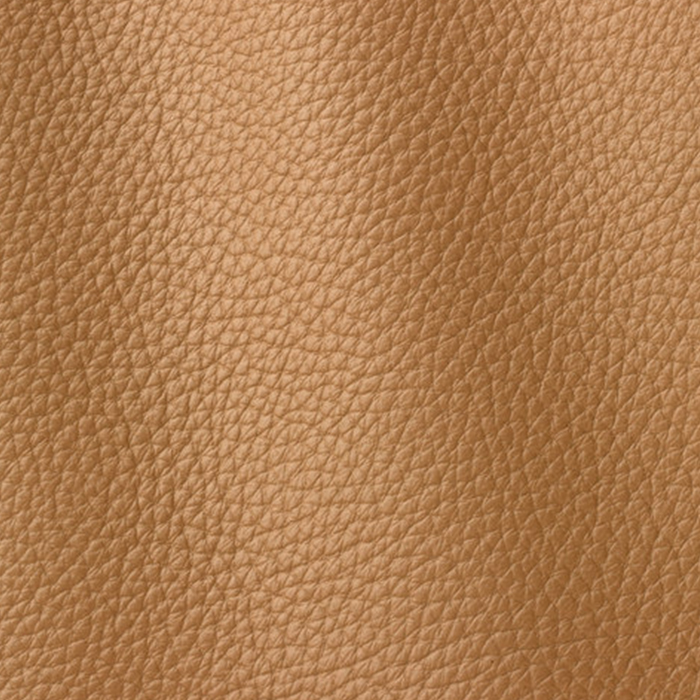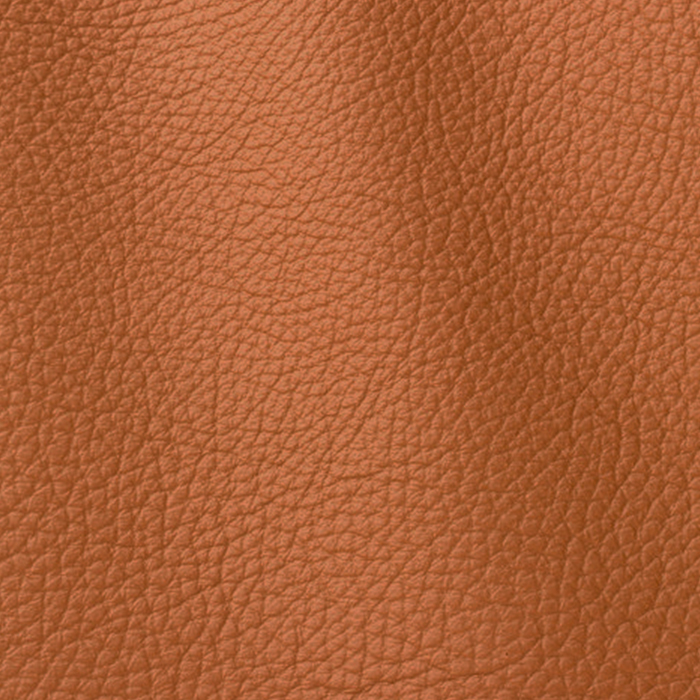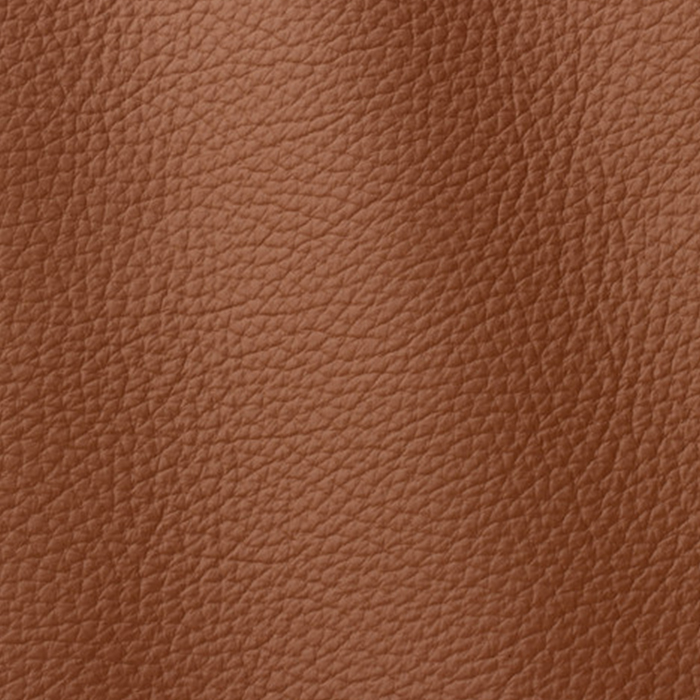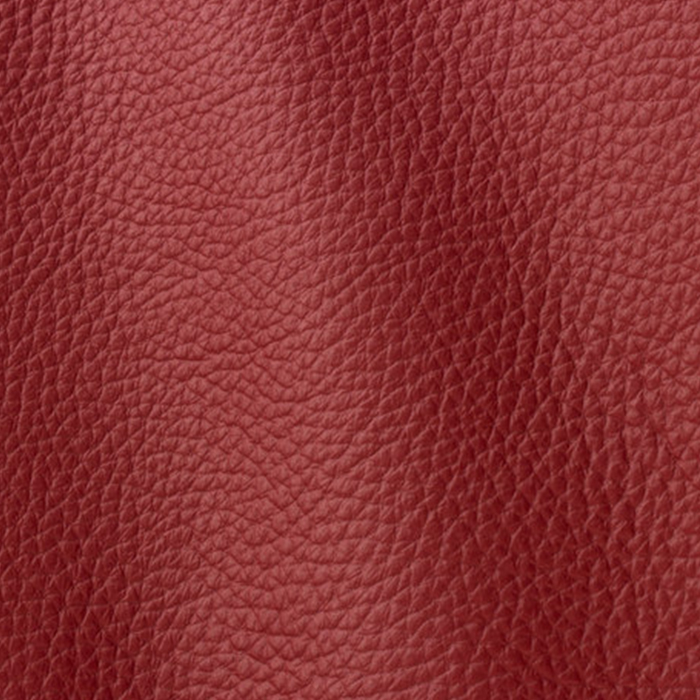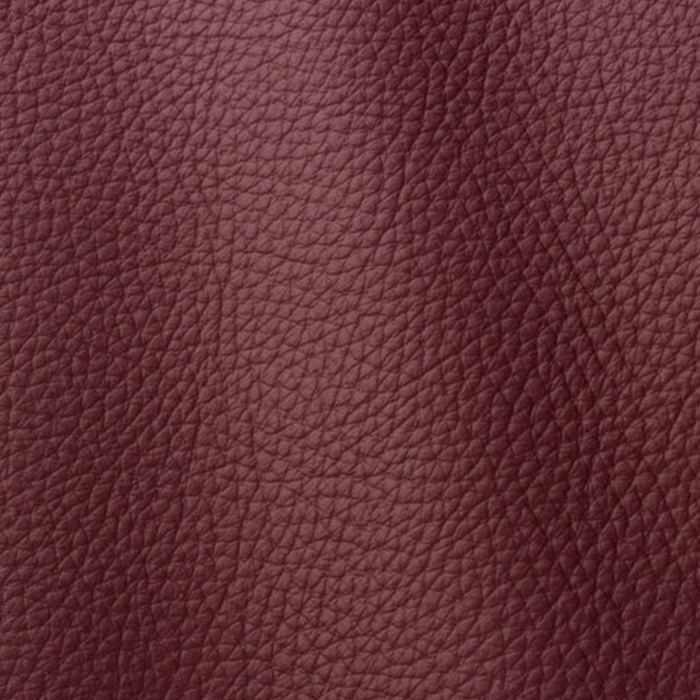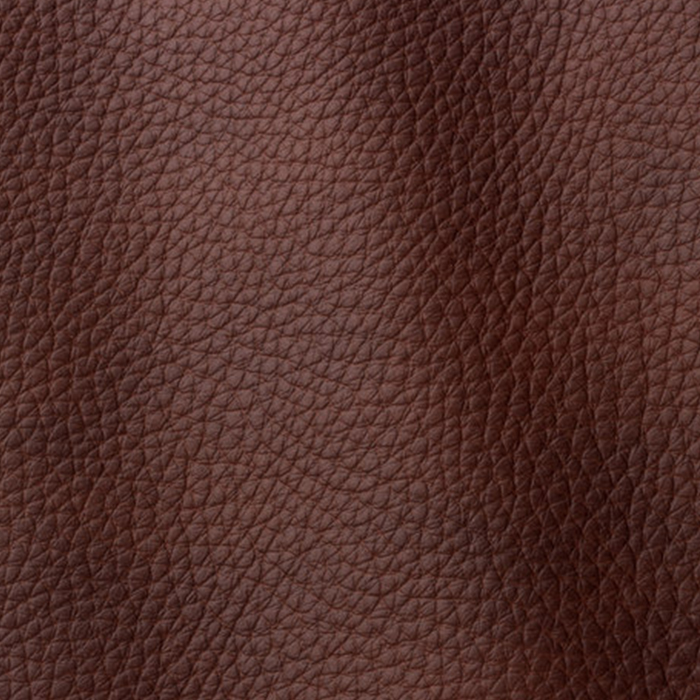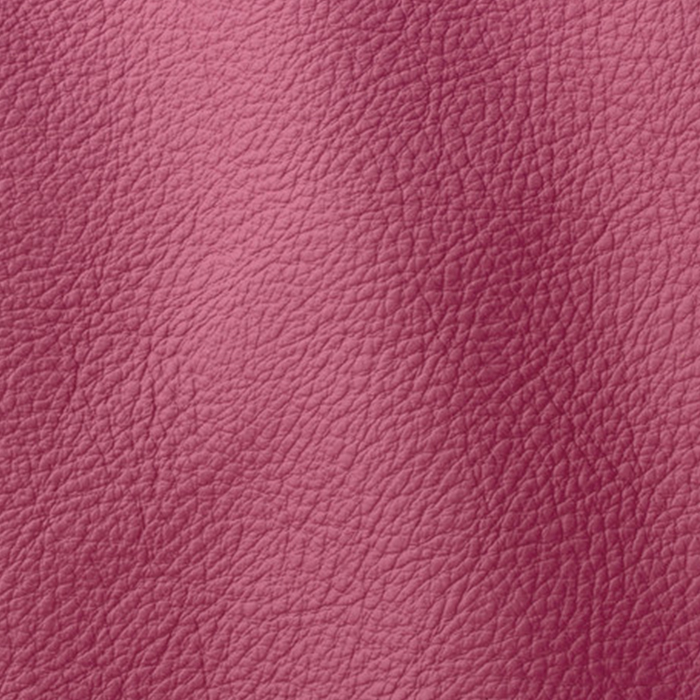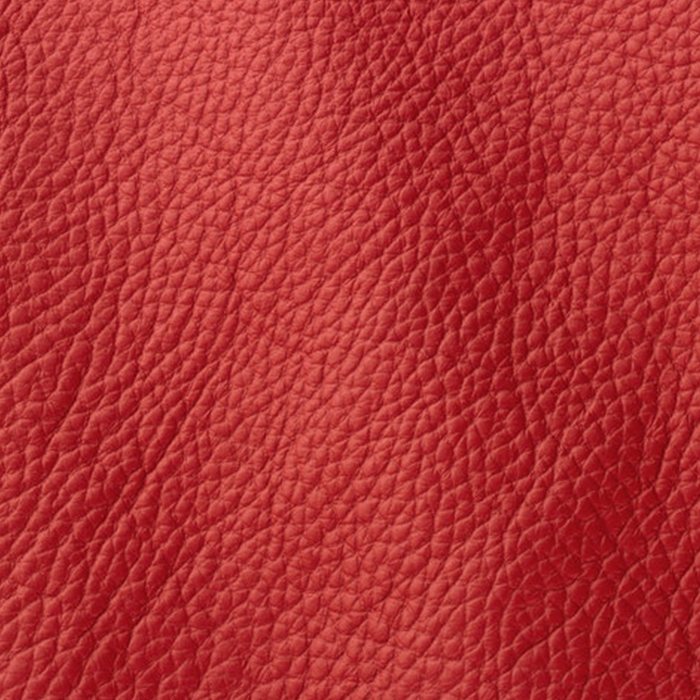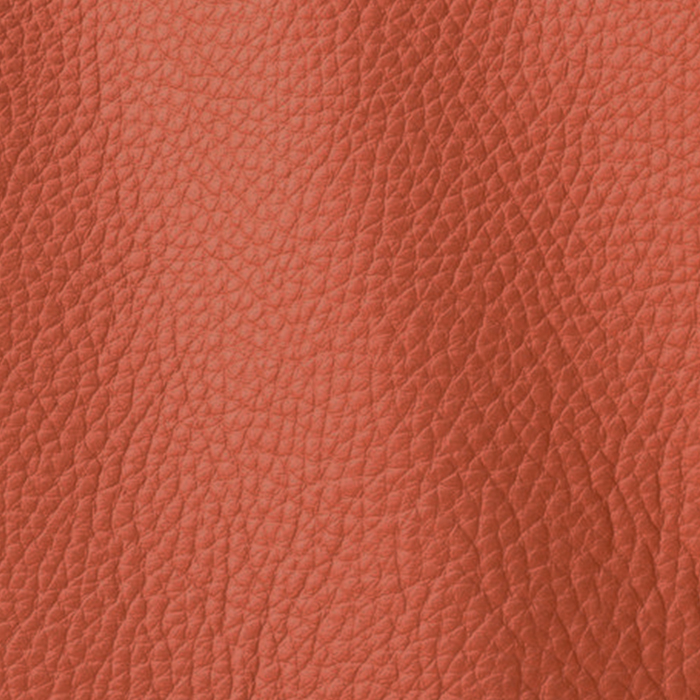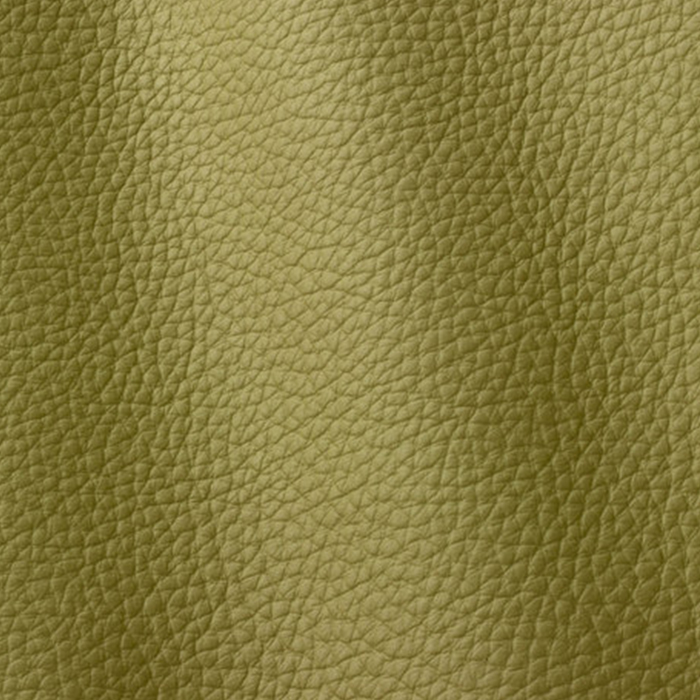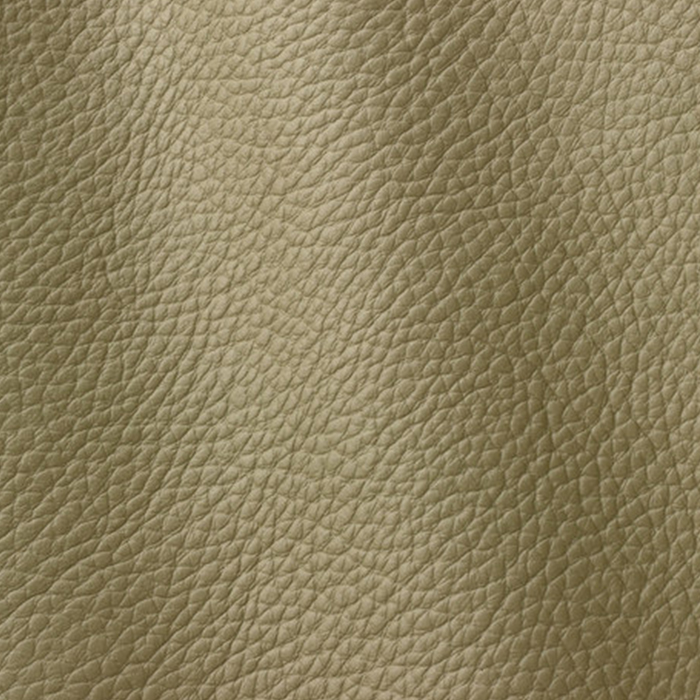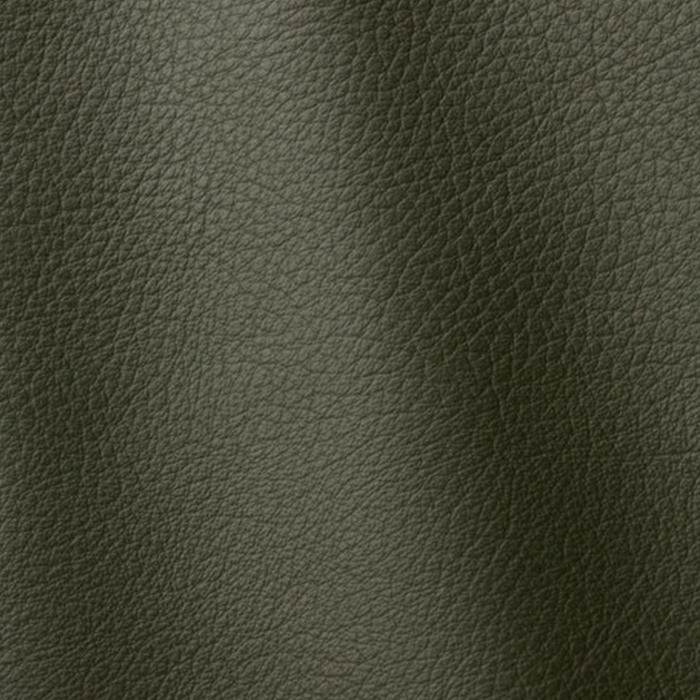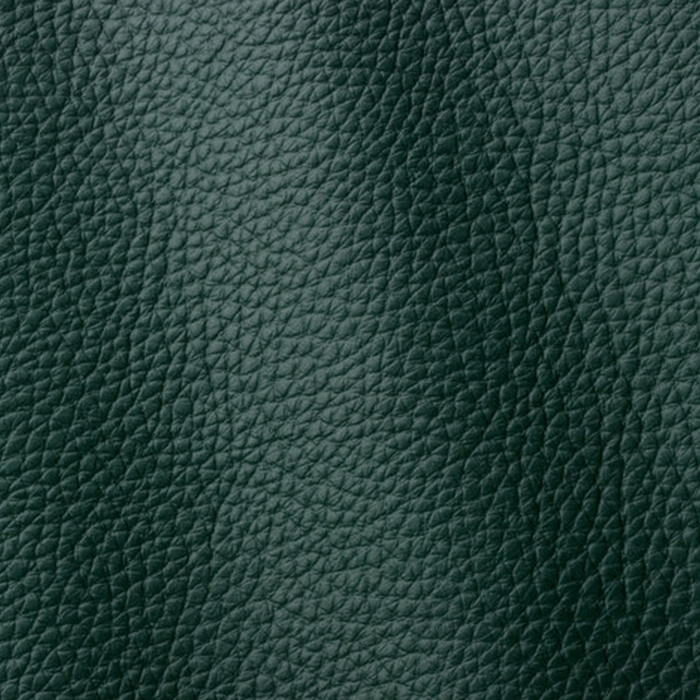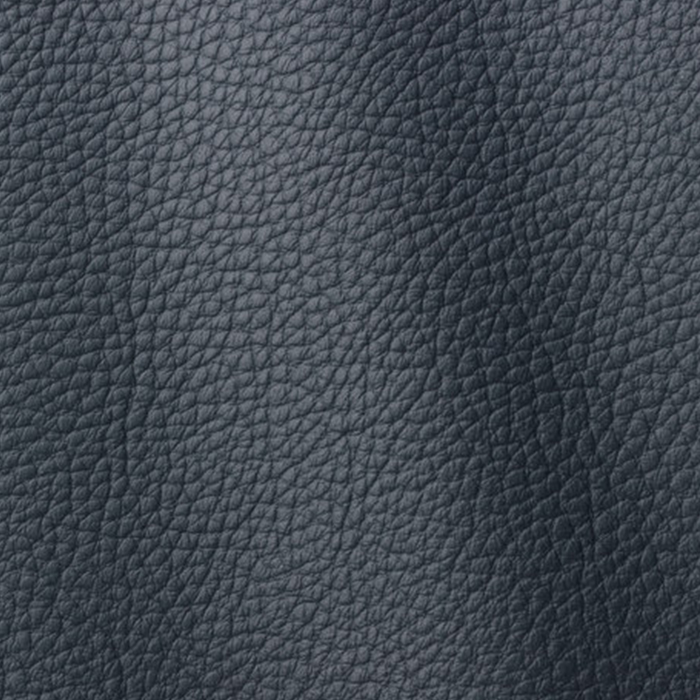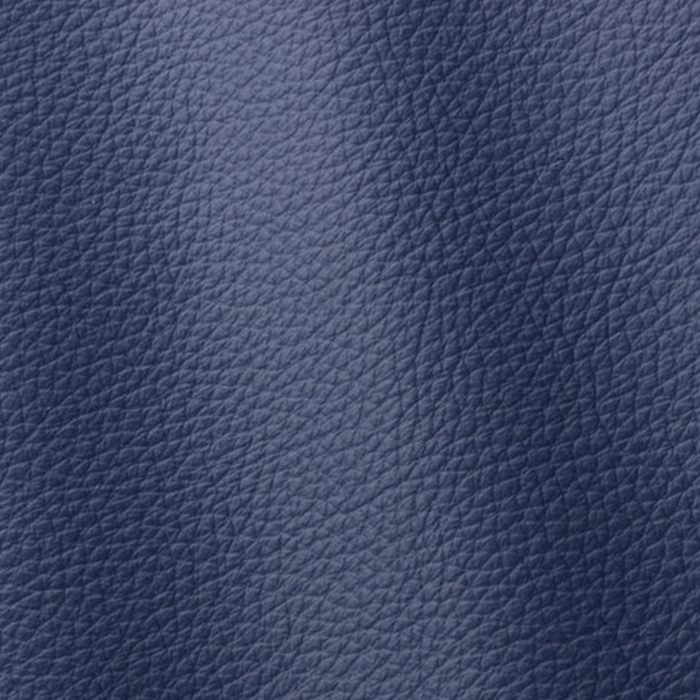 Leather Finishes – Prescott Collection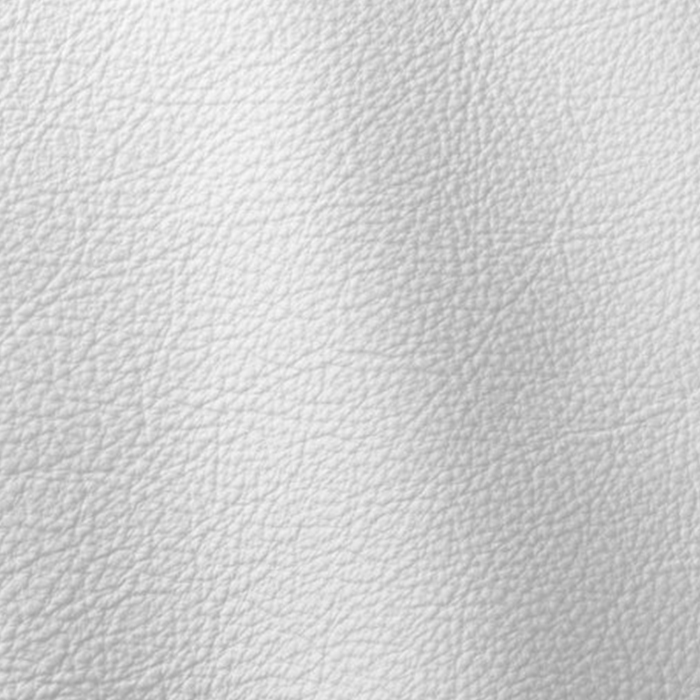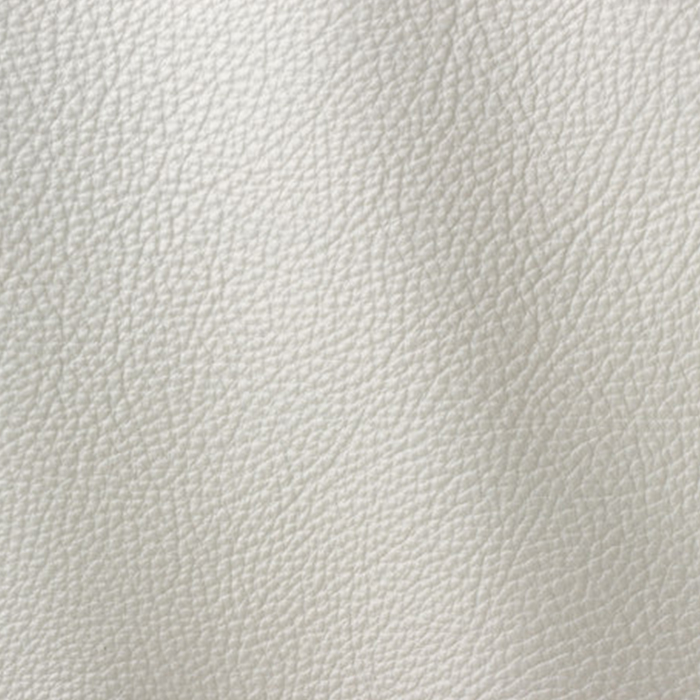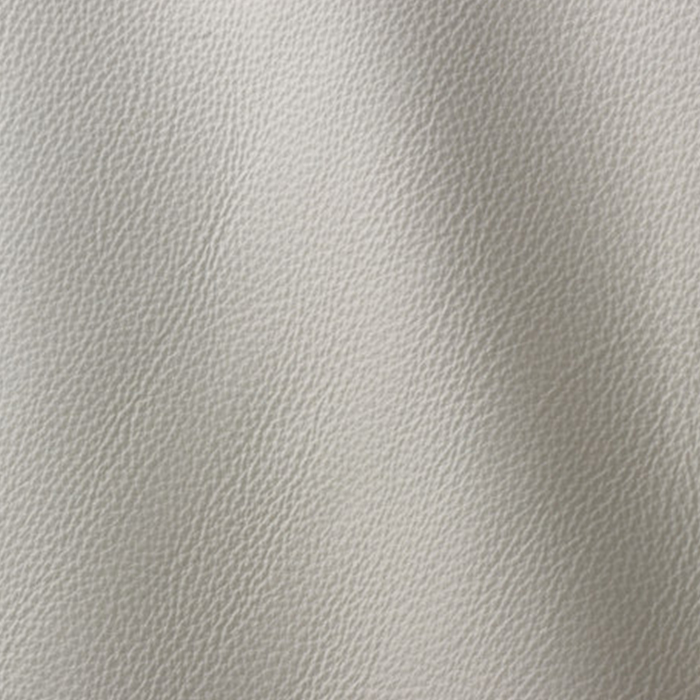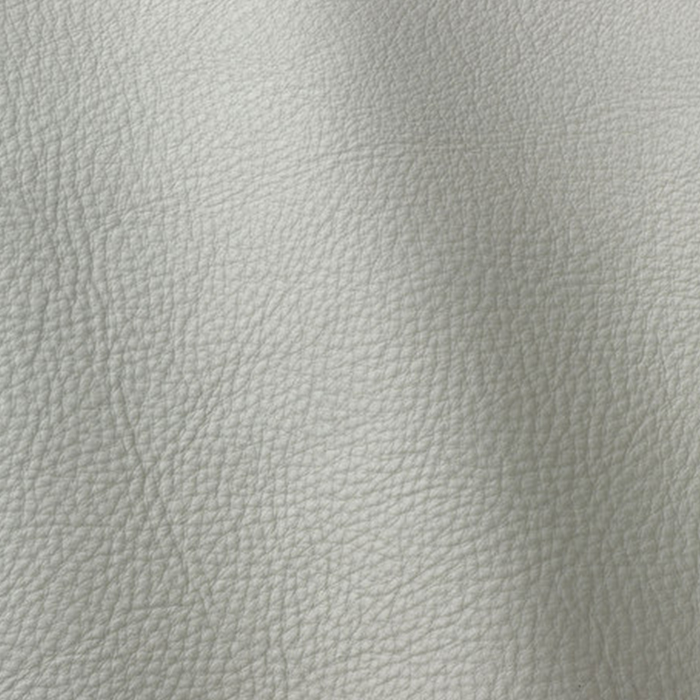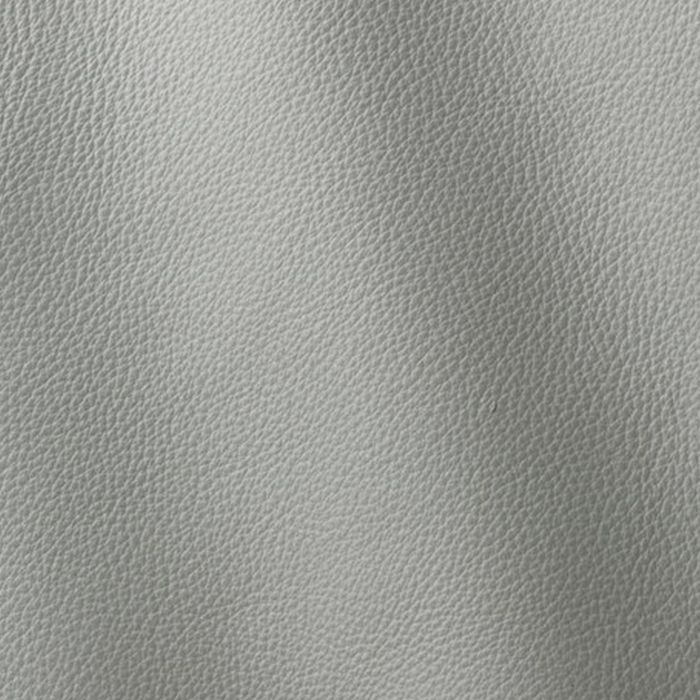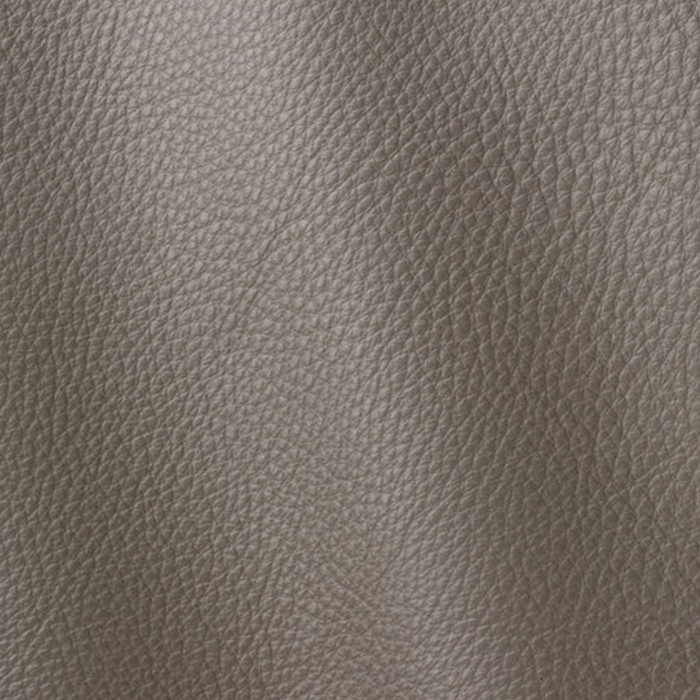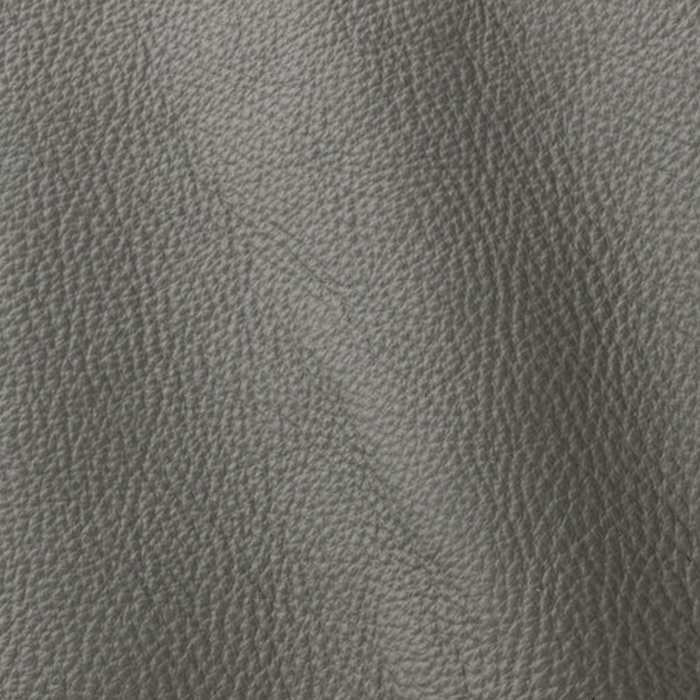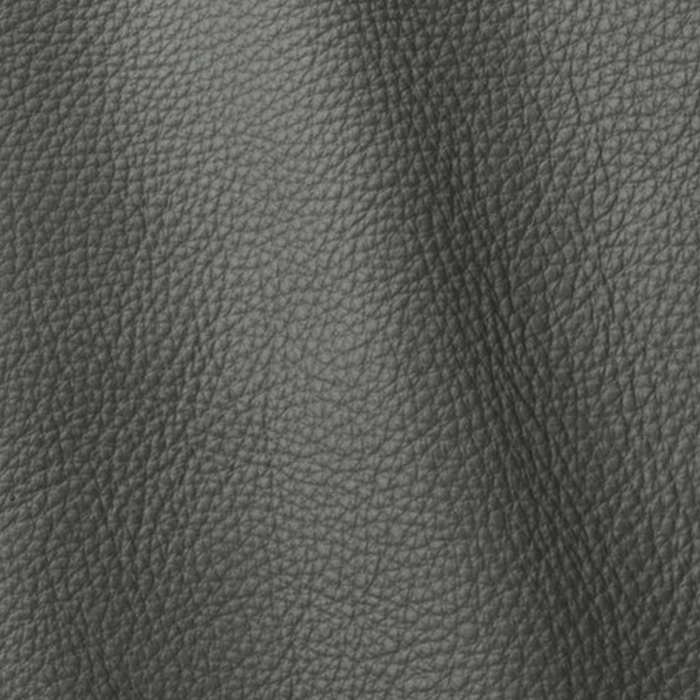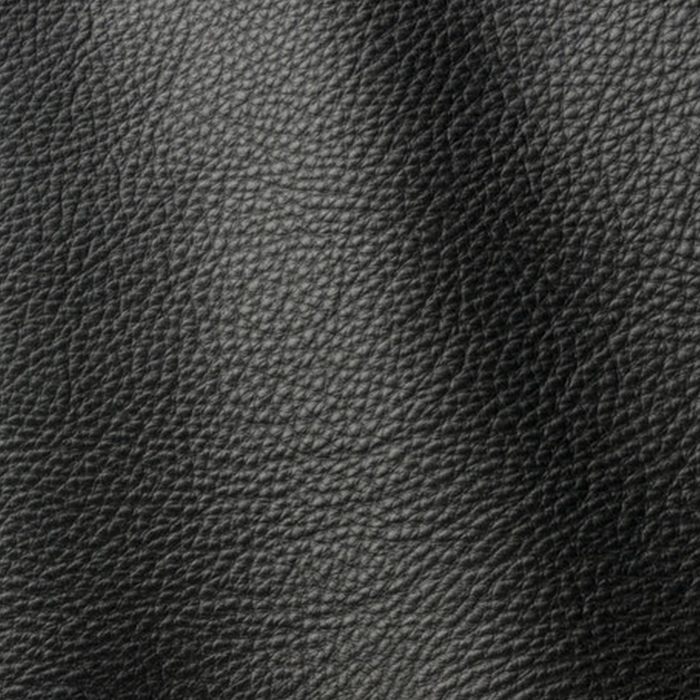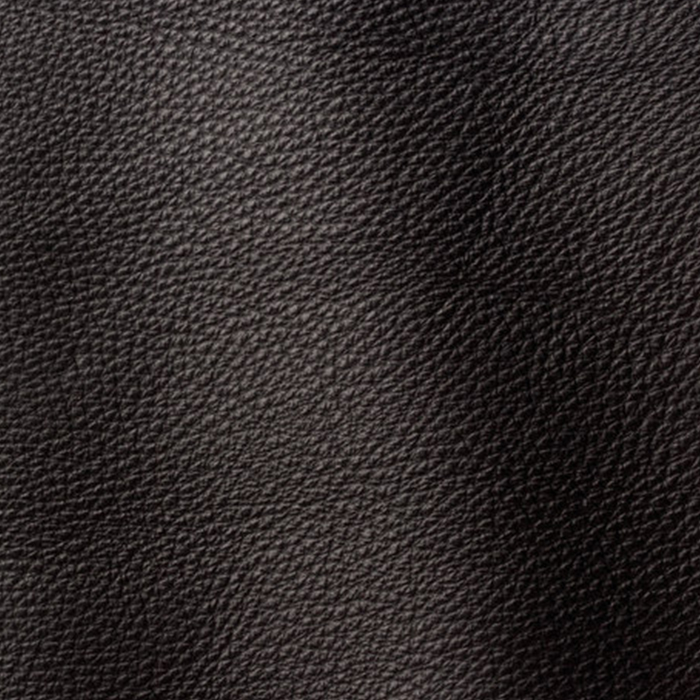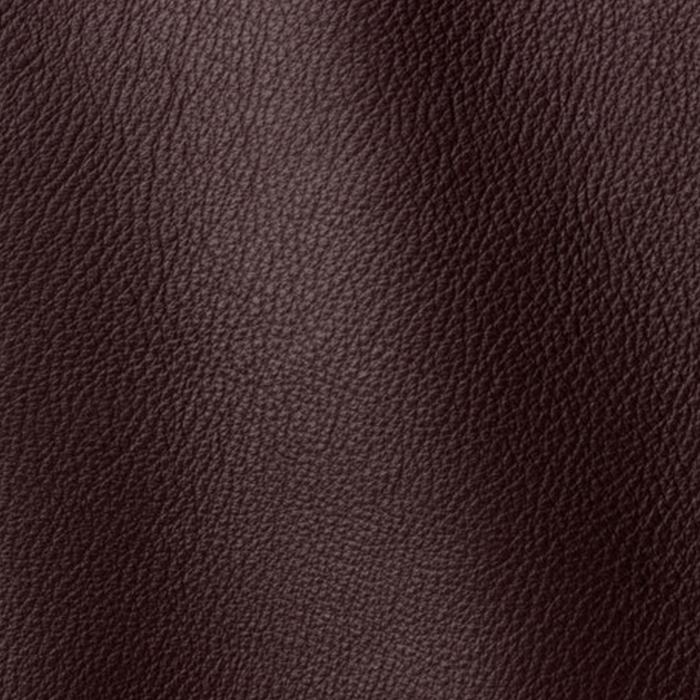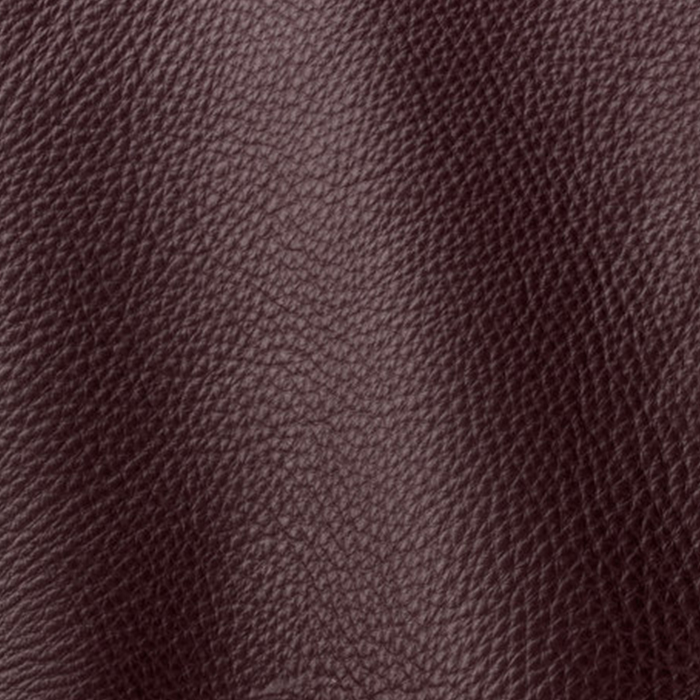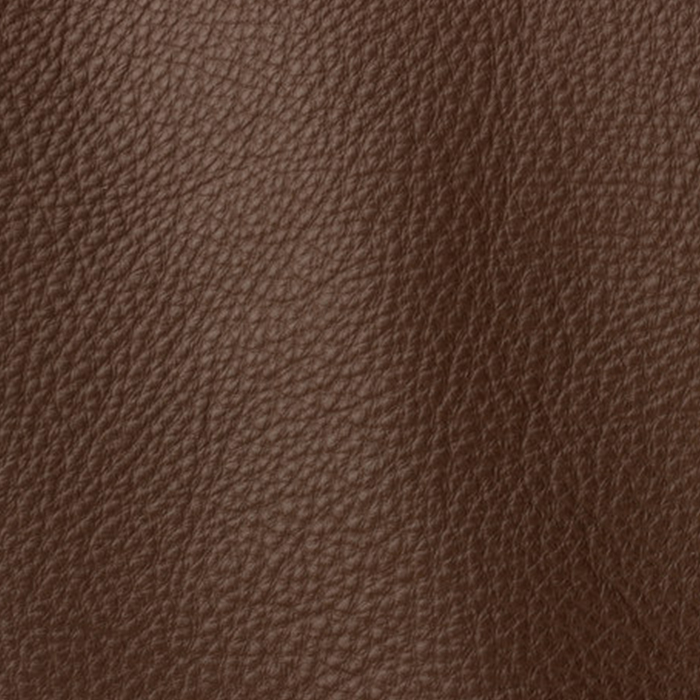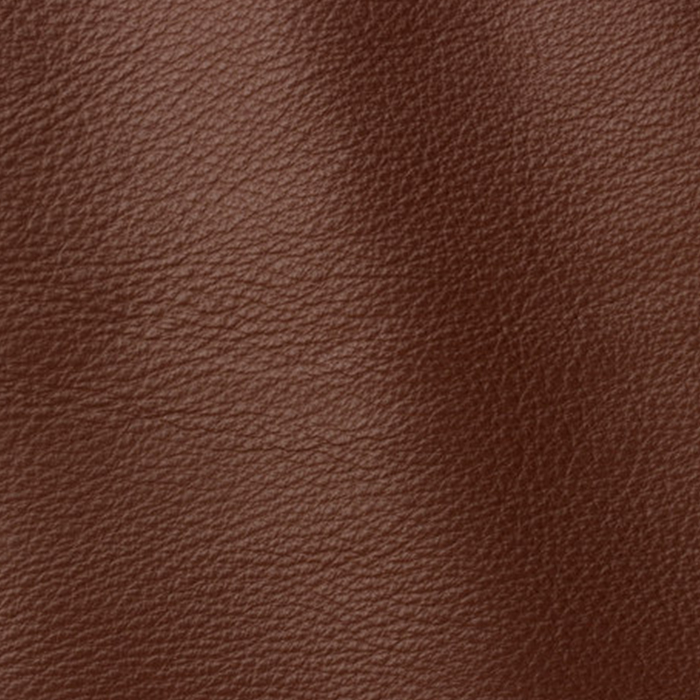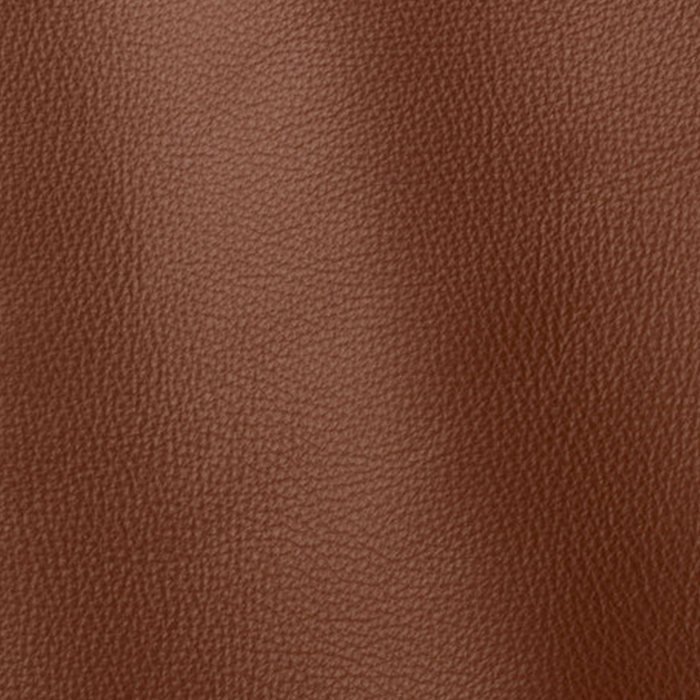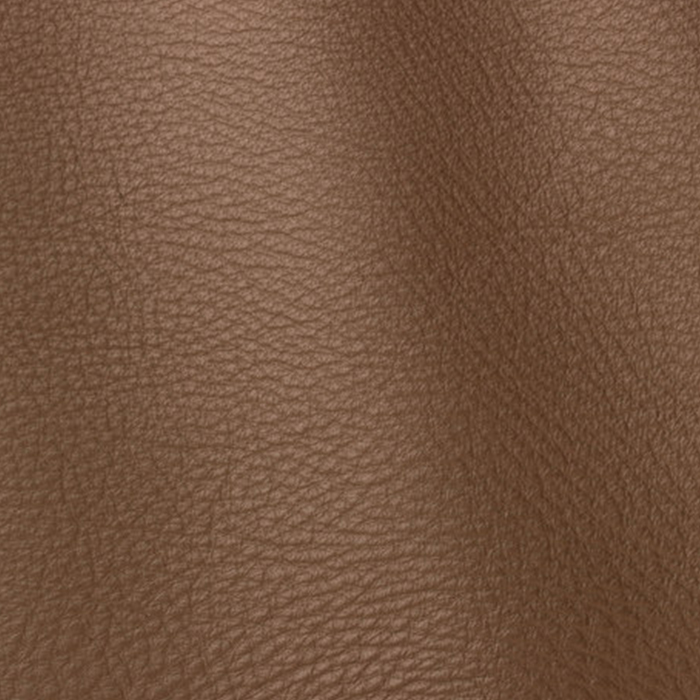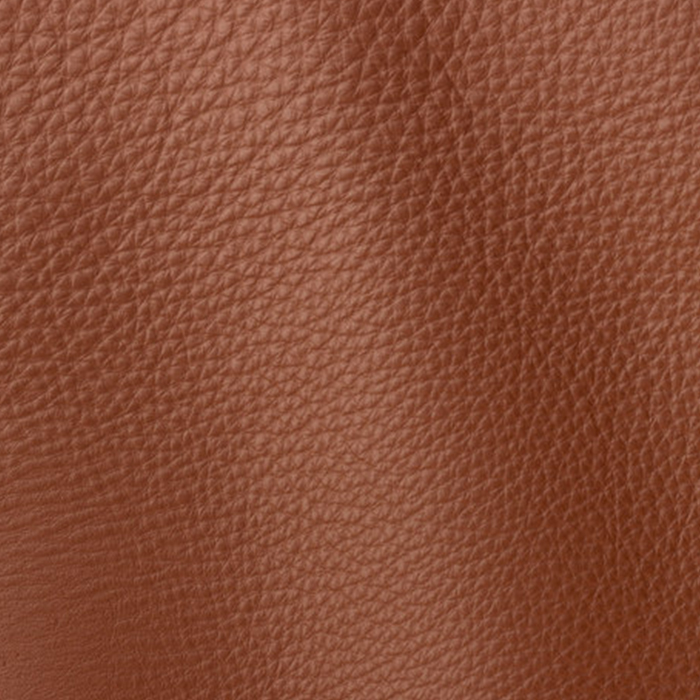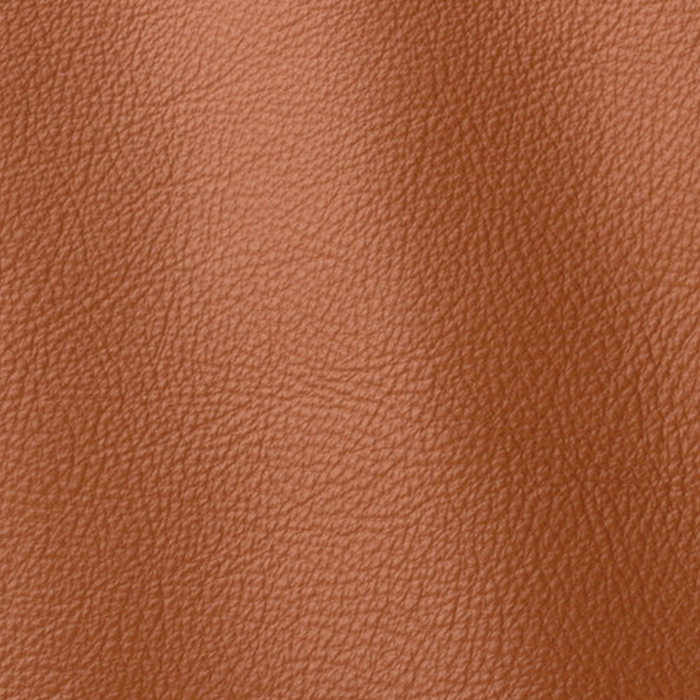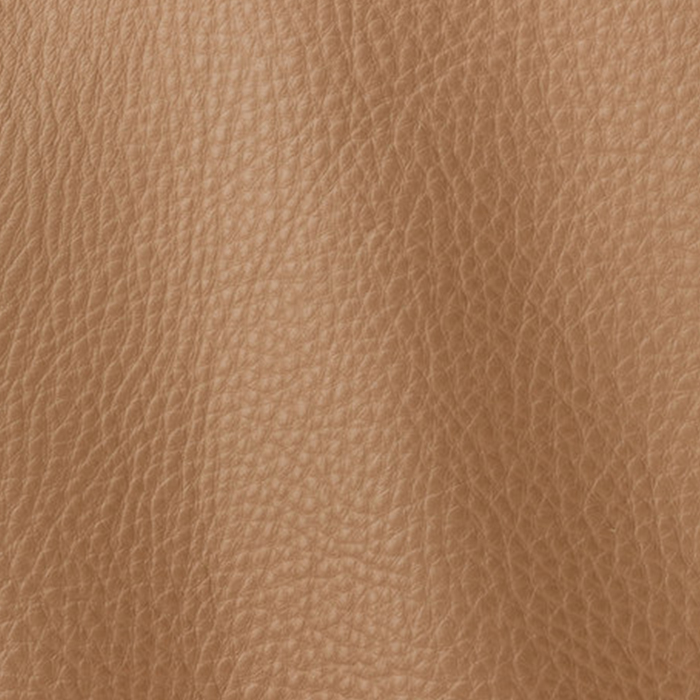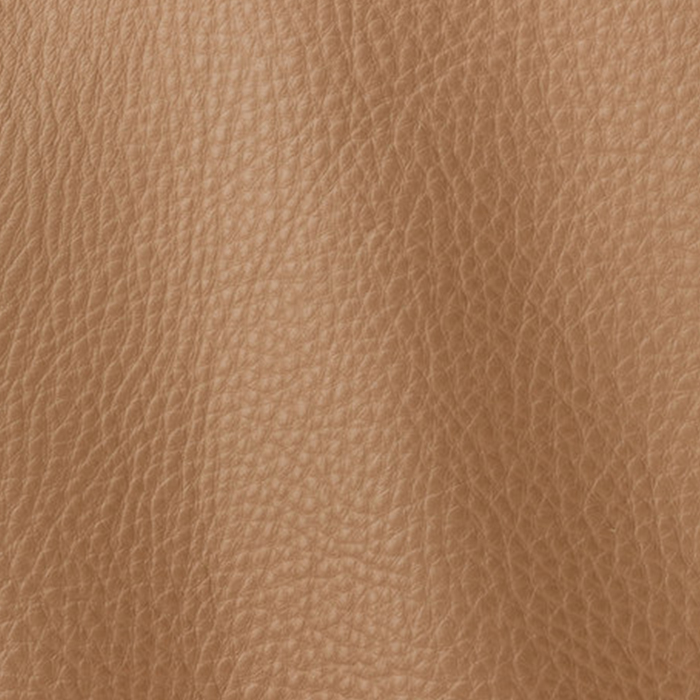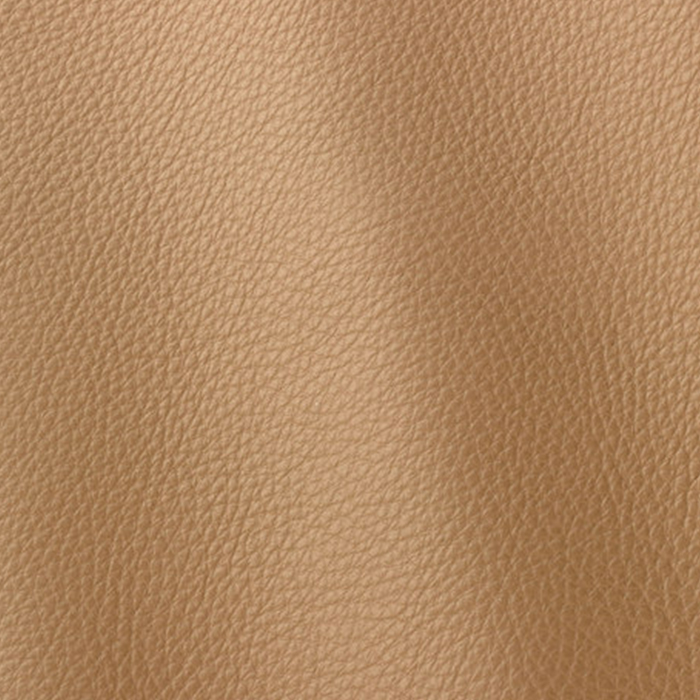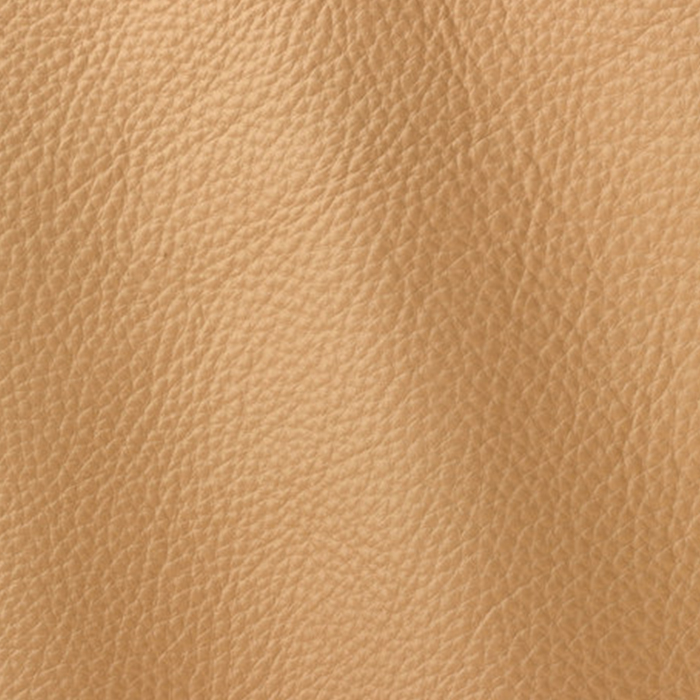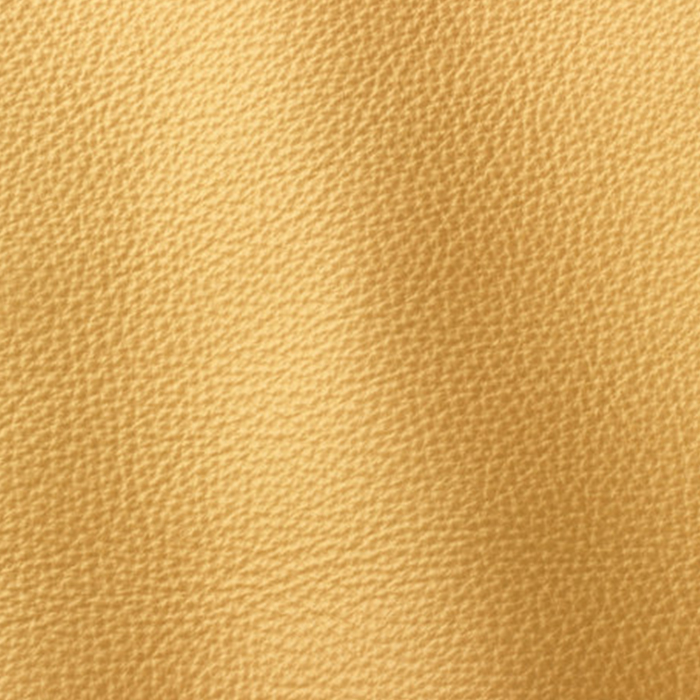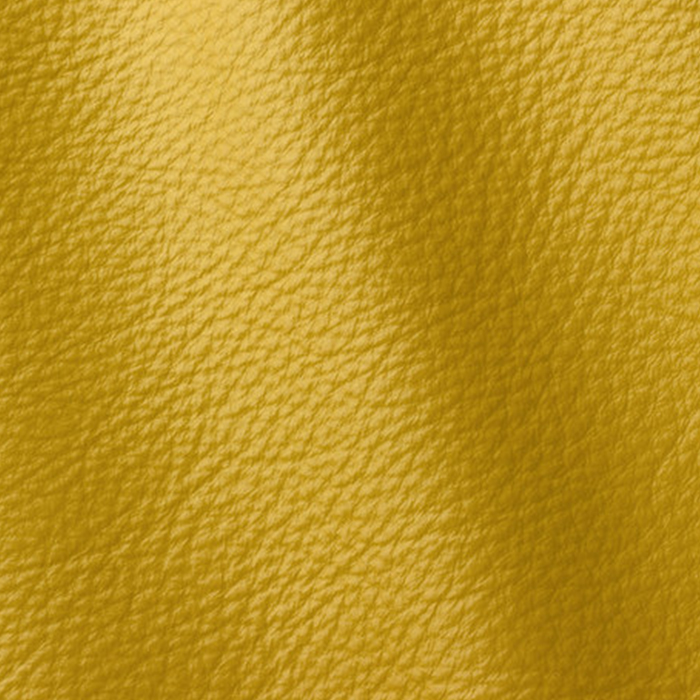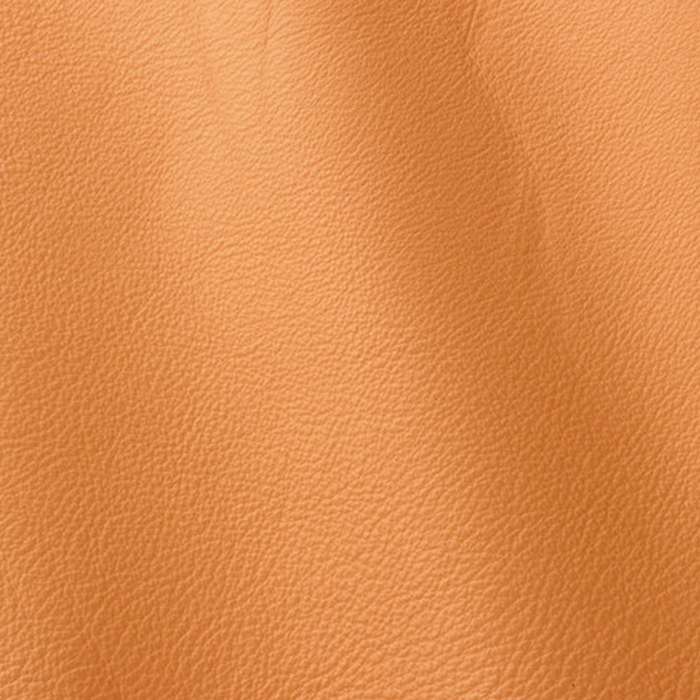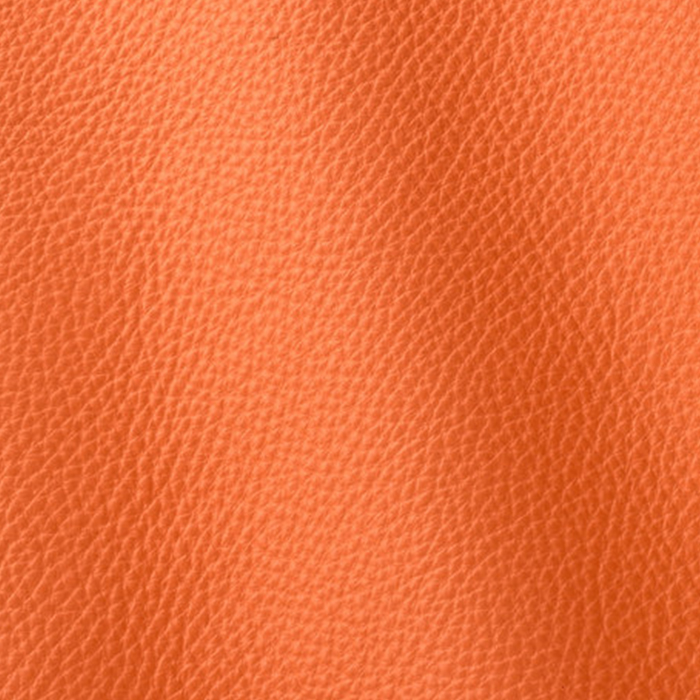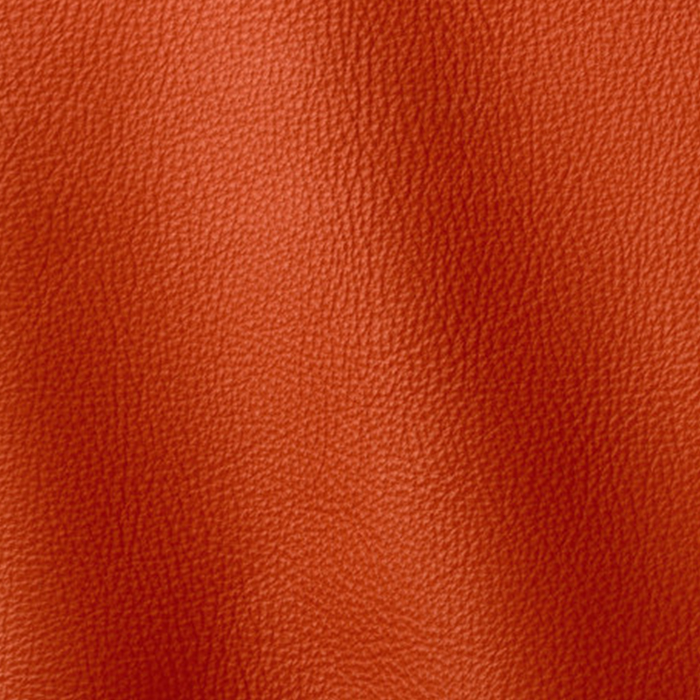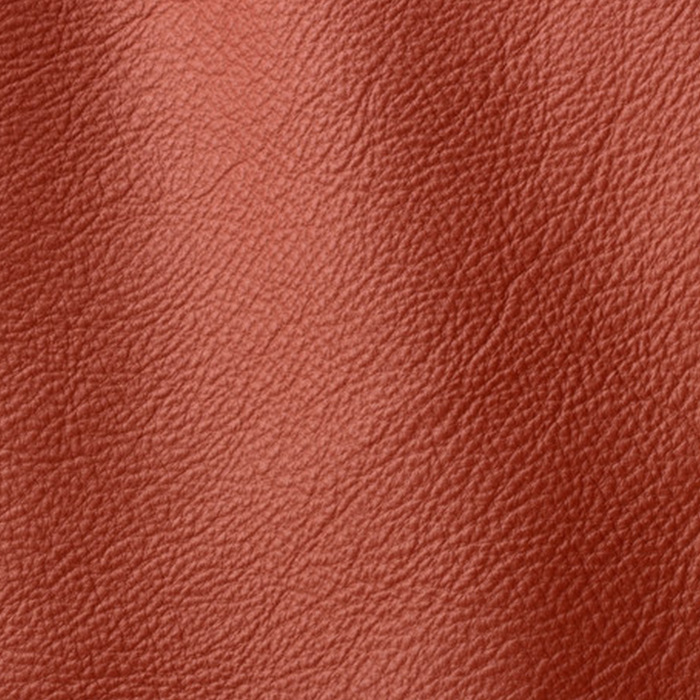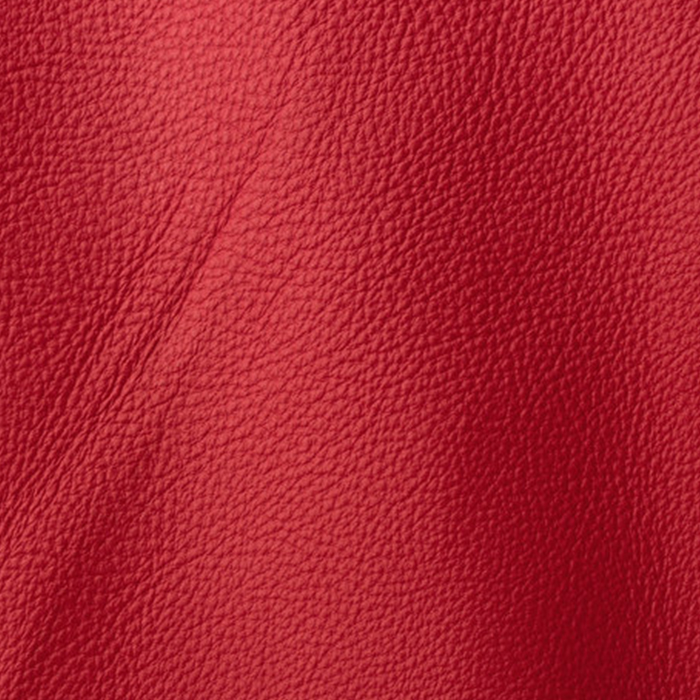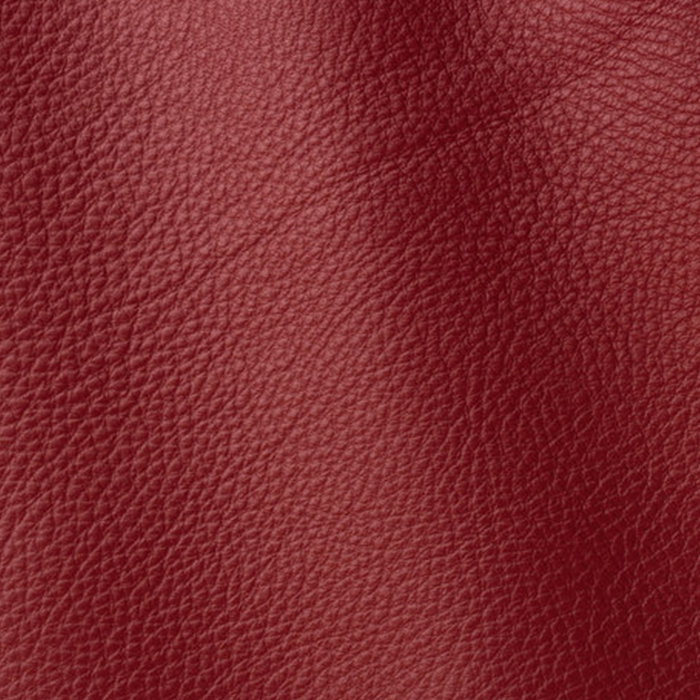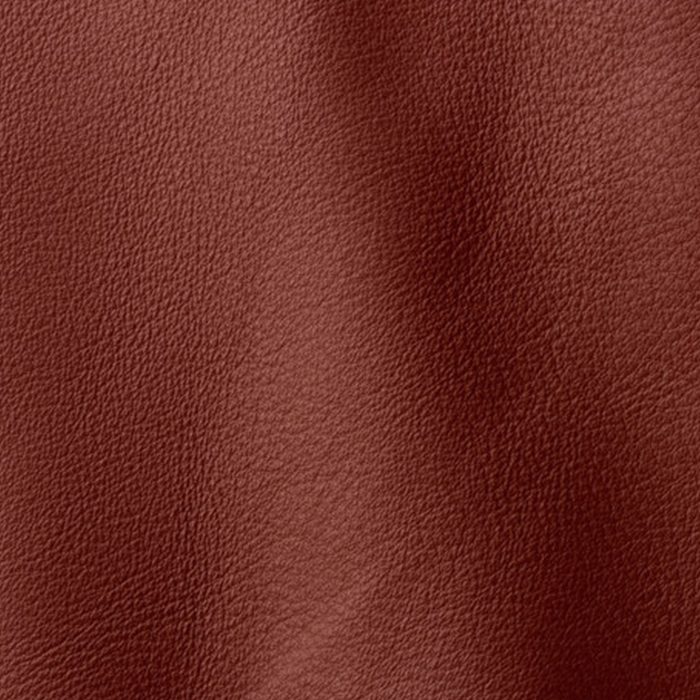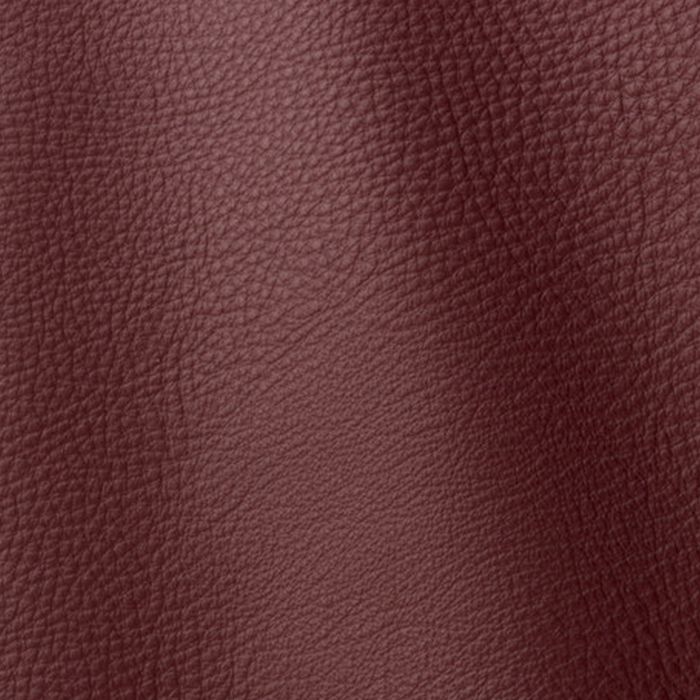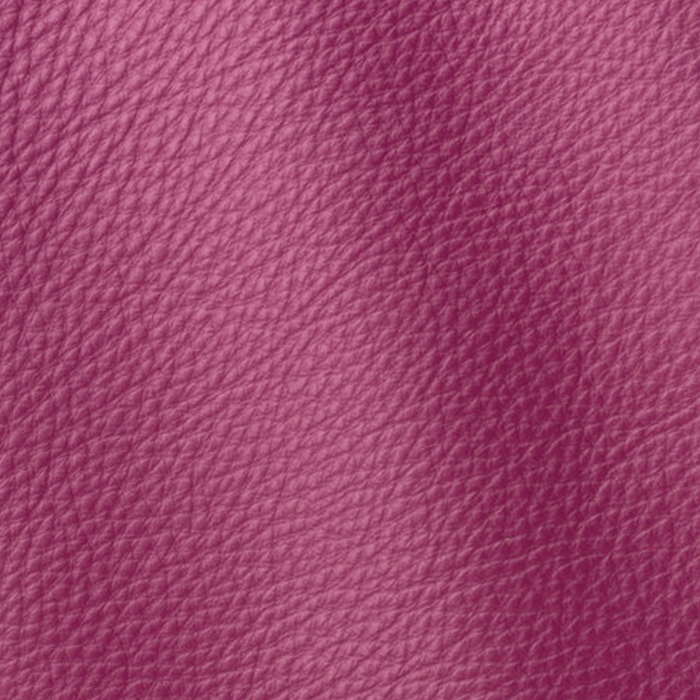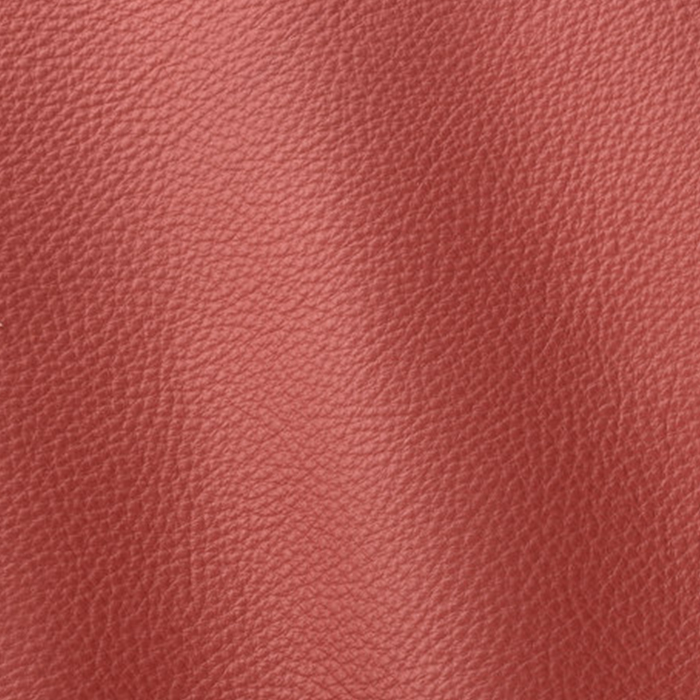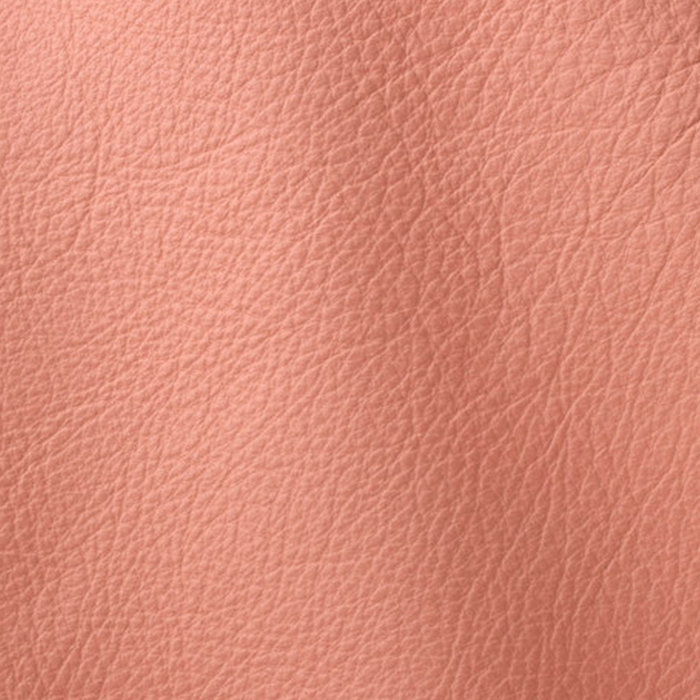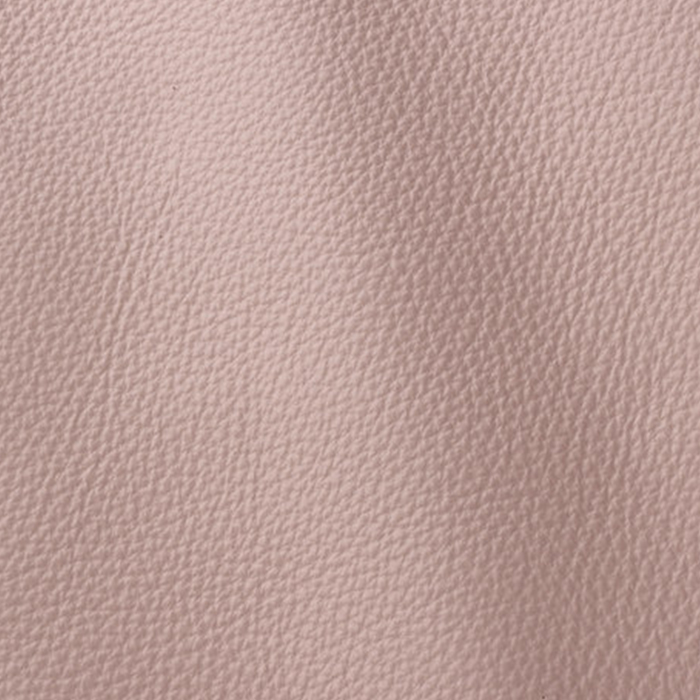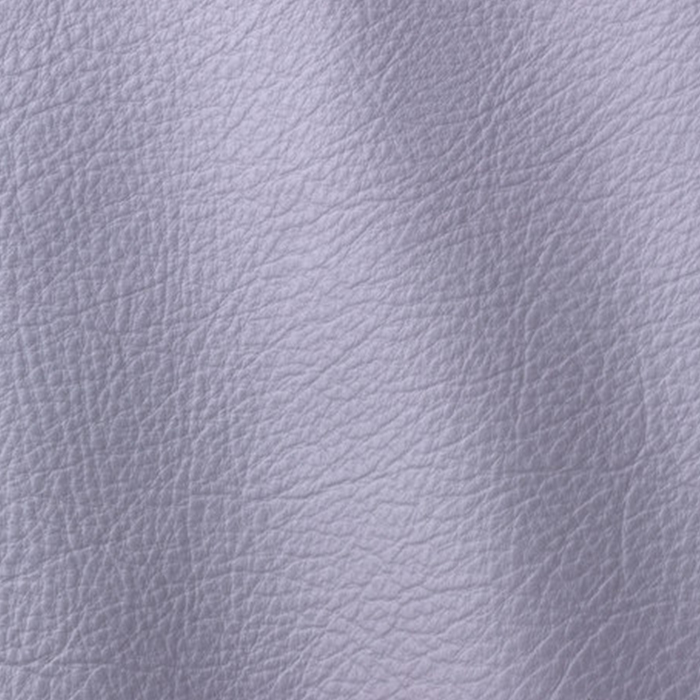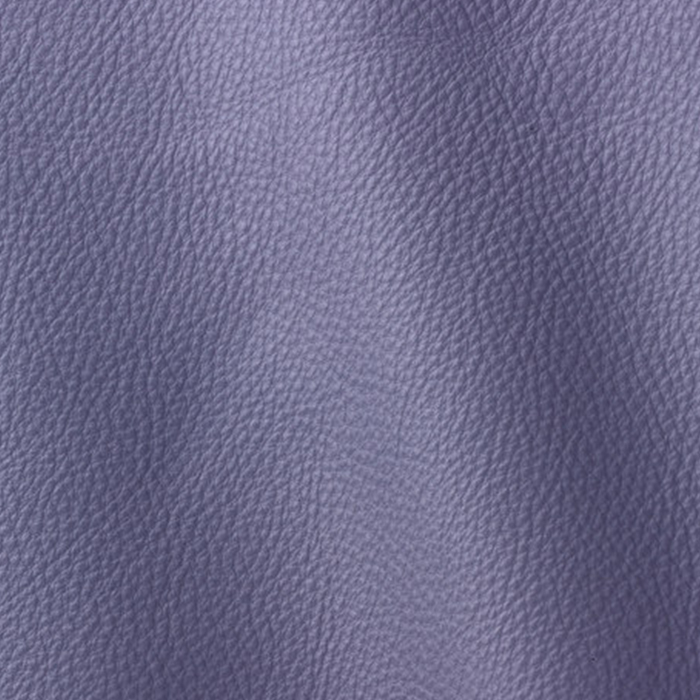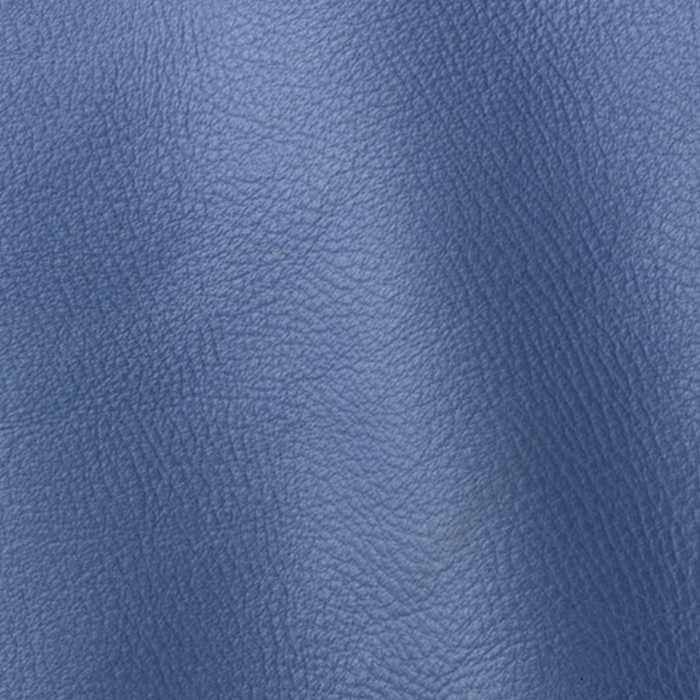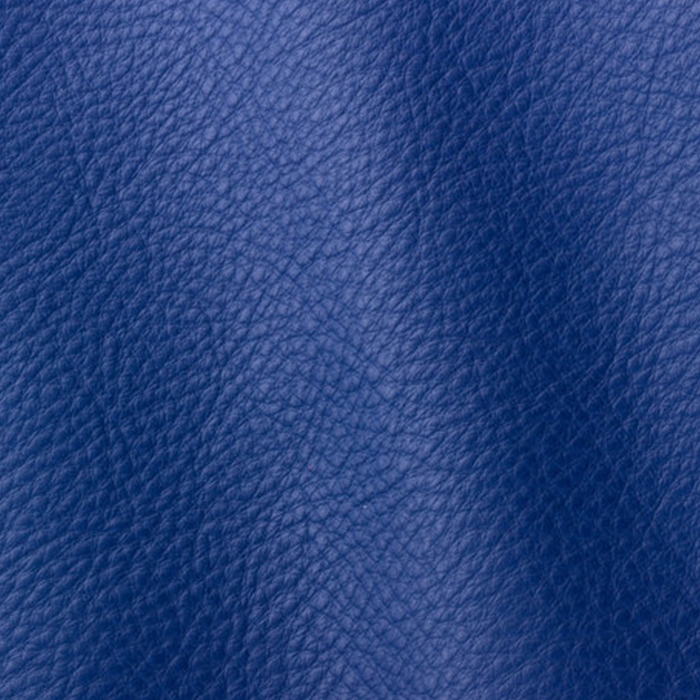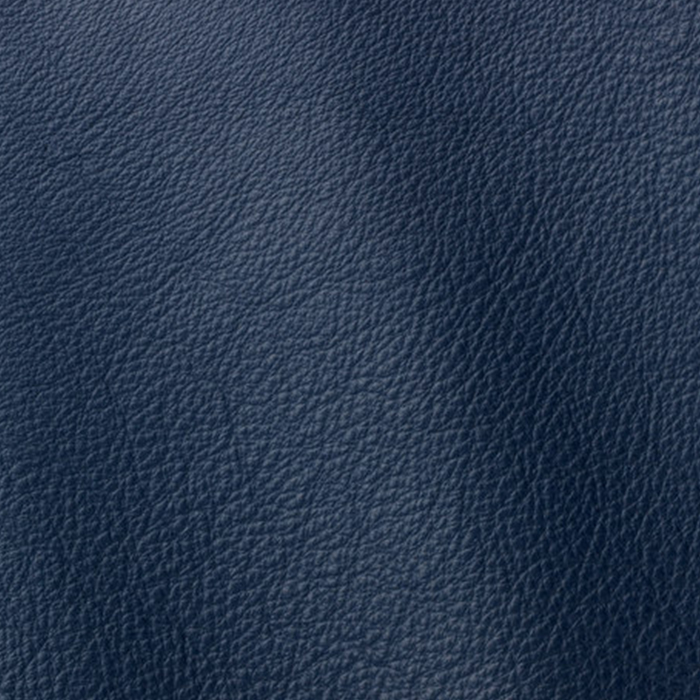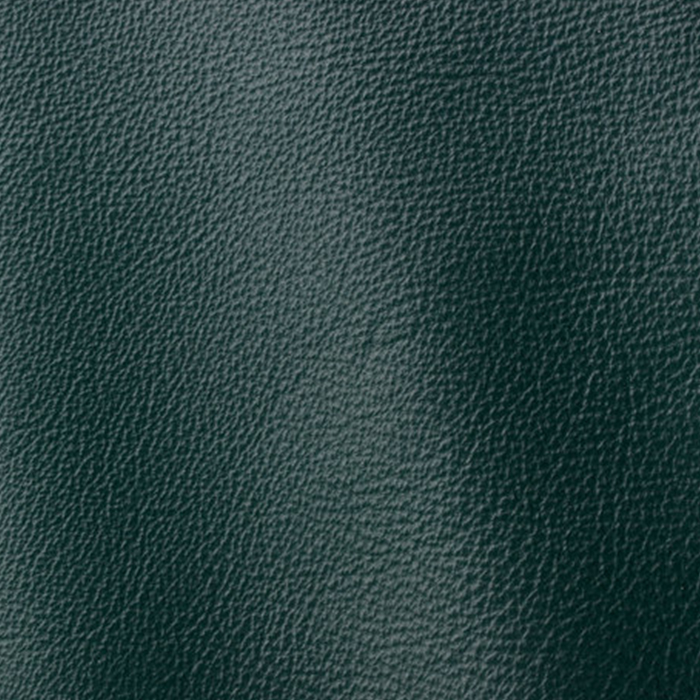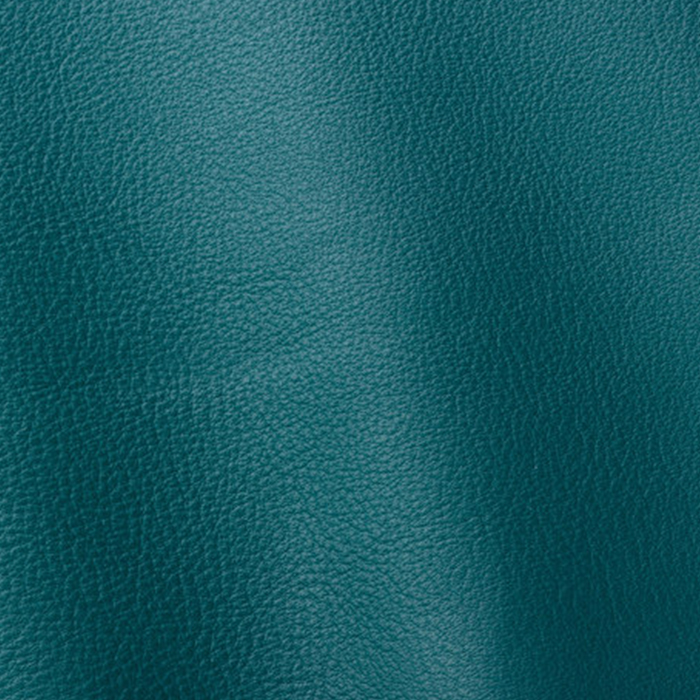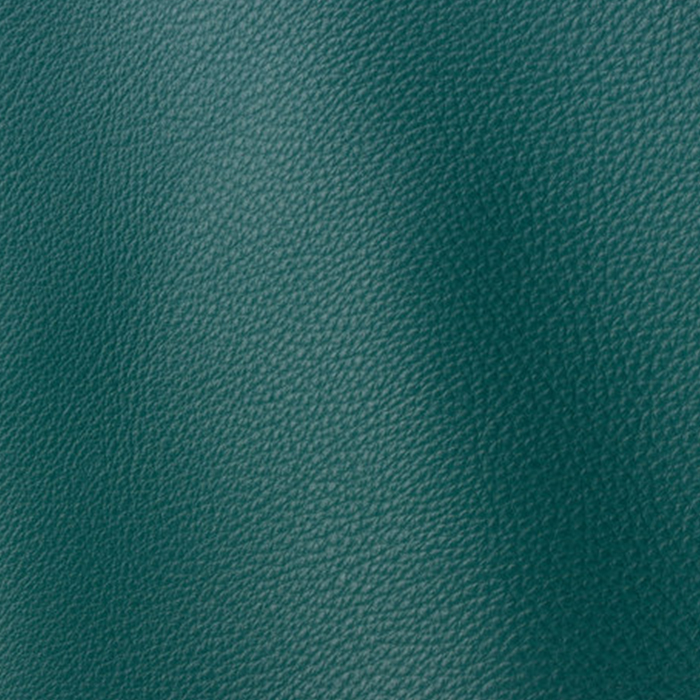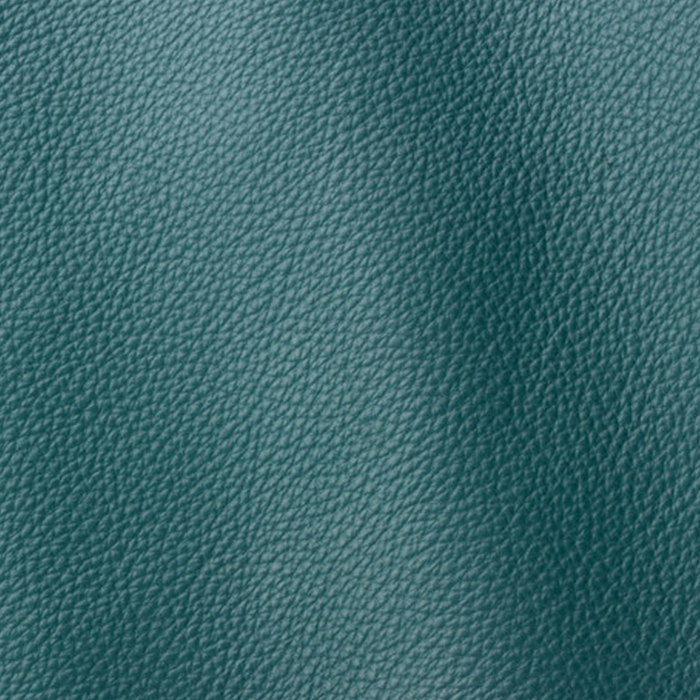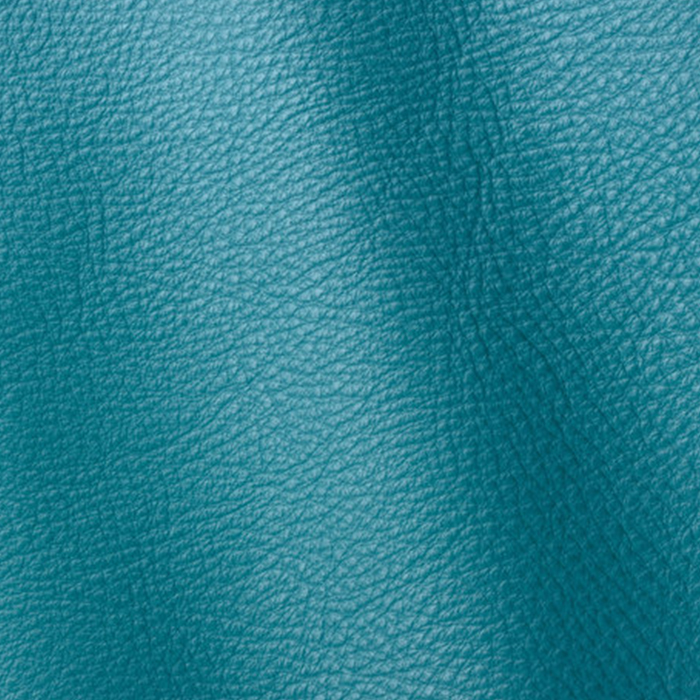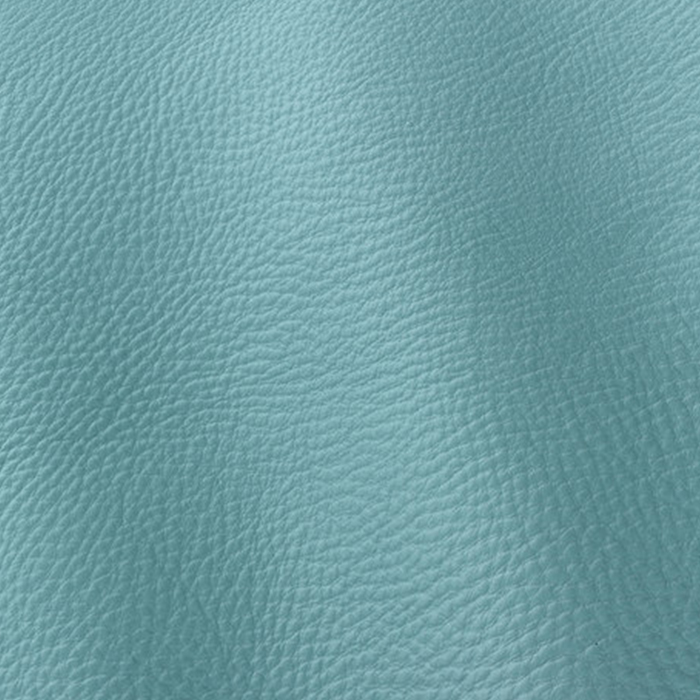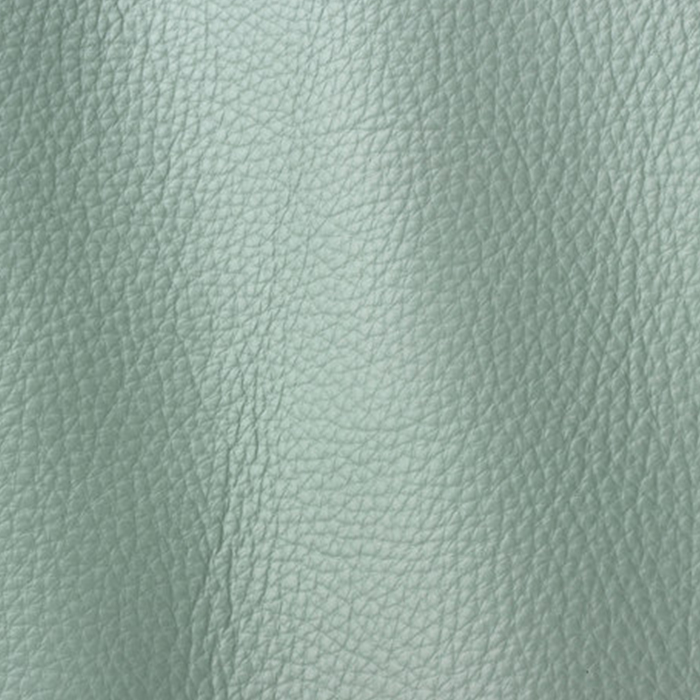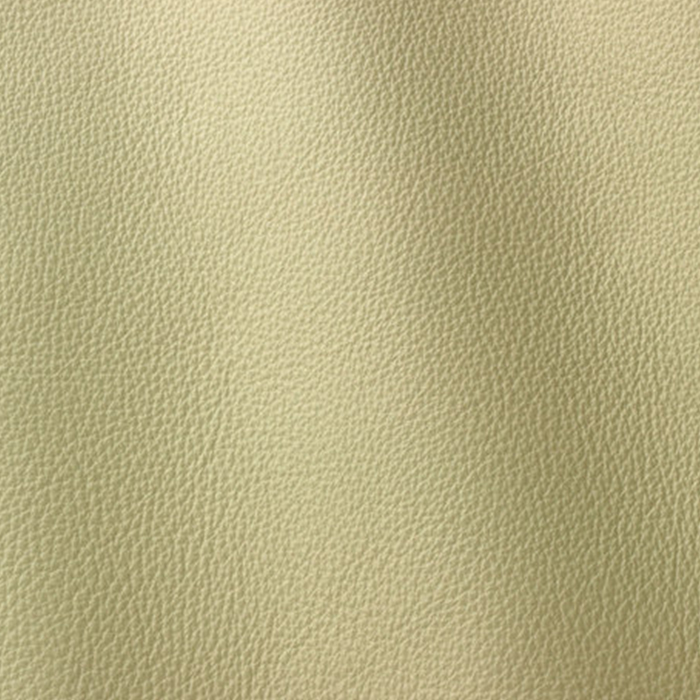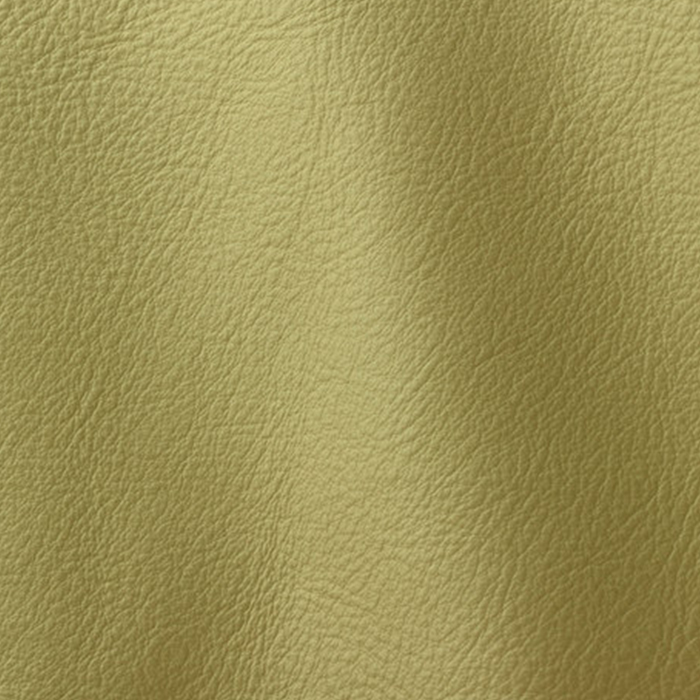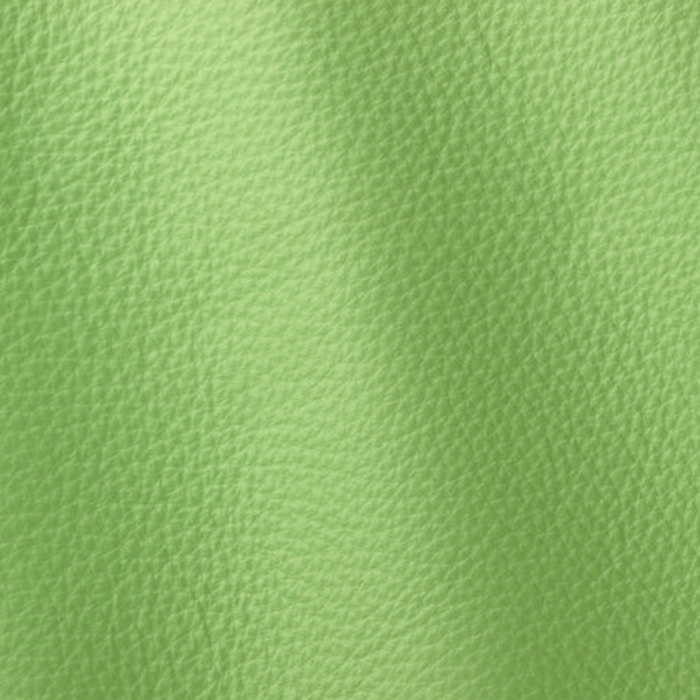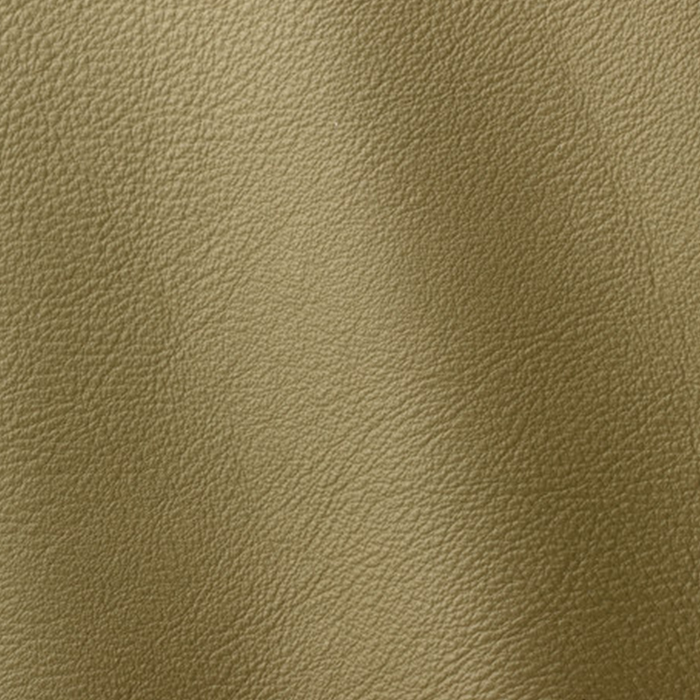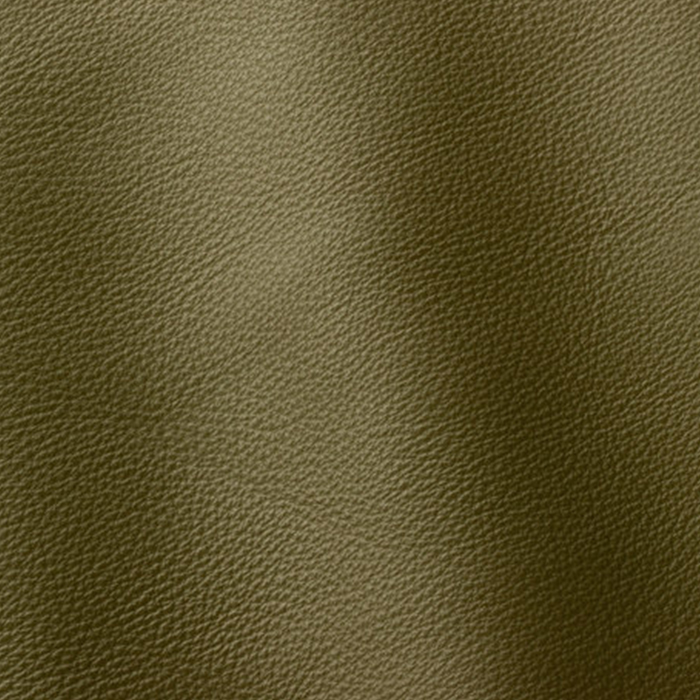 Ready to start planning your Hospitality Project? Contact our team of professionals

here!