The success of any restaurant or dining establishment depends not only on its delectable menu but also on the ambiance and comfort it offers to its patrons. Choosing suitable restaurant chairs and commercial seating is crucial to creating a welcoming atmosphere. This article will explore the importance of selecting the appropriate restaurant chairs and how they contribute to the overall dining experience.
The Role of Restaurant Chairs
Restaurant chairs play a vital role in shaping the dining experience of customers. They are not just furniture pieces; they represent the establishment's style and theme. Comfortable and aesthetically pleasing chairs can leave a positive impression on customers, encouraging them to stay longer and return for future visits.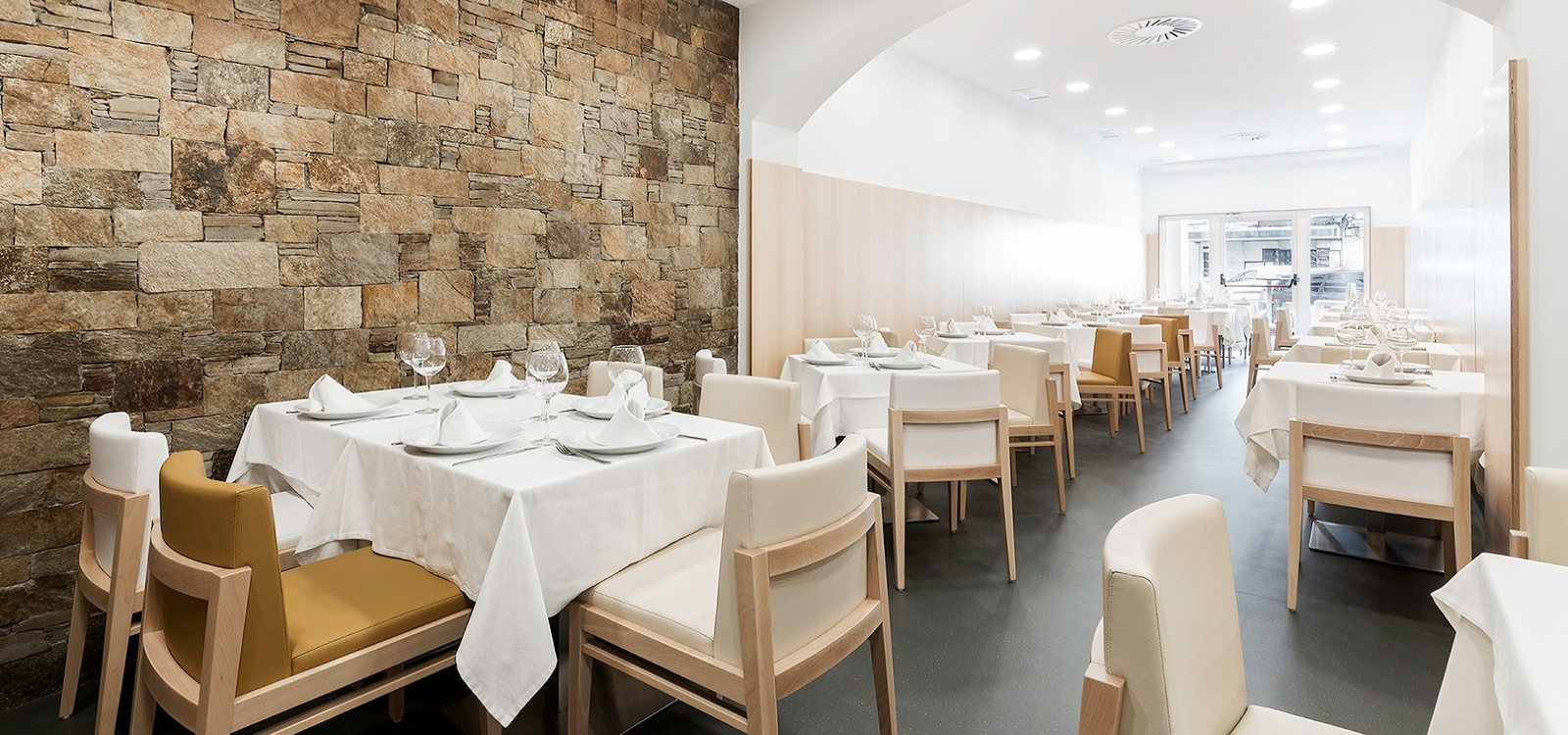 Factors to Consider When Choosing Restaurant Chairs
When selecting restaurant chairs, several factors should be taken into account:
Comfort: Comfort is paramount when it comes to restaurant seating. Patrons should be able to enjoy their meals without feeling uneasy or restless. Ergonomically designed chairs with proper cushioning and support ensure a pleasant dining experience.
Durability: Restaurant chairs endure heavy use daily. Therefore, they must be constructed from durable materials that can withstand frequent handling and the wear and tear of busy restaurant environments.
Style and Aesthetics: The design and aesthetics of the chairs should align with the overall theme and decor of the restaurant. Whether it's a modern and sleek look or a cozy and traditional ambiance, the chairs should complement the interior design seamlessly.
Easy Maintenance: In a restaurant setting, spills and stains are inevitable. Opting for chairs with easy-to-clean materials simplifies maintenance and ensures that they retain their pristine appearance.
Space Efficiency: Compact and stackable chairs can be a practical choice for restaurants with limited space, allowing for easy storage when not in use.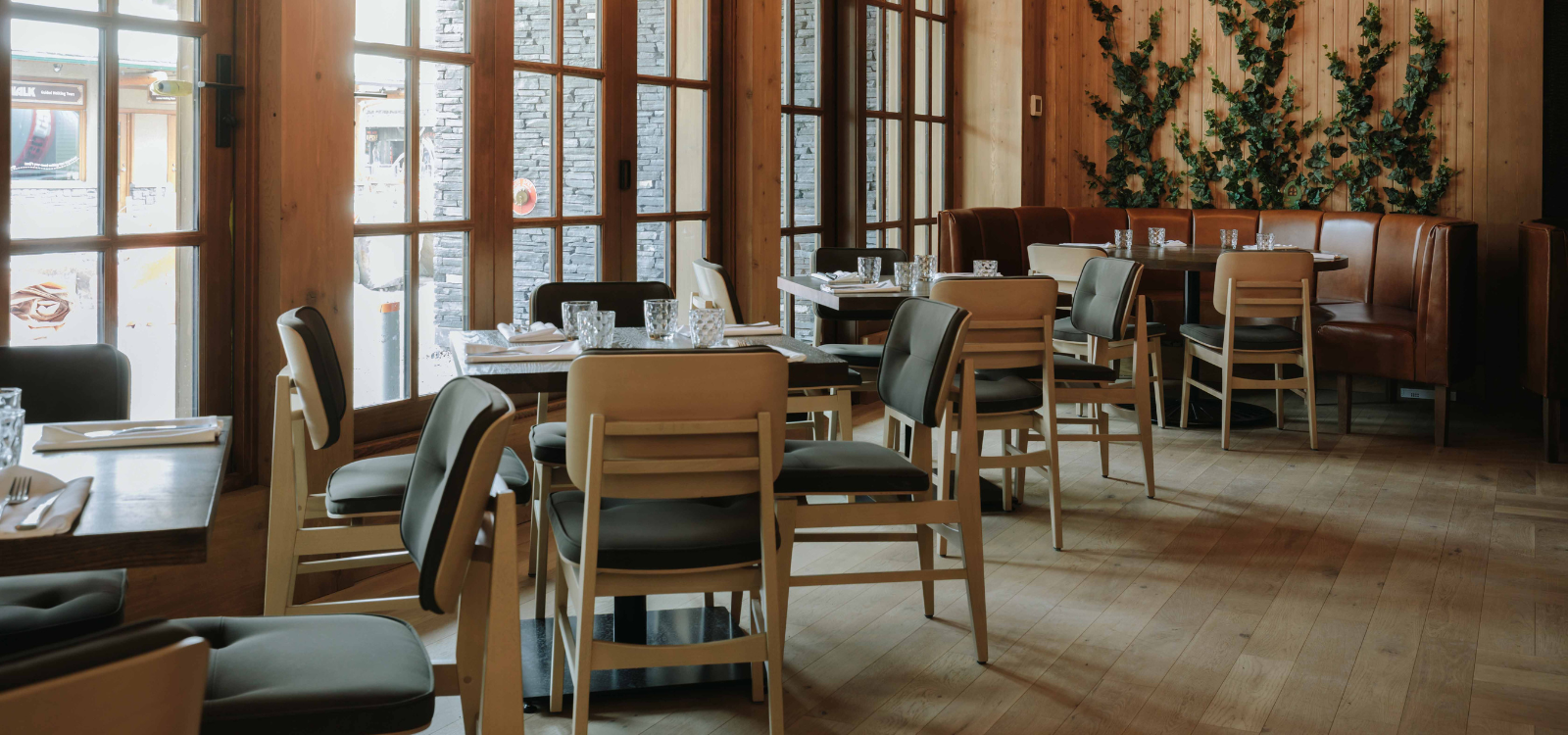 Types of Restaurant Chairs
There are various types of restaurant chairs available, catering to different preferences and needs:
Wood Chairs: Wooden restaurant chairs exude a classic and timeless appeal. They are available in various finishes and designs, from rustic to contemporary, making them versatile for any restaurant style. 
Metal Chairs: Metal chairs offer a modern and industrial look, adding a touch of sophistication to the restaurant's decor. They are known for their durability and easy maintenance.
Upholstered Chairs: Upholstered chairs provide excellent comfort with padded seats and backrests. They offer endless customization options in fabric, color, and patterns, allowing restaurants to create a unique and inviting atmosphere.
Outdoor Chairs: Weather-resistant outdoor chairs are necessary for establishments with outdoor seating areas. They are designed to withstand the elements while providing comfort to customers.
Commercial Seating for Versatility: In addition to restaurant chairs, commercial seating includes a wide range of seating options suitable for various commercial spaces:
Bar Stools: Bar stools are ideal for bar areas or high tables in restaurants. They come in various heights and styles, adding a dynamic element to the space.
Booths and Banquettes: Booths and banquettes are famous for creating private and intimate dining spaces. They offer comfort and a sense of exclusivity to restaurant patrons.
Lounge Seating: For restaurants with waiting areas or lounges, comfortable lounge seating provides a relaxing environment for guests to unwind before or after meals.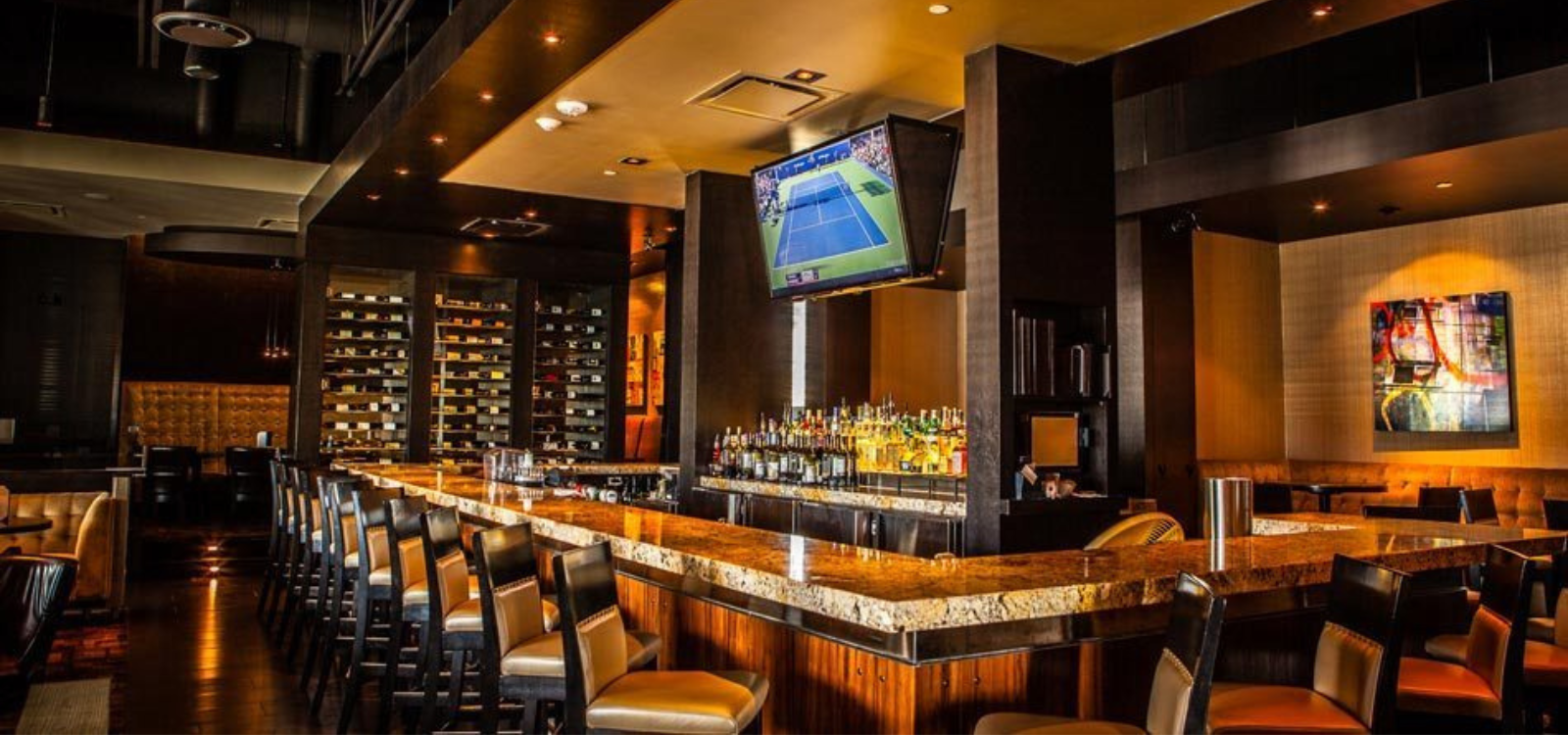 Restaurant chairs and commercial seating must be considered in creating a memorable dining experience. By considering factors like comfort, durability, style, and maintenance, restaurant owners can choose the perfect seating options that align with their establishment's vision and cater to their customers' needs. Whether the classic appeal of wooden chairs or the modern charm of metal chairs, the correct seating can elevate the ambiance and make a lasting impression on diners.