When furnishing a restaurant, bar stools significantly create a comfortable and stylish dining experience for your patrons. These versatile seating options provide functionality and contribute to your establishment's ambiance and aesthetic appeal. In this article, we will explore the world of bar stools for restaurants, highlighting their importance, the different styles available, and the benefits of choosing Contract Furniture Solutions for your seating needs.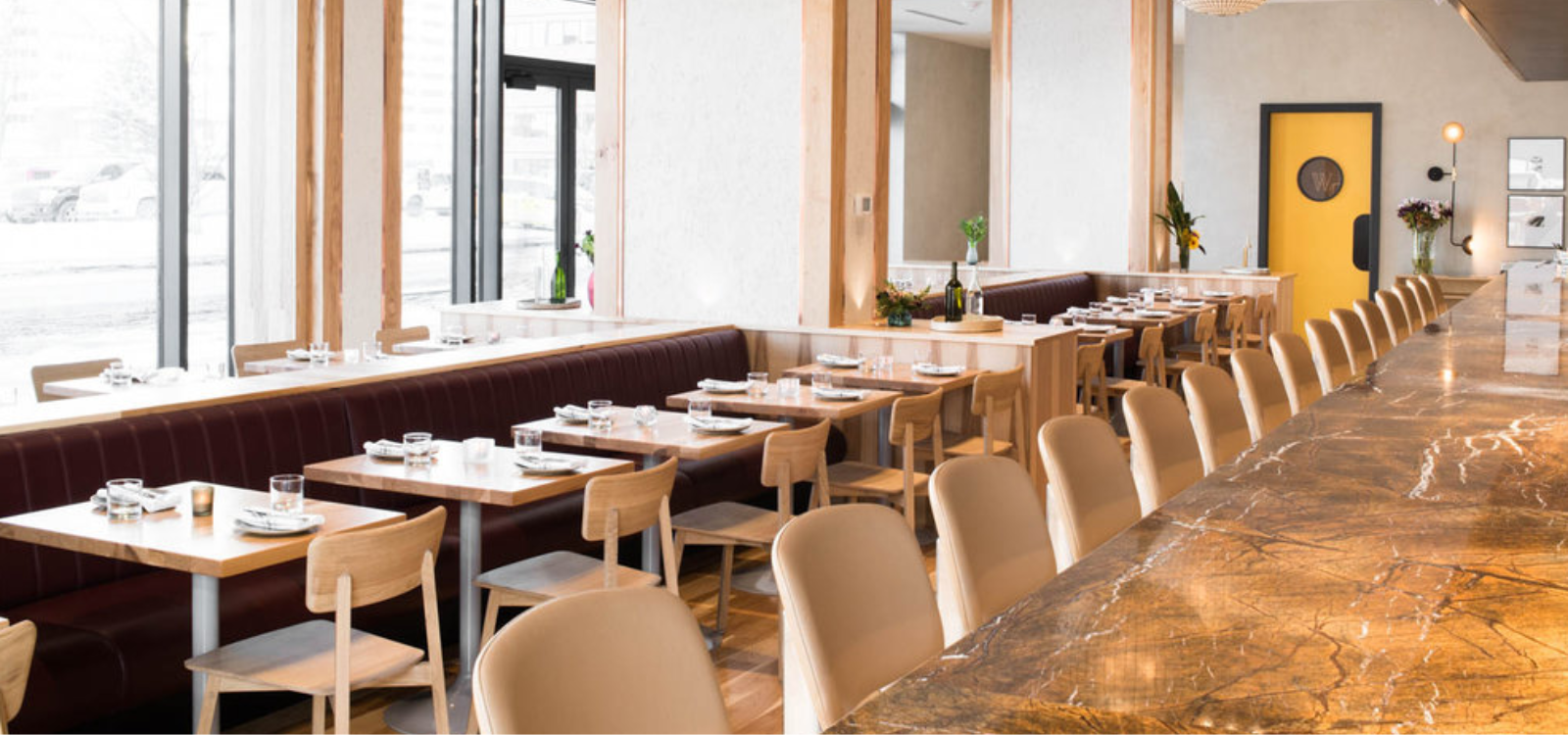 The Importance of Quality Bar Stools
Investing in high-quality bar stools is crucial for any restaurant owner aiming to provide an enjoyable dining atmosphere. Bar stools are often used on counters, high-top tables, or bars, and they need to be durable, comfortable, and visually appealing. Low-quality or poorly designed bar stools can lead to discomfort for customers, compromising their overall dining experience. By selecting quality bar stools, you enhance customer satisfaction and create an inviting and welcoming environment that keeps patrons returning for more.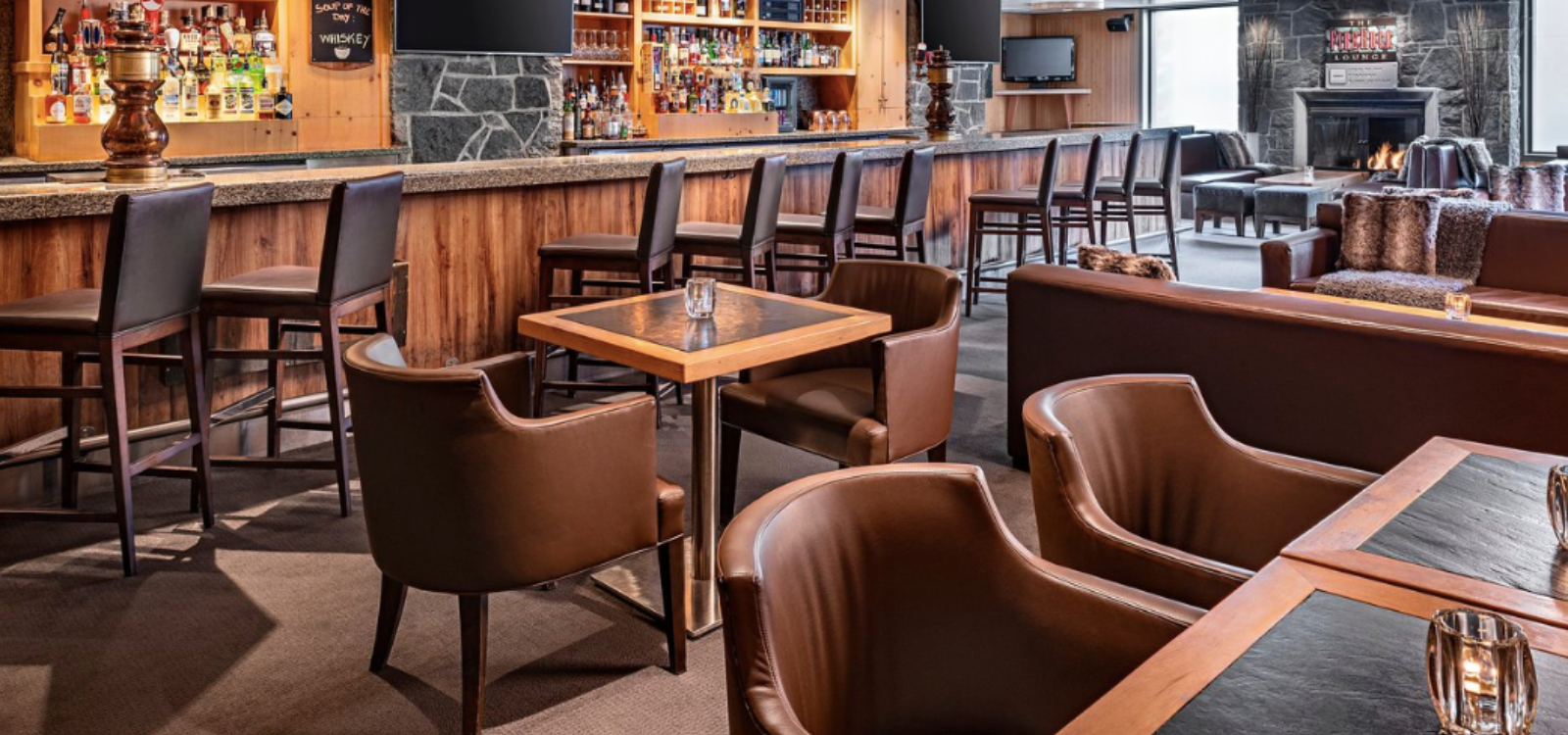 Different Styles of Bar Stools
Bar stools come in various styles, allowing restaurant owners to choose options that align with their establishment's theme and decor. Here are some popular types you can consider:
1. Contemporary and Modern
Contemporary and modern bar stools feature sleek lines and minimalist designs and often incorporate materials such as metal, chrome, or molded plastics. These stools are perfect for restaurants aiming for a trendy ambiance.
2. Rustic and Industrial
Rustic and industrial bar stools showcase a charming and vintage aesthetic, often made from reclaimed wood, distressed metal, or wrought iron. These stools add a touch of warmth and nostalgia to the space, making them ideal for rustic-themed or industrial-style restaurants.
3. Classic and Traditional
Classic and traditional bar stools exude elegance and timelessness. They often feature intricate details, upholstered seats, and rich finishes. These stools are perfect for upscale dining establishments or venues with a more formal ambiance.
4. Contemporary with a Pop of Color
For restaurants looking to make a bold statement, contemporary bar stools with vibrant colors can add a playful touch to the decor. Whether bright red, lime green, or electric blue, these stools can inject energy and personality into your space.
Why Choose Contract Furniture Solutions?
Contract Furniture Solutions is a leading provider of high-quality restaurant furniture, including a wide selection of bar stools. When it comes to outfitting your restaurant with seating solutions, Contract Furniture Solutions offers several advantages:
1. Extensive Range of Options
Contract Furniture Solutions offers a diverse range of bar stools, catering to various styles and design preferences. Whether you're aiming for a modern, rustic, or traditional look, their extensive collection ensures you'll find the perfect bar stools to complement your restaurant's theme.
2. Quality Craftsmanship
All the bar stools that Contract Furniture Solutions provides are well-made and designed to endure the stresses of a busy restaurant. High-quality materials were used to construct these stools to ensure their sturdiness, stability, and long-lasting performance. 
3. Customization Options
Contract Furniture Solutions understands that every restaurant has unique needs and requirements. They offer customization options that allow you to tailor your bar stools to match your specific design vision. From choosing the upholstery to selecting finishes, you can create bar stools that perfectly align with your restaurant's aesthetic.
4. Exceptional Customer Service
Contract Furniture Solutions takes pride in providing outstanding customer service. Their knowledgeable team is dedicated to assisting you throughout the selection and purchasing process, ensuring you find the ideal bar stools that meet your specifications and budget.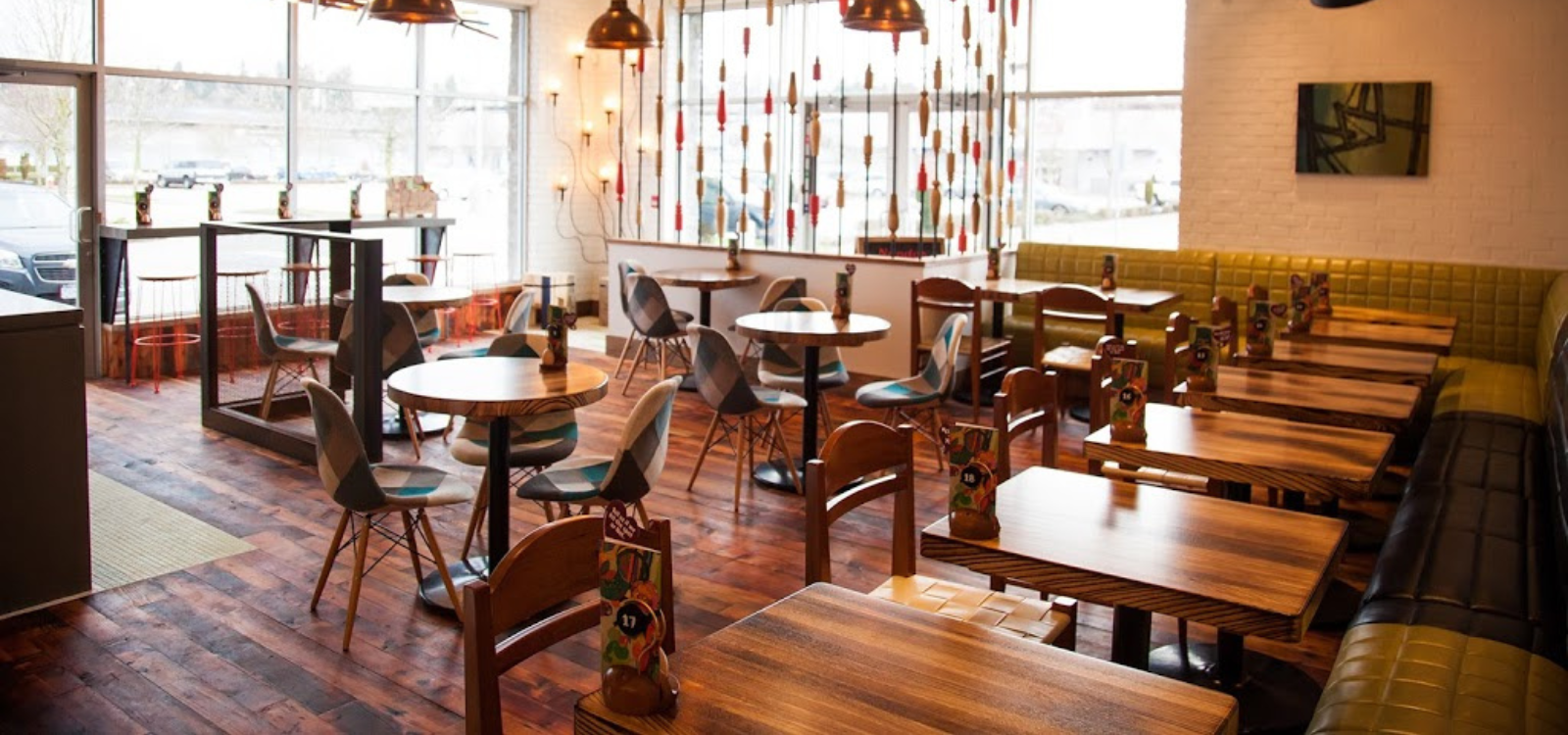 A crucial choice that may significantly affect your clients' entire eating experience is choosing the appropriate bar stools for your establishment. You can establish a warm and fashionable ambiance that creates a lasting impression on your customers by investing in high-quality bar stools from Contract Furniture Solutions. You may choose from various designs, gain from superb workmanship, and take advantage of individualized customer care to locate the ideal seating options for your restaurant.