Customers look for an exciting outdoor dining experience immersed in the natural beauty of the surrounding environment when they dine on the patios of restaurants. Restaurant operators often rely on the allure of patio furniture to help them create an inviting and fascinating atmosphere in their outside dining areas. Patio furniture of commercial quality satisfies the requirements of outdoor settings by providing an ideal combination of fashionable design, long-lasting construction, and practical use. This article will delve into restaurant patio furniture and discuss how purchasing commercial-grade furniture can add a new level of attraction to your outdoor eating area.
The Significance of Restaurant Patio Furniture
Patios are expansions of restaurant eating spaces, providing customers the chance to dine while surrounded by the beauty of nature. The patio's ambiance plays an integral part in determining the quality of the eating experience, and selecting the proper patio furniture may add to the allure and convenience of the outdoor area. Patio furniture can transform an ordinary meal into a once-in-a-lifetime experience, whether a leisurely breakfast in the fresh air, a lunch with friends, or a supper for two beneath the moonlight.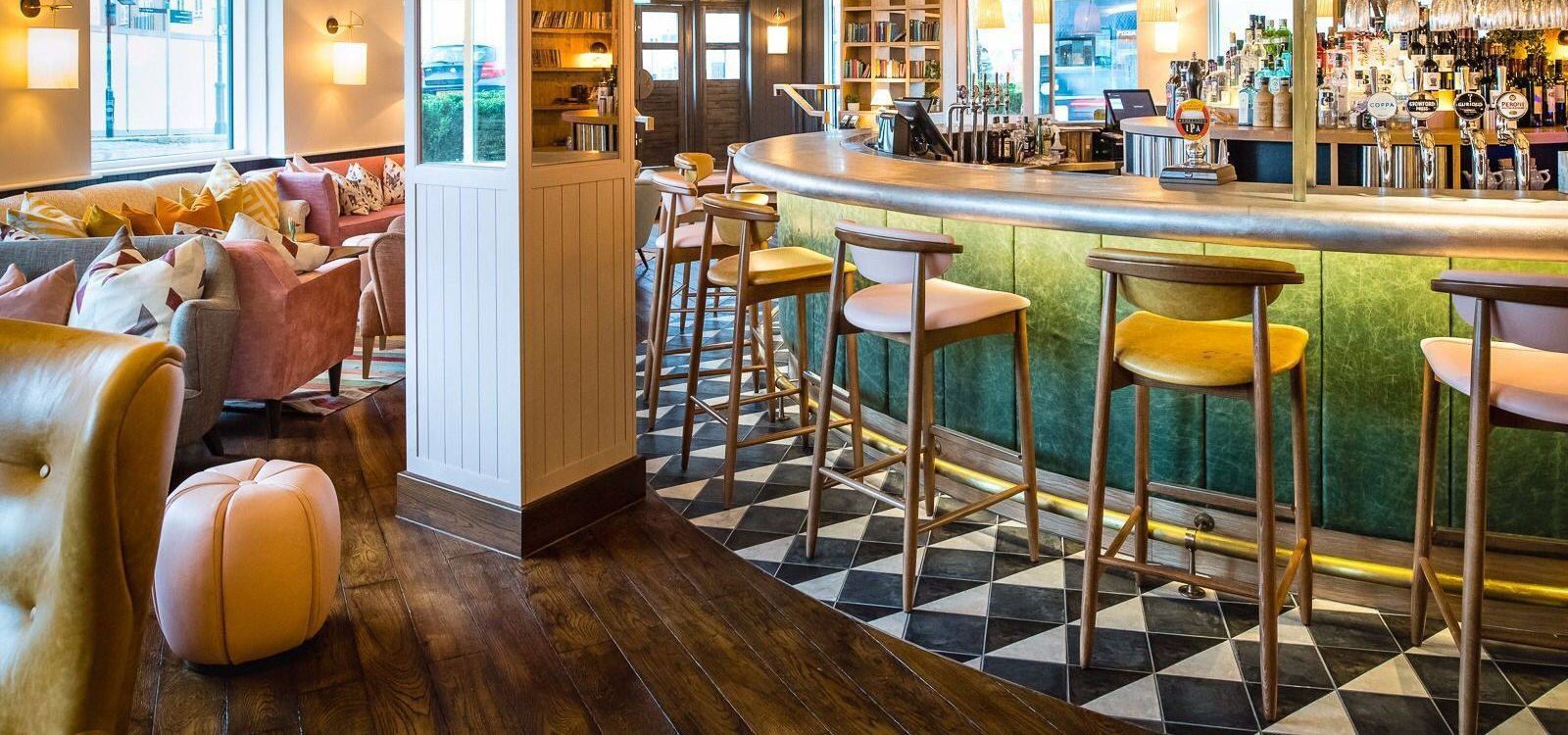 Elevate Your Patio with Commercial Grade Patio Furniture
1. Durability and Weather Resistance
Patio furniture of commercial quality is built to resist the weather and the wear and strain of being used outside. Even when subjected to a wide range of climatic conditions, the furniture will retain its structural integrity and aesthetic appeal because of the materials utilized in its construction, including aluminum, weather-resistant wicker, and stainless steel.
2. Stylish Designs
Commercial-grade patio furniture offers various stylish designs to suit multiple outdoor settings. The designs cater to diverse tastes and themes, from chic and contemporary to classic and rustic. The right patio furniture sets the tone for a comfortable and inviting outdoor dining experience.
3. Comfort and Ergonomics
Guest comfort is paramount when choosing patio furniture. Commercial-grade patio chairs are often equipped with plush cushions and supportive backrests, ensuring diners can relax and enjoy their meals without discomfort. Comfortable seating encourages guests to linger, soaking in the ambiance of the outdoor space.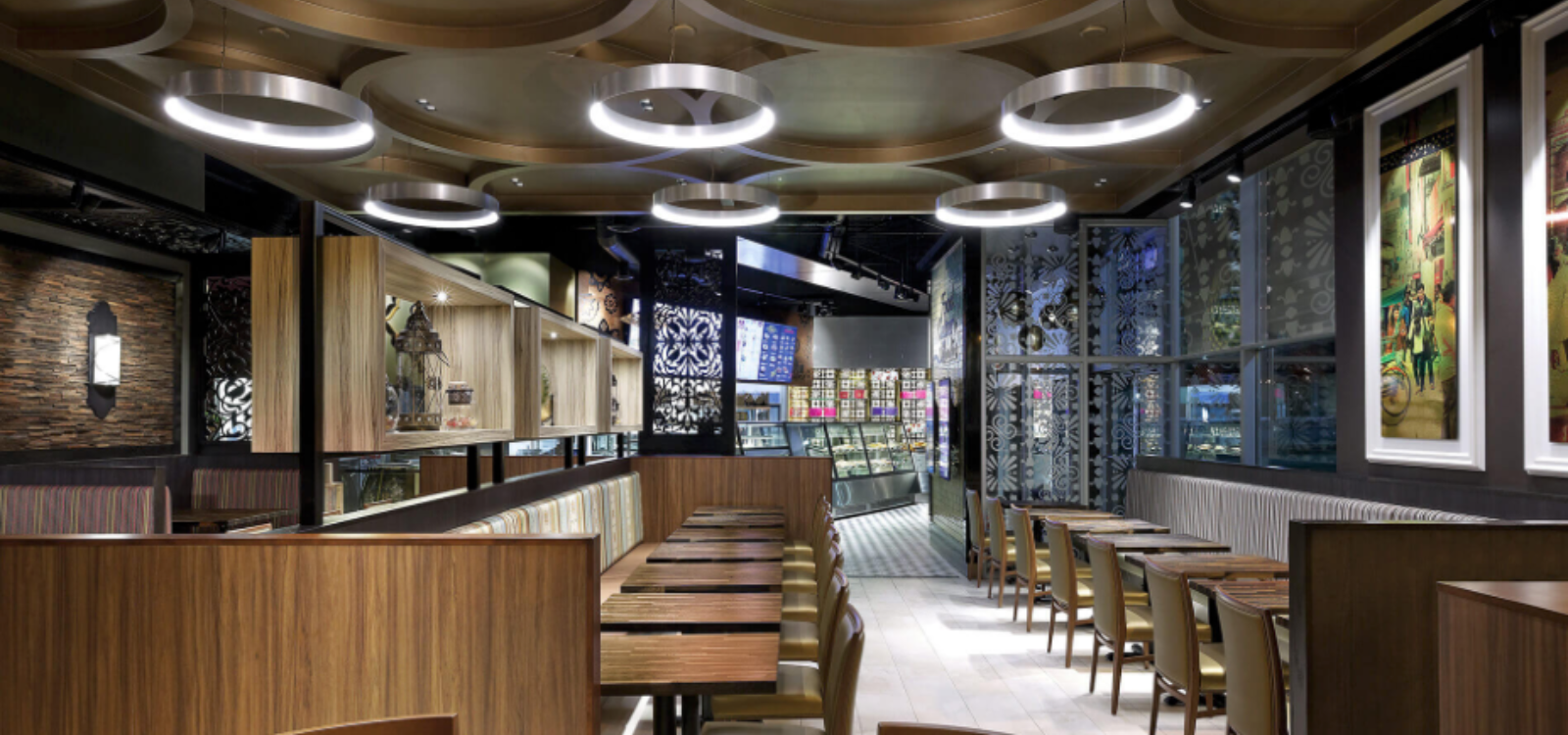 4. Space Optimization
Outdoor spaces often require efficient space planning to accommodate a large number of patrons without feeling cramped. Commercial-grade patio furniture comes in various sizes and configurations, allowing restaurant owners to optimize patio space while maintaining guest comfort.
5. Easy Maintenance
Commercial-grade patio furniture is designed for easy maintenance, allowing restaurant owners to keep their outdoor space pristine with minimal effort. The materials used are easy to clean and resistant to stains, making patio furniture an ideal choice for busy hospitality environments.
Finding the Perfect Restaurant Patio Furniture
When outfitting your restaurant patio with furniture, partnering with a reputable furniture supplier is essential. One such supplier that stands out in the industry is Contract Furniture Solutions. Contract Furniture Solutions is a leading provider of commercial-grade patio furniture, offering diverse options to elevate your restaurant patio.
With Contract Furniture Solutions, you can expect:
Premium Craftsmanship: The patio furniture provided by Contract Furniture Solutions is crafted with precision and attention to detail, ensuring exceptional quality and longevity.
Extensive Selection: Contract Furniture Solutions boasts a vast selection of commercial-grade patio furniture, including patio chairs, tables, loungers, and more. The range of designs and styles lets you find the perfect pieces that complement your patio's ambiance.
Customization Options: Contract Furniture Solutions offers customization options, allowing you to select materials, finishes, and cushion fabrics to create a personalized and cohesive outdoor dining space.
Exceptional Service: The team at Contract Furniture Solutions provides outstanding customer service. They work closely with restaurant owners to understand their needs and offer personalized solutions that meet their vision.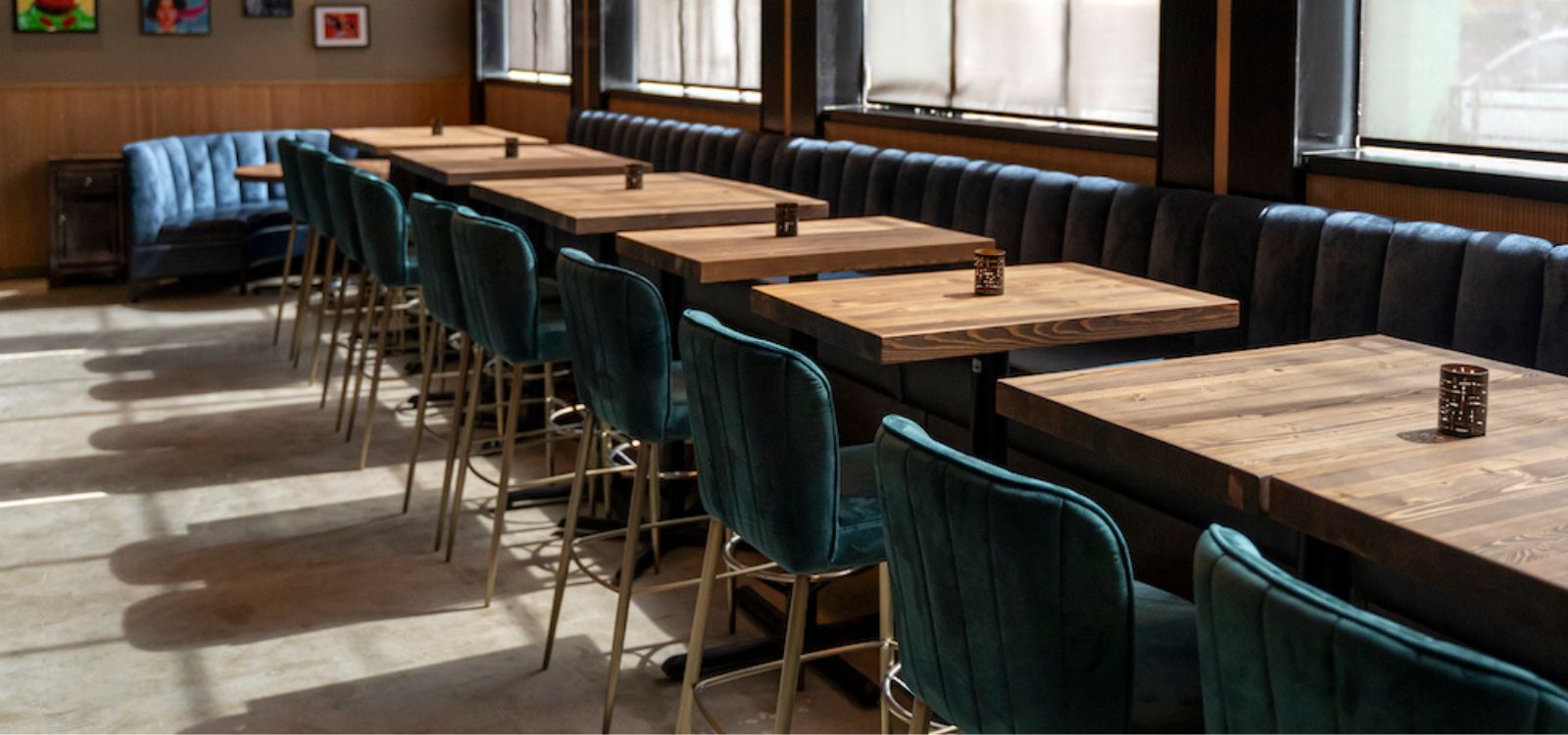 Crafting a captivating and comfortable outdoor dining experience requires the perfect blend of style and functionality and commercial-grade patio furniture precisely delivers that. The durability, stylish designs, and comfort of commercial-grade patio furniture make it an ideal choice for restaurant patios, enhancing the allure of the outdoor space.
Partnering with Contract Furniture Solutions ensures you obtain top-quality patio furniture that reflects your restaurant's brand identity and style. With stylish and durable commercial-grade patio furniture, you can create an enchanting outdoor dining space that captivates your patrons and leaves a lasting impression, establishing your restaurant as a standout destination for outdoor dining in the vibrant culinary landscape.