In Vancouver, Contract Furniture Solutions stands out as a leading choice when finding the best custom furniture company. With their exceptional craftsmanship, extensive selection, and dedication to customer satisfaction, they have earned a stellar reputation among restaurant owners and business establishments.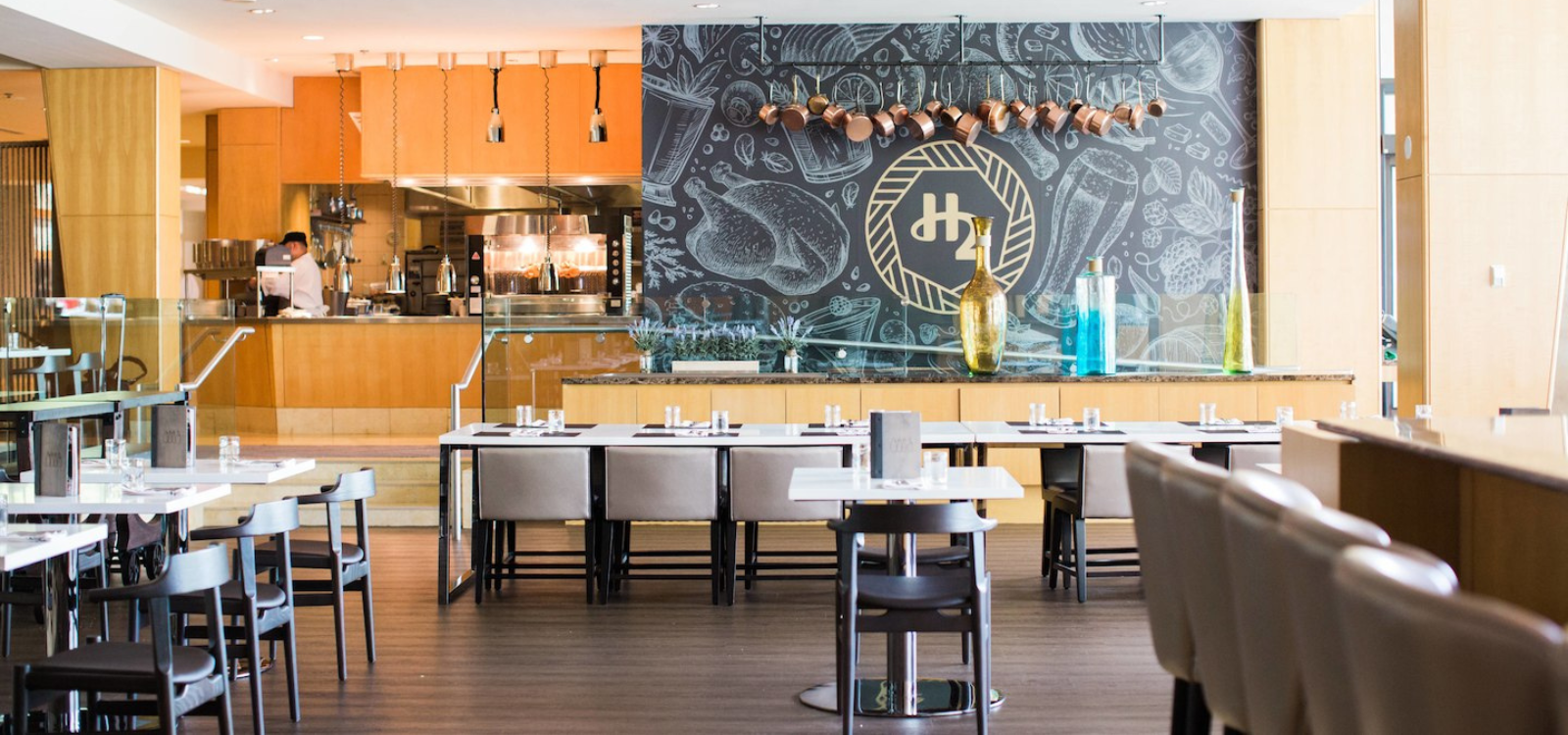 Contract Furniture Solutions has established itself as a premier provider of commercial-grade furniture, offering customized solutions to meet its client's unique needs and design preferences. From trendy and modern designs to classic and elegant options, they have a wide range of furniture styles that cater to various themes and atmospheres.
What sets Contract Furniture Solutions apart is its commitment to using premium-quality materials and precision in craftsmanship. Their furniture pieces are built to last, ensuring durability and longevity even in high-traffic restaurant settings. They understand the significance of comfort for guests, and their furniture is designed with ergonomics in mind, providing an enjoyable dining experience for patrons.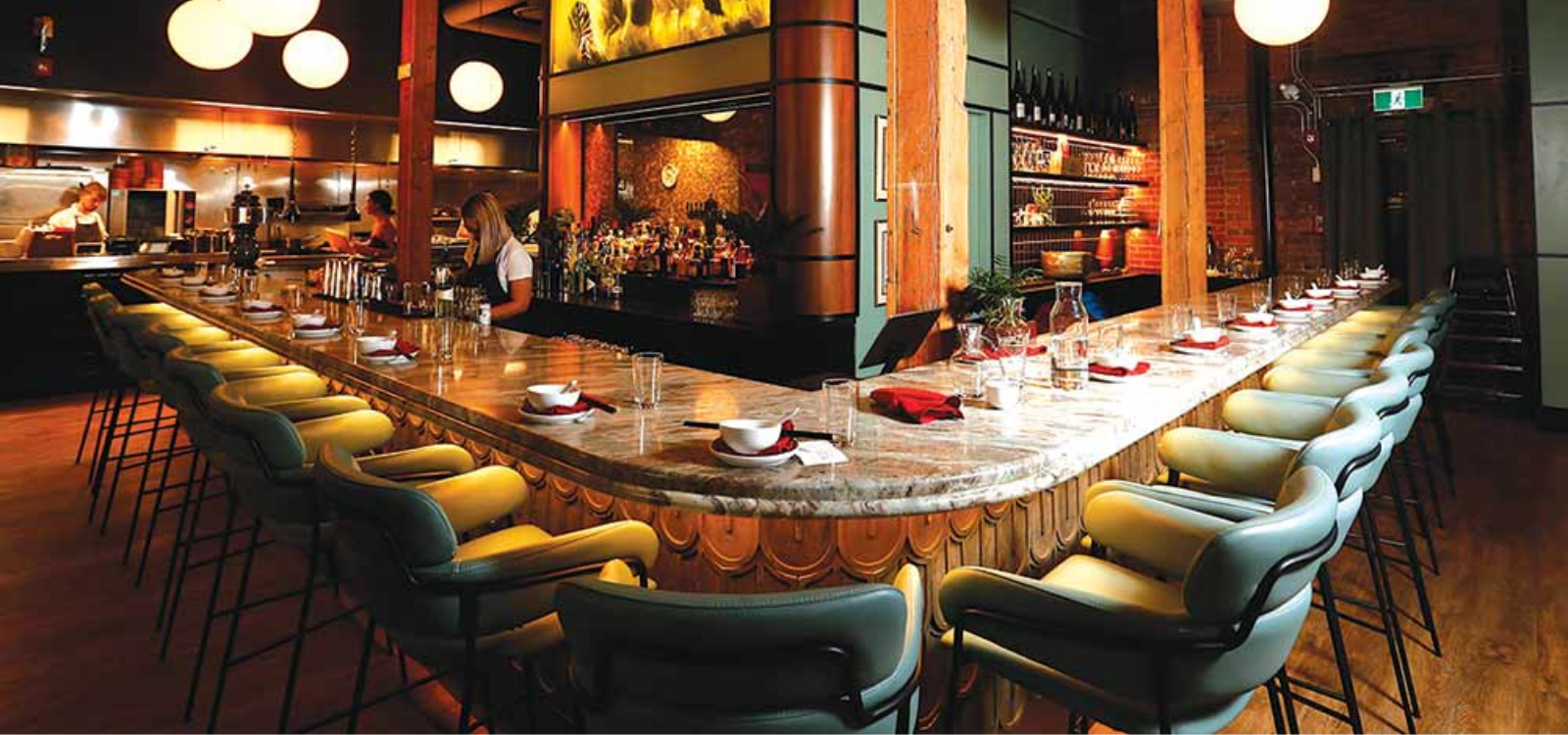 In addition to its extensive selection of indoor furniture, Contract Furniture Solutions offers a range of durable and weather-resistant outdoor furniture. This is particularly valuable for Vancouver's climate, where establishments with outdoor dining spaces need furniture that can withstand changing weather conditions without compromising style and quality.
Their highly responsive and attentive customer service makes selecting and customizing furniture seamless and hassle-free. Their knowledgeable team takes the time to understand each client's needs, helping them find the perfect furniture pieces that complement their establishment's ambiance and brand identity.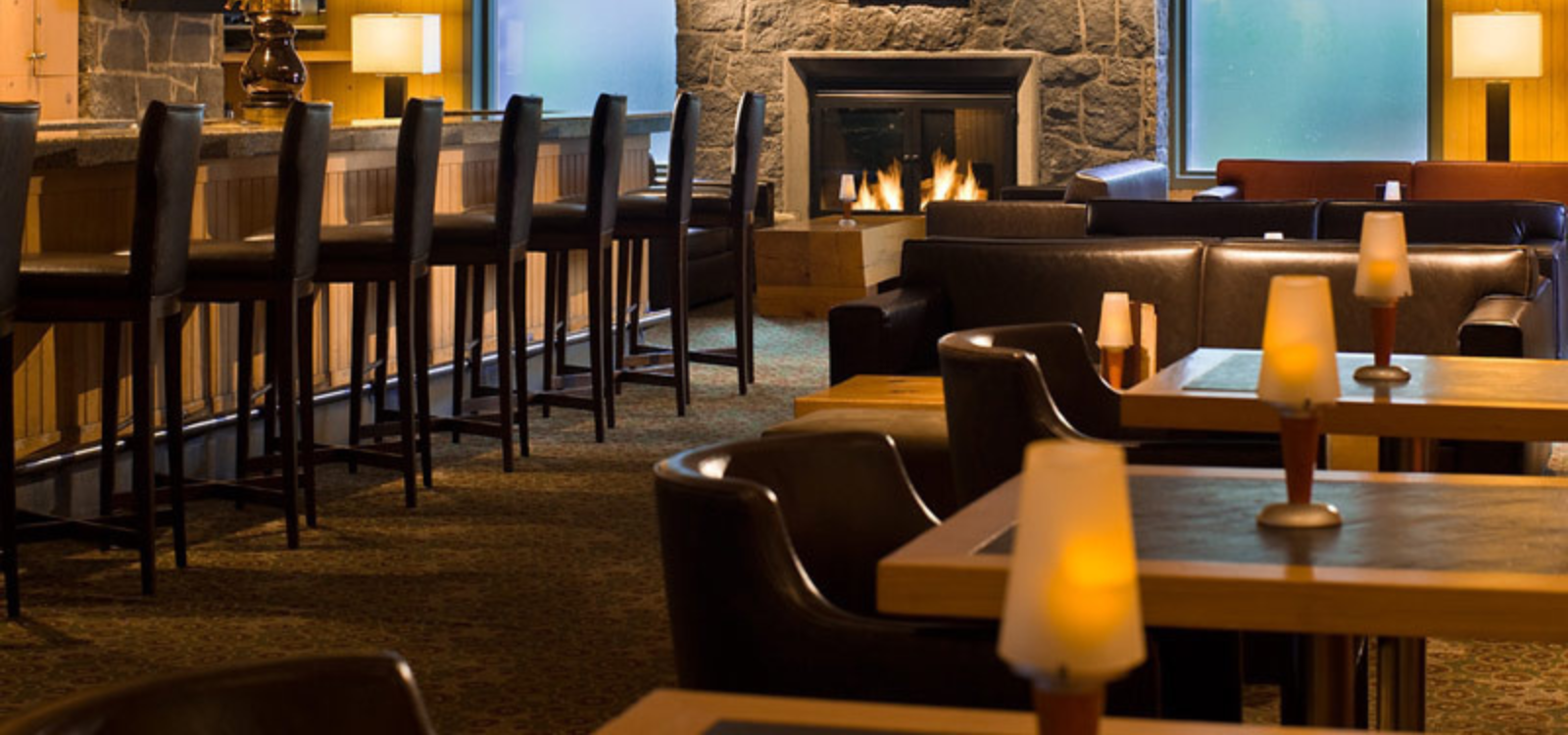 In conclusion, Contract Furniture Solutions is Vancouver's best custom furniture company. Their premium craftsmanship, extensive selection, customization options, and dedication to customer satisfaction make them the go-to choice for restaurant owners and businesses seeking to elevate their spaces with top-notch, customized furniture solutions. Whether indoor or outdoor furniture, Contract Furniture Solutions ensures that each piece is a perfect fit, leaving a lasting impression on guests and enhancing the overall dining experience in Vancouver's vibrant culinary scene.