When creating a remarkable dining experience at a restaurant, the choice of seating plays a crucial role. Comfort, style, and functionality are key factors that can make or break a customer's impression of your establishment. In this blog post, we will explore the options available and why partnering with Contract Furniture Solutions can elevate your restaurant's ambiance with its exceptional range of custom seating solutions.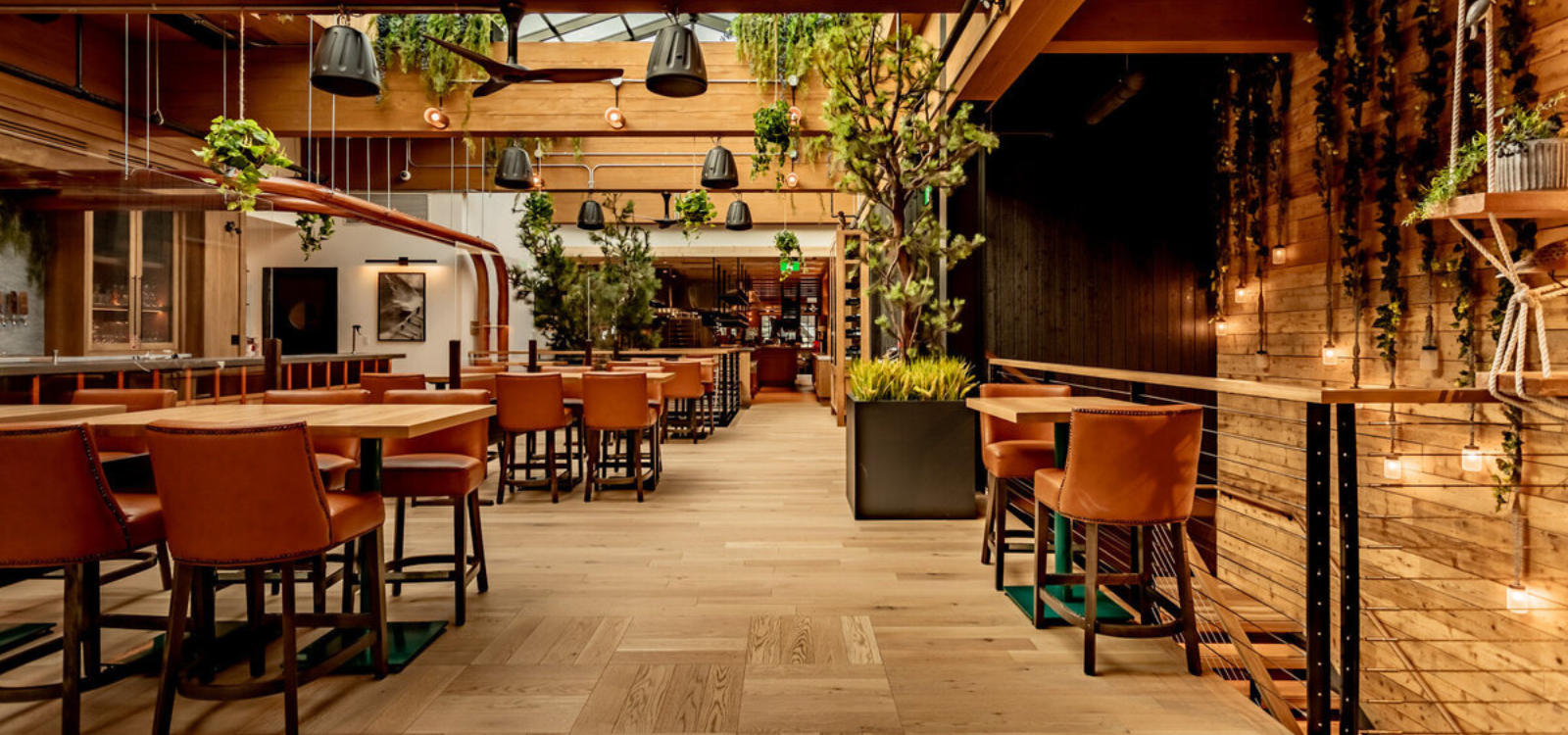 The Classic Elegance of Wooden Chairs:
Wooden chairs exude a timeless charm that adds a touch of sophistication to any restaurant setting. Wood's natural warmth and versatility make it an excellent choice for various restaurant themes. From sleek and contemporary to rustic and traditional, wooden chairs can be customized to effortlessly match your restaurant's aesthetics. Contract Furniture Solutions offers a diverse selection of wooden chairs crafted from high-quality solid wood, ensuring durability and visual appeal.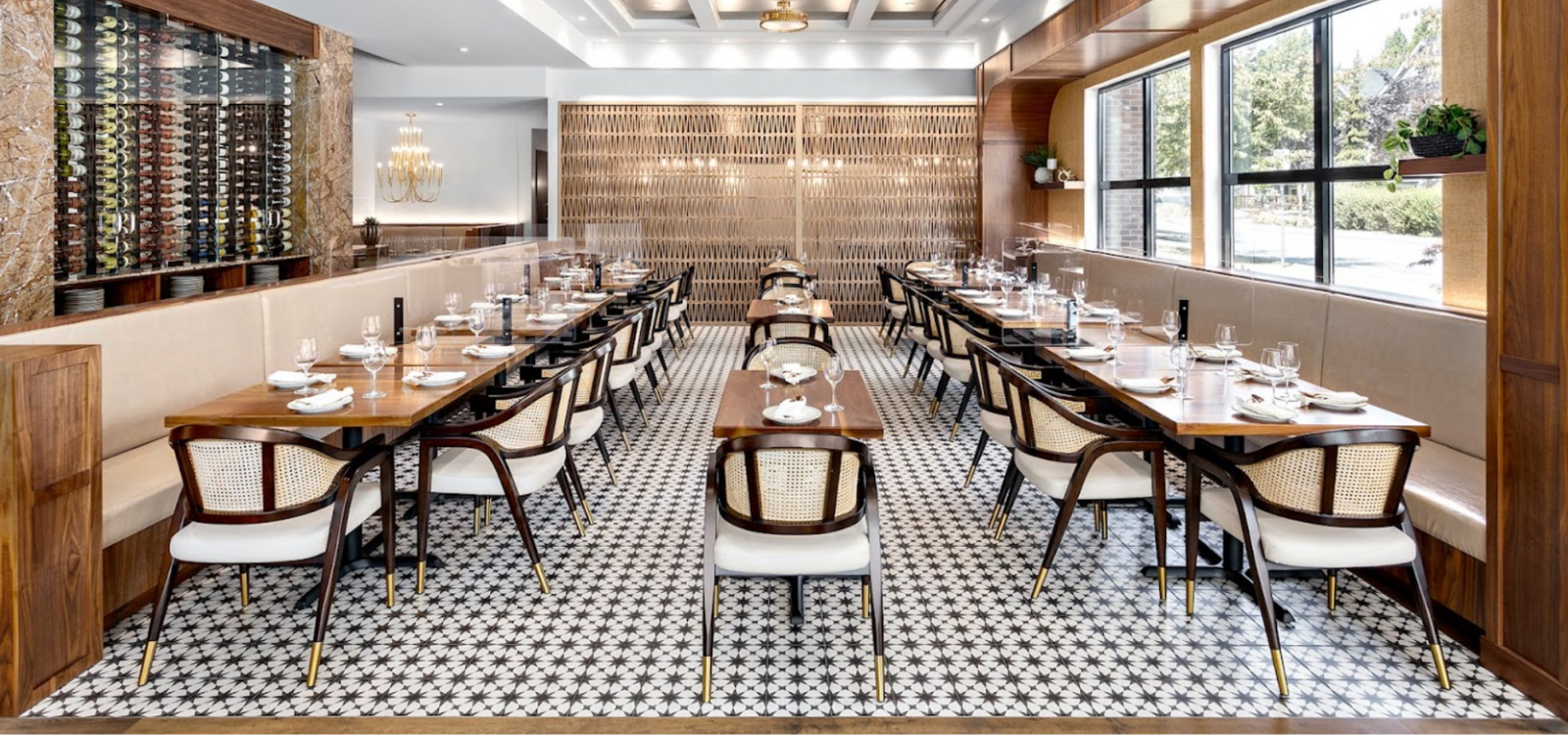 Embrace Modern Comfort with Upholstered Seating:
Upholstered seating offers the perfect blend of comfort and style, inviting diners to relax and savor their dining experience. Whether it's plush upholstered booths or padded dining chairs, this type of seating allows you to create a cozy and welcoming ambiance. Contract Furniture Solutions excels in providing custom upholstered seating options, allowing you to choose from a wide range of fabrics and finishes to complement your restaurant's interior design.
The versatility of Bar Stools and Counter Seats:
Bar stools and counter seats are indispensable for restaurants with bar areas or counter seating. These seating options provide functional solutions for casual dining and an opportunity to infuse a trendy and contemporary vibe into the space. Contract Furniture Solutions offers an array of bar stools and counter seats in various designs, materials, and heights, ensuring that you find the perfect fit for your establishment's layout and theme.
Banquette Seating for Space Optimization:
Banquette seating has become famous for restaurants seeking to optimize space and create a more intimate dining experience. These built-in seating solutions offer a seamless and streamlined look, making the most of limited floor space. Contract Furniture Solutions specializes in custom banquette seating, tailoring each piece to suit your restaurant's dimensions and design preferences. The result is a cohesive and visually pleasing seating arrangement that complements your restaurant's overall aesthetics.
Outdoor Seating for Al Fresco Dining:
Durable and weather-resistant outdoor seating is essential for restaurants with outdoor dining spaces. From patio chairs to picnic-style benches, Contract Furniture Solutions offers various outdoor seating options that can withstand the elements without compromising style and comfort. Create an inviting outdoor oasis where customers can enjoy their meals while basking in the fresh air and scenic views.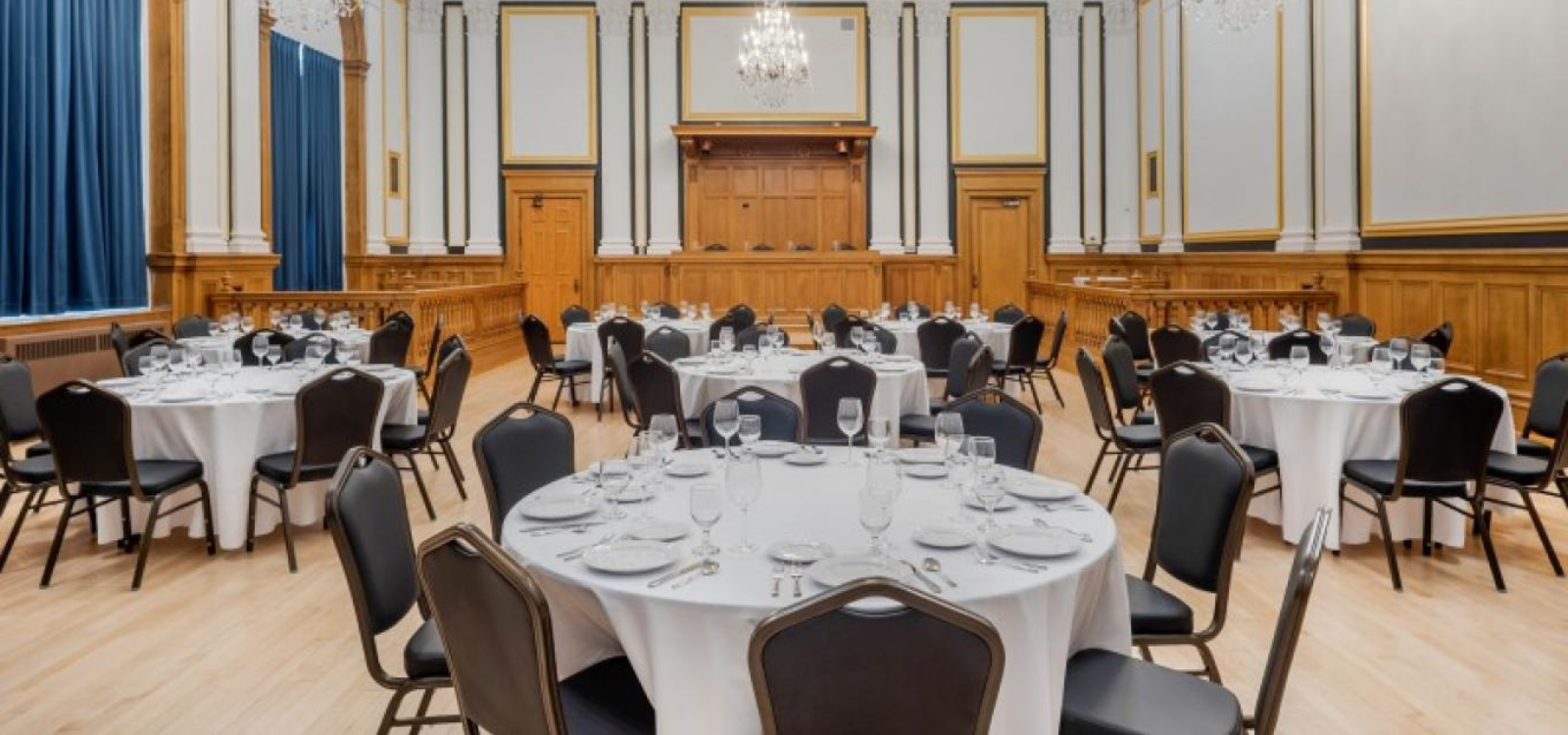 The art of seating in a restaurant is an integral part of crafting a memorable dining experience for your customers. The right choice of seating enhances comfort and sets the tone for your restaurant's ambiance and overall aesthetics. With Contract Furniture Solutions, you can access a wide selection of seating options, from classic wooden chairs to custom banquette seating, ensuring that every aspect of your restaurant's interior design aligns with your vision. Elevate your restaurant's appeal with Contract Furniture Solutions' exceptional range of seating solutions and leave a lasting impression on your guests for years.