Description
Metal frame barstool with upholstered seat and back.
Finishes & Options
Metal Finish: Option B/C
Dimensions
Standard:
18″W x 22″D x 42″H x 30″SH

MOQ
30 Units
Match this piece with some other amazing designs available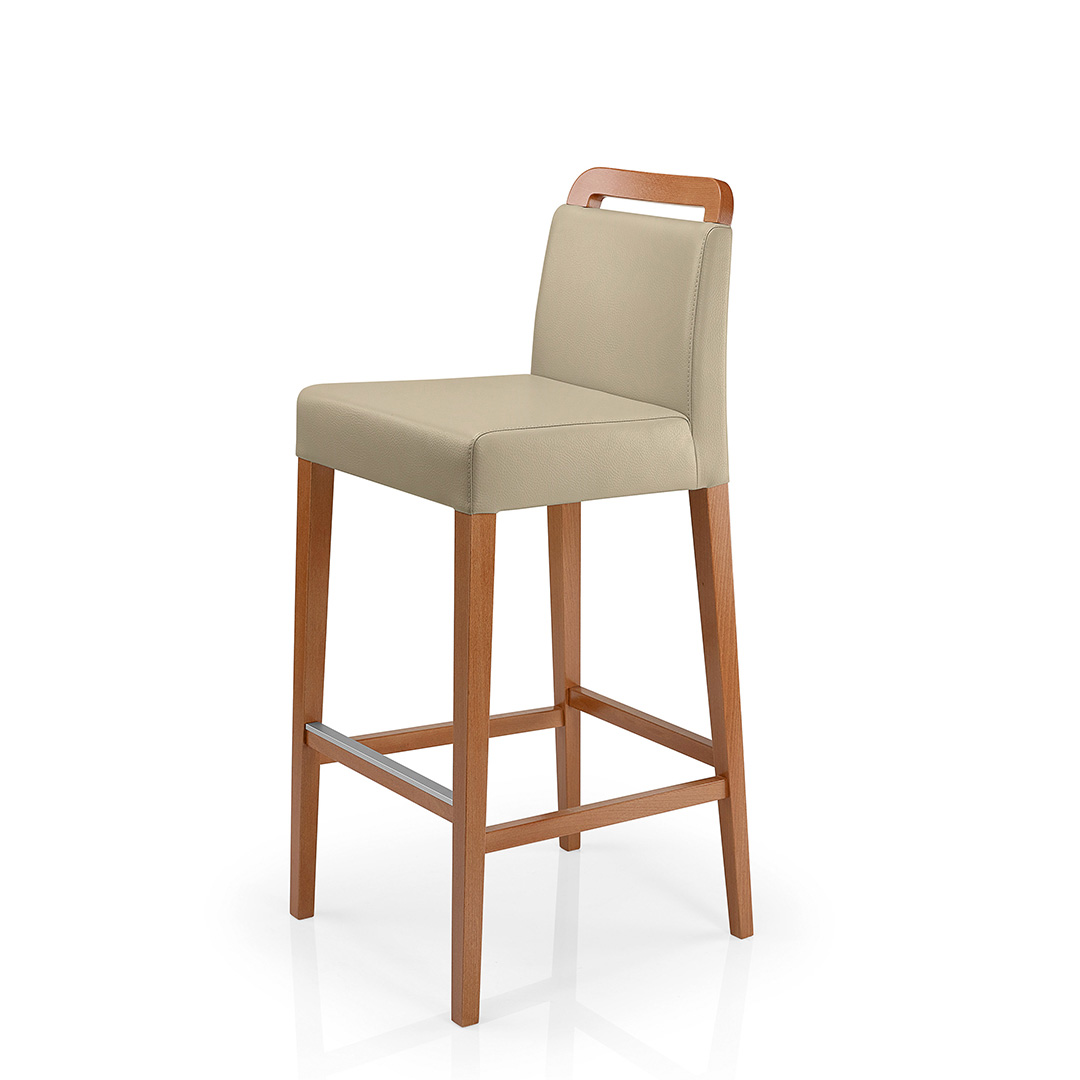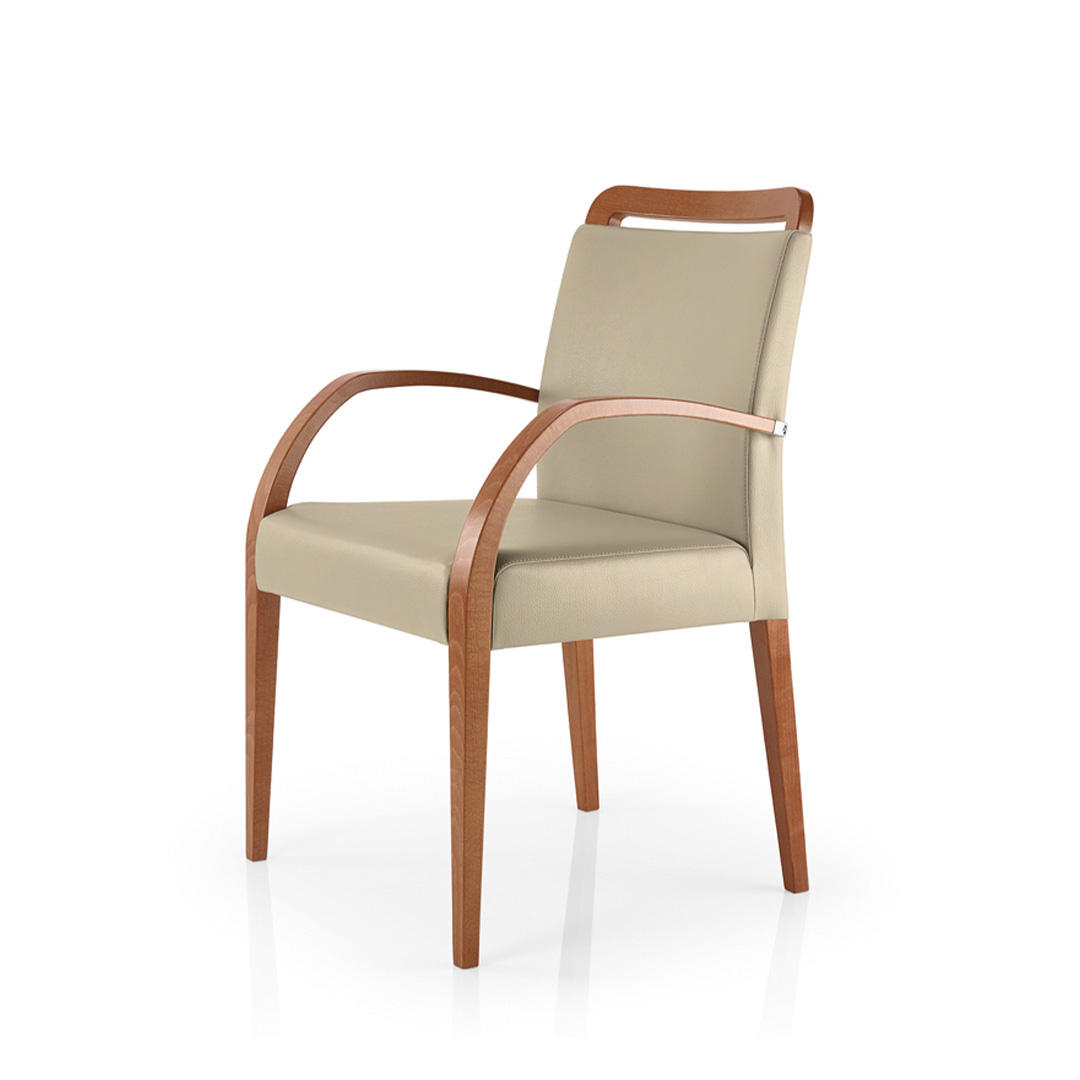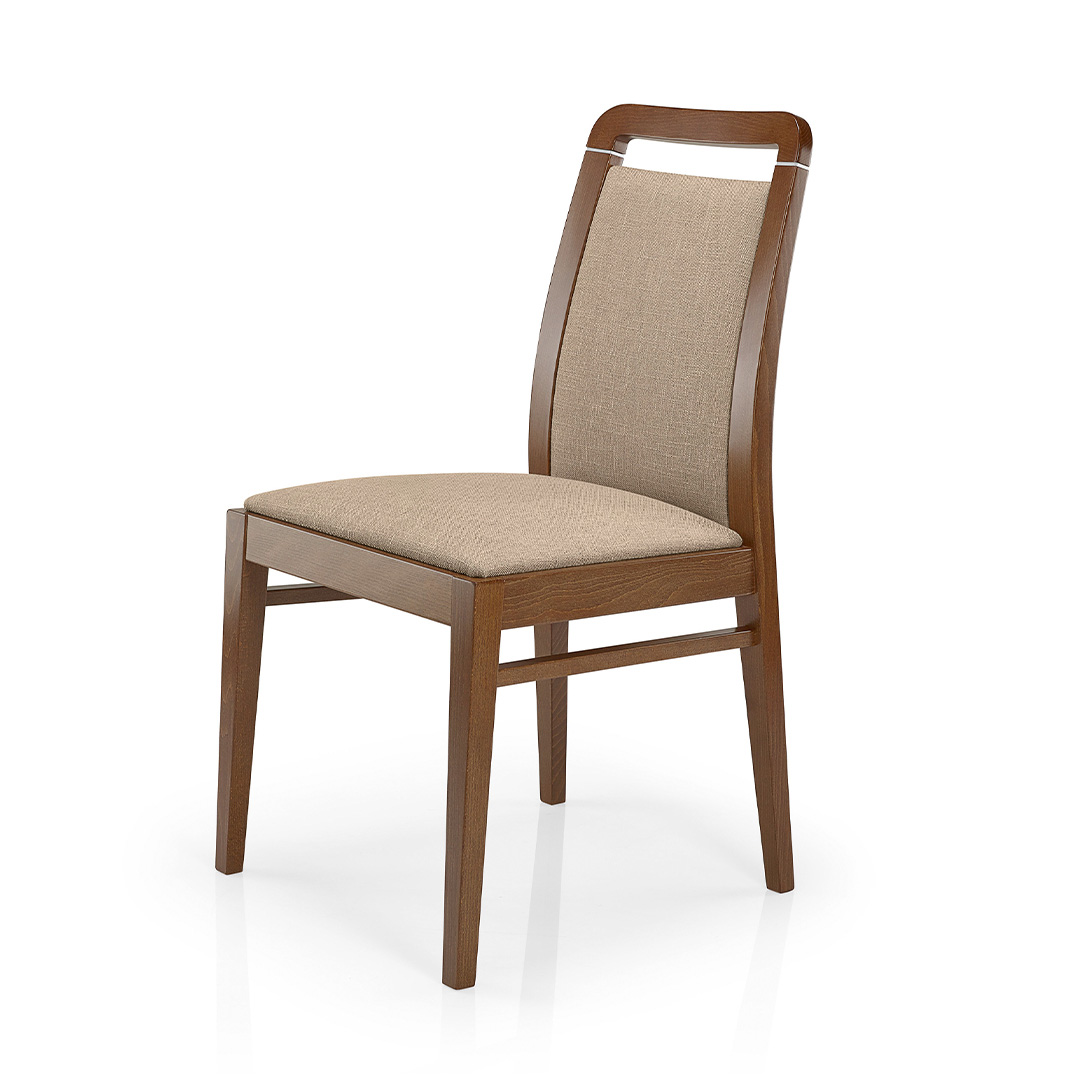 Emerson Dining Chair - Classic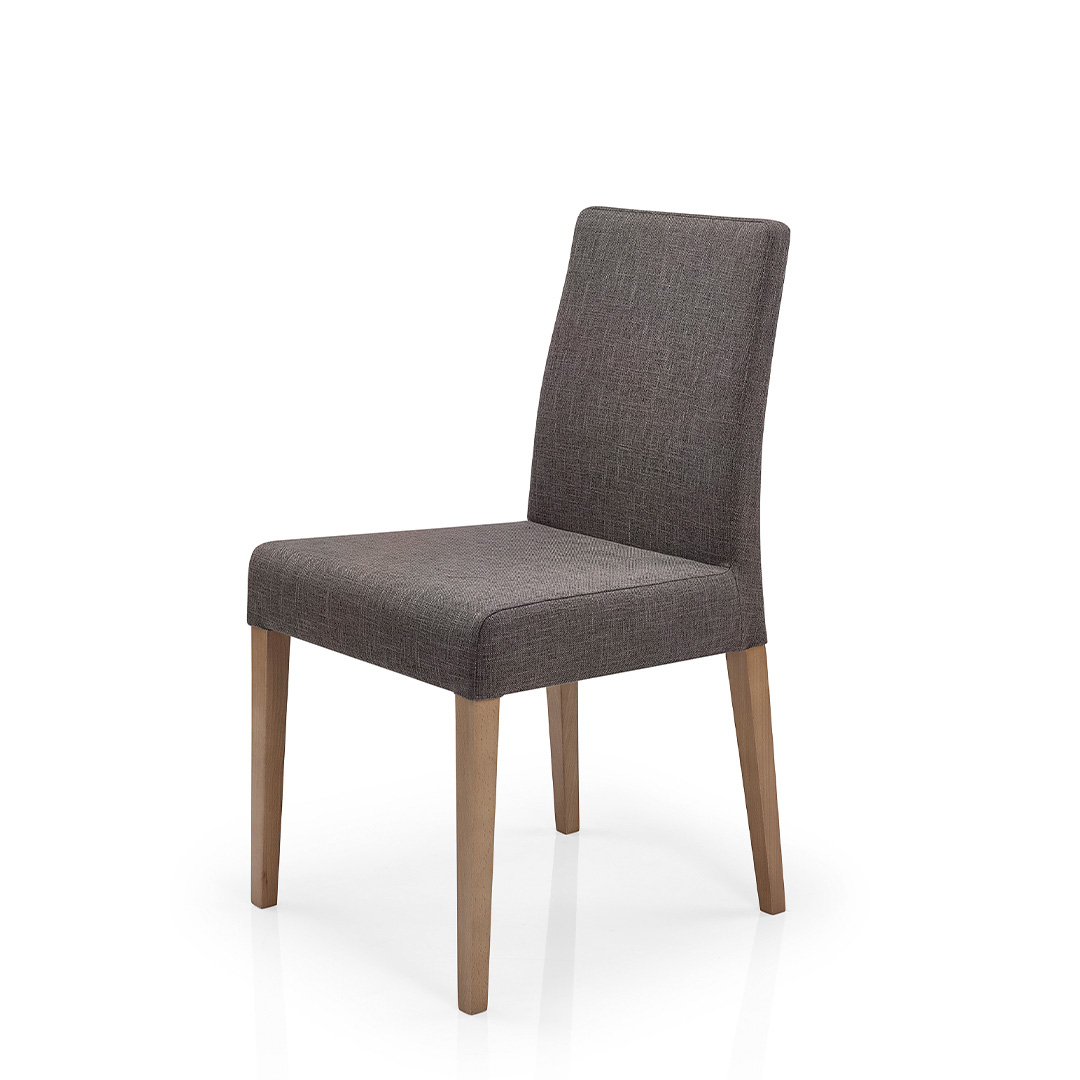 Emerson Dining Chair - Upholstered
Looking for Outdoor Restaurant Seating? Ready to start planning your Hospitality Project?
Contact our team of professionals

here!