FLAT Technology Table Bases
Hydraulic technologies are available with award-winning auto-adjust FLAT table bases. These speciality tables bases are ideal for restaurants and essential for patio spaces. Automatically stabilize and easily align dining tables.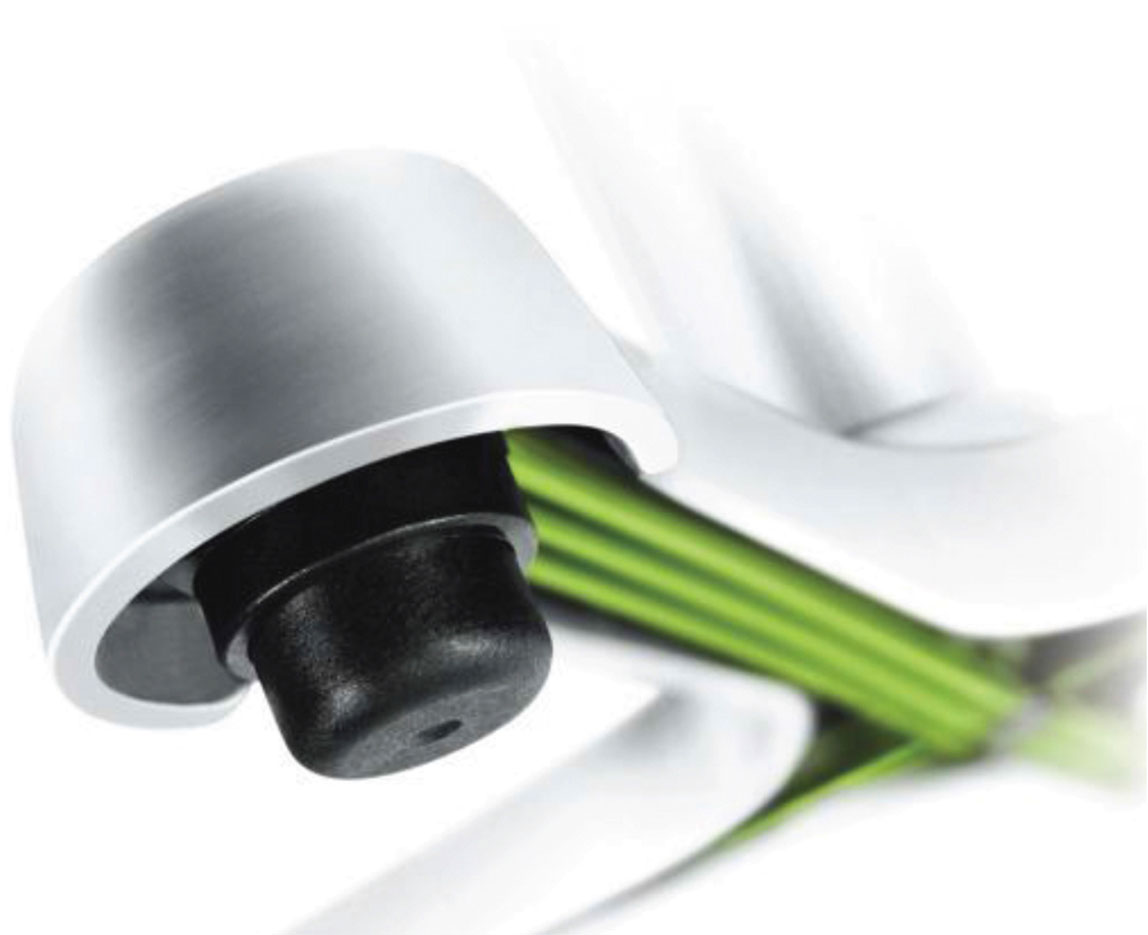 The #1 Solution to Wobbly Tables
With FLAT technology, you can:
Reduce complaints, refunds and negative impact on trade

Save time and money wasted each day stabilizing and aligning tables

Increase sales by making full use of available space, accommodating more customer

Increase flexibility, move tables, cater for individuals or groups and open up new areas
FLAT-Technology, a Firm Footing for Nearly Everything!
FLAT

 

is a multi award winning levelling and stabilising technology. Delivering functionality and

 

cost savings

 

never seen before in the hospitality industry.
FLAT is always on, our table bases remain

 

stable

 

no matter where they are placed.

 

Automatically

 

they adjust to the surface below then

 

lock

 

firmly into position no matter how many times the tables are moved.
FLAT

 

also delivers a

 

"World's First"

 

with its unique ability to allow the user to

 

align

 

multiple tabletops together, eliminating the troublesome ridge

 

forever!
FLAT-Technology

 

comprises two elements, the PAD (Patented Actuator Device) and the PUK (Patented Undercarriage Key) for a seamless engineered solution.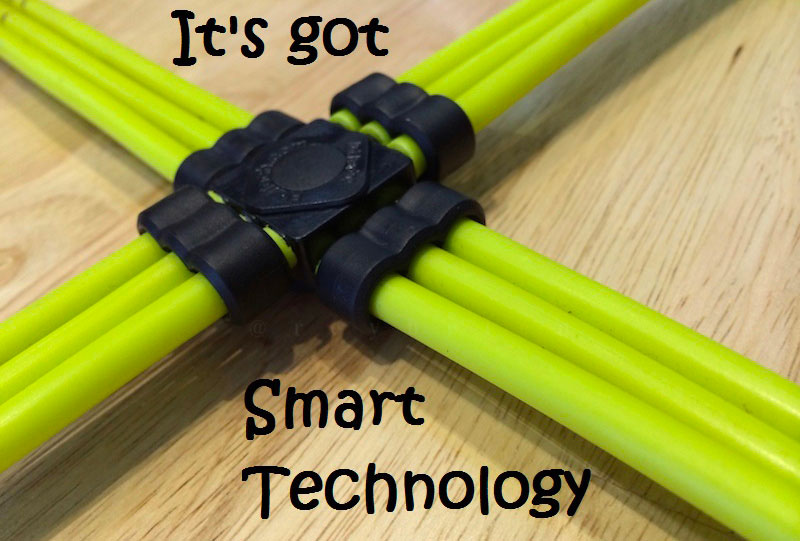 Experience FLAT-Technology table bases from Contract Furniture Solutions – The #1 Distributor in Canada!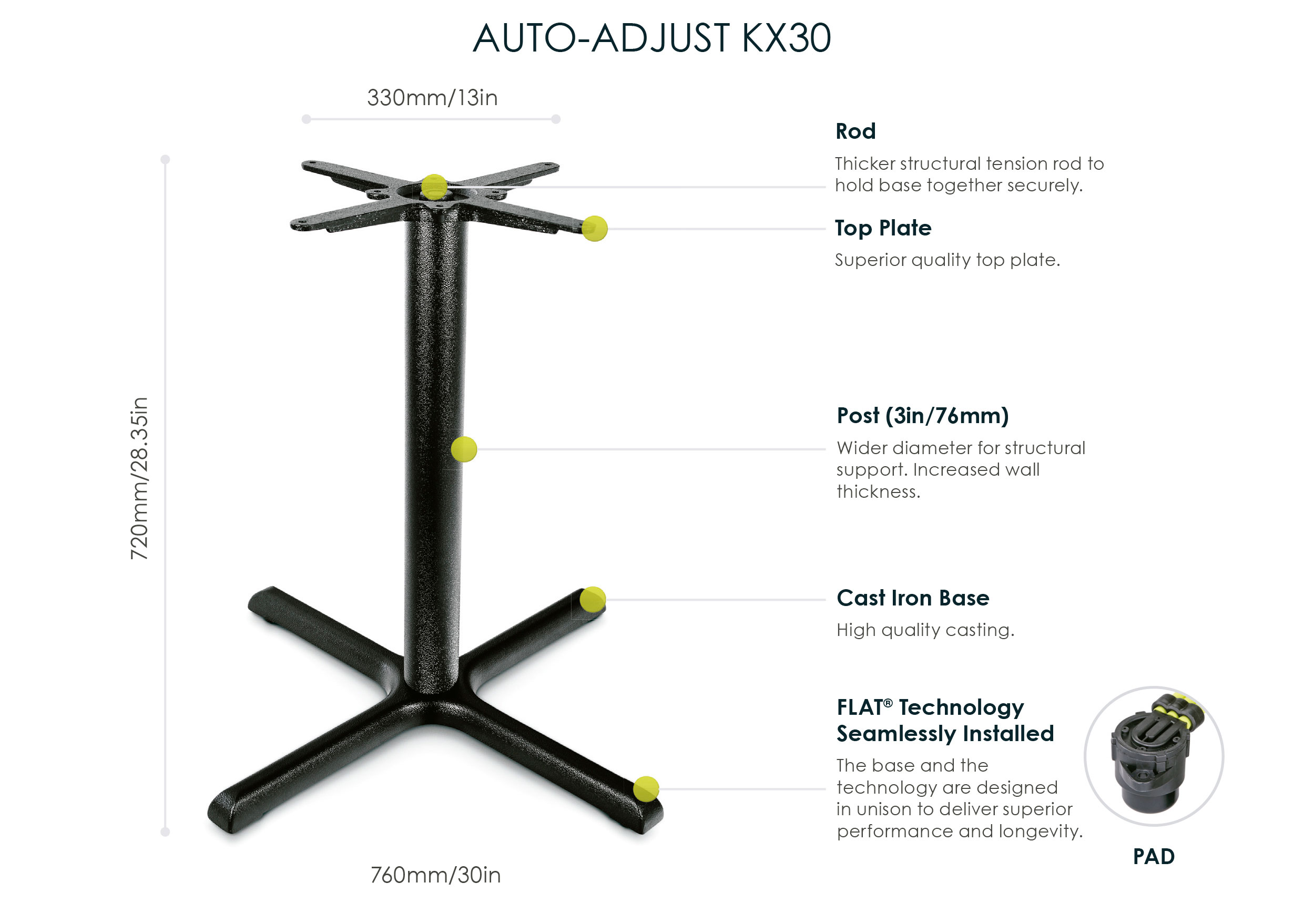 Contact our professional team to receive a FLAT-Technolgoy brochure, complete specs and pricing!