Outdoor Table Tops
Contract Furniture Solutions is proud to introduce our latest innovation – all-weather-friendly outdoor table tops. Our outdoor table tops are the perfect solution for those seeking a durable and long-lasting surface for their outdoor dining areas.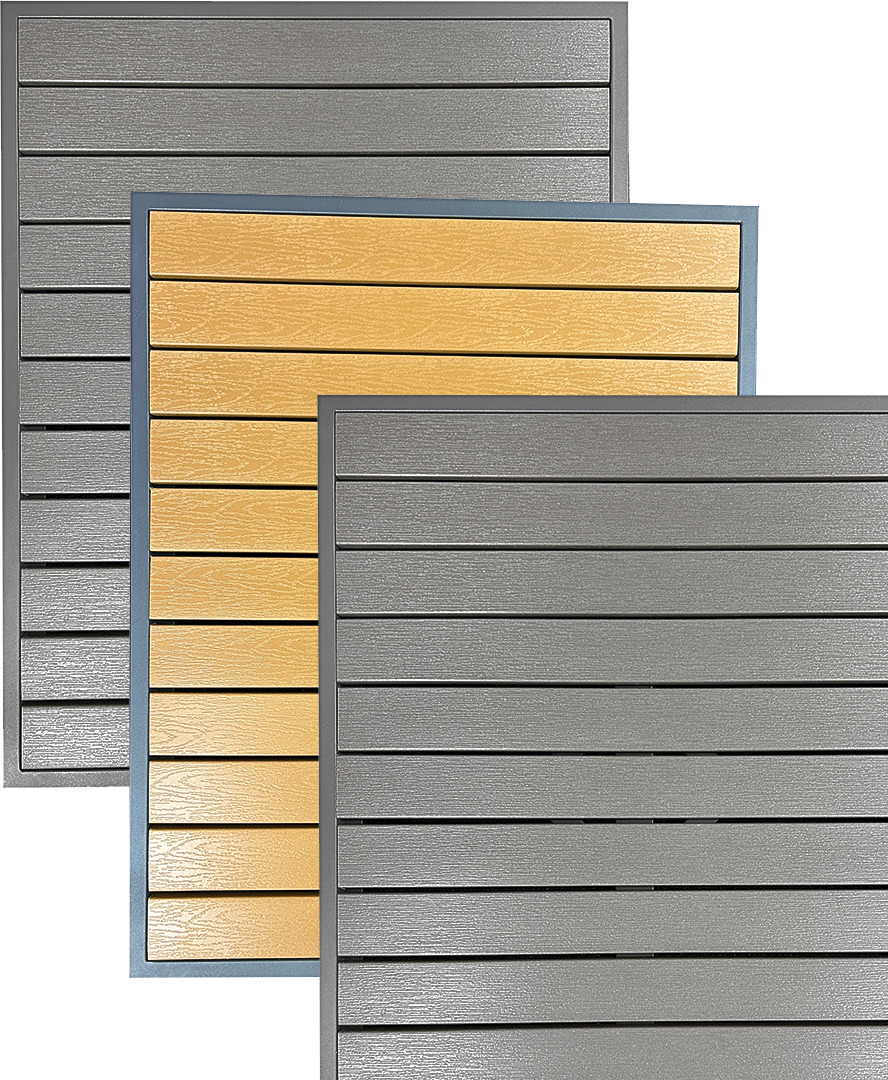 Outdoor table tops for commercial use.
At Contract Furniture Solutions, we understand hotel and restaurant owners' challenges when selecting the right furniture for their establishments. That's why we have developed a range of high-quality outdoor table tops that provide a cost-effective alternative to solid wood tables without compromising style or durability. But what sets our table tops apart is their affordability. While solid wood tables can be prohibitively expensive, our outdoor table tops offer a cost-effective solution that doesn't sacrifice quality or aesthetics. With a range of finishes and designs, we have something to suit every taste and budget.
And, of course, our table tops are effortless to clean and maintain, ensuring they remain in excellent condition for years to come. This means you can focus on running your establishment rather than worrying about expensive furniture repairs or replacements. At Contract Furniture Solutions, we are committed to providing our customers with high-quality, affordable outdoor furniture solutions that meet their needs and exceed their expectations. Choose our outdoor table tops for a cost-effective and stylish addition to your hotel or restaurant's outdoor dining area.
Contract Furniture Solutions has received exceptional feedback on our Outdoor Table Tops that are currently being used on a wide range of projects across Canada. Contact our team to confirm stock availability for your project.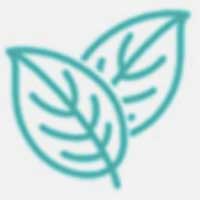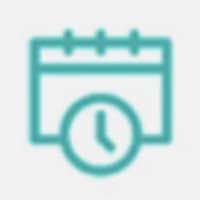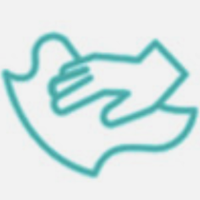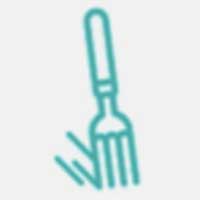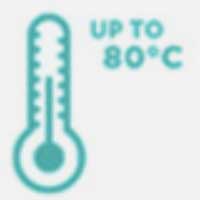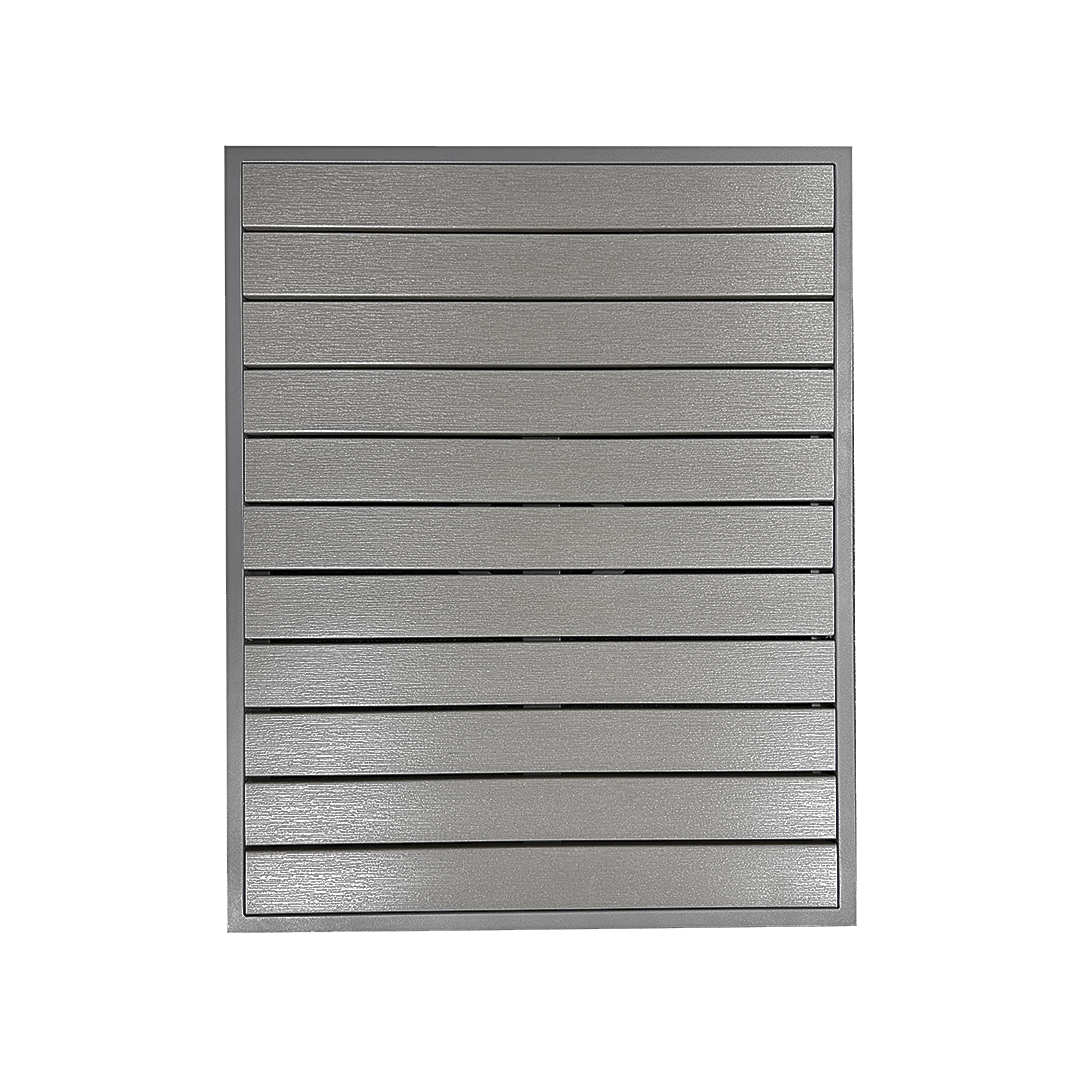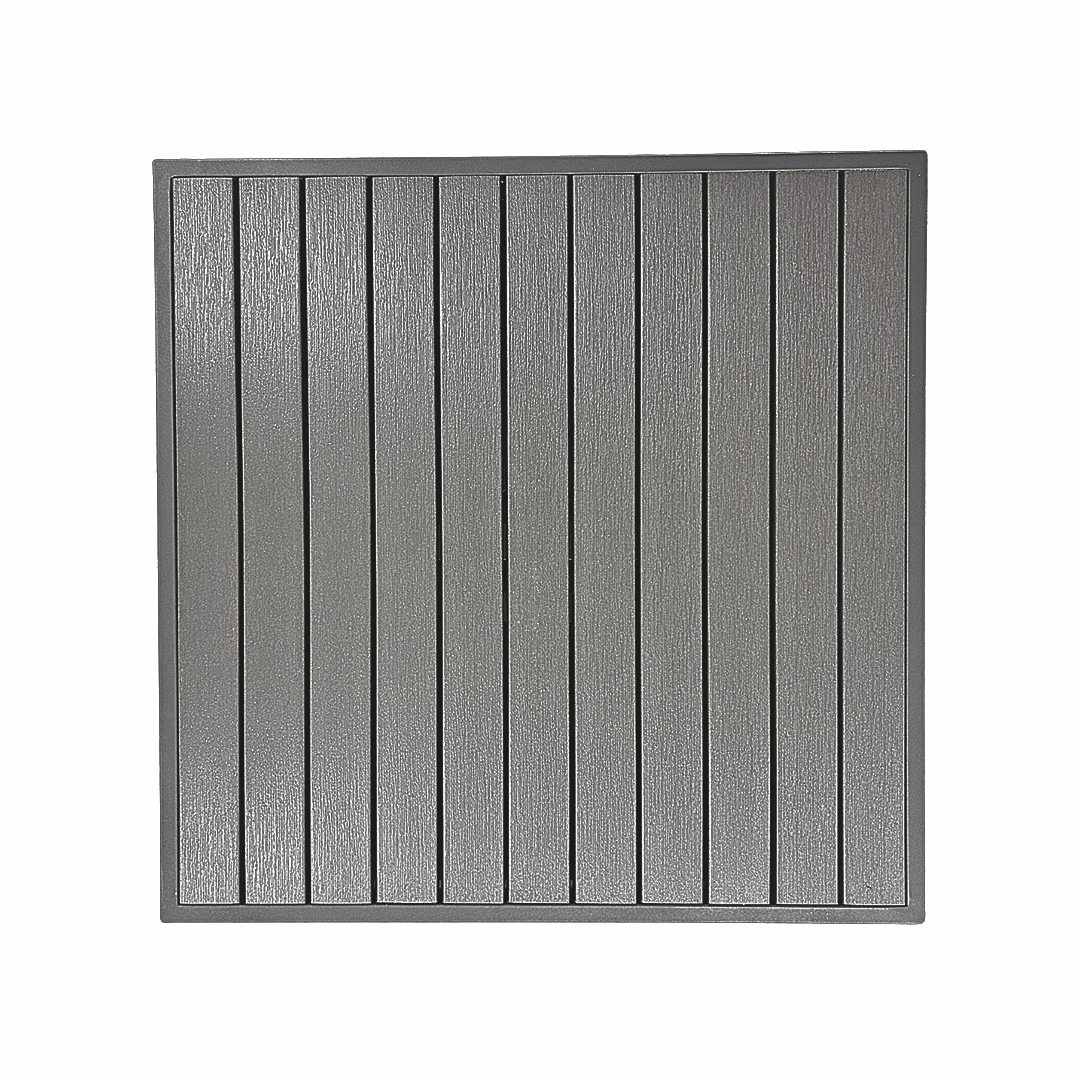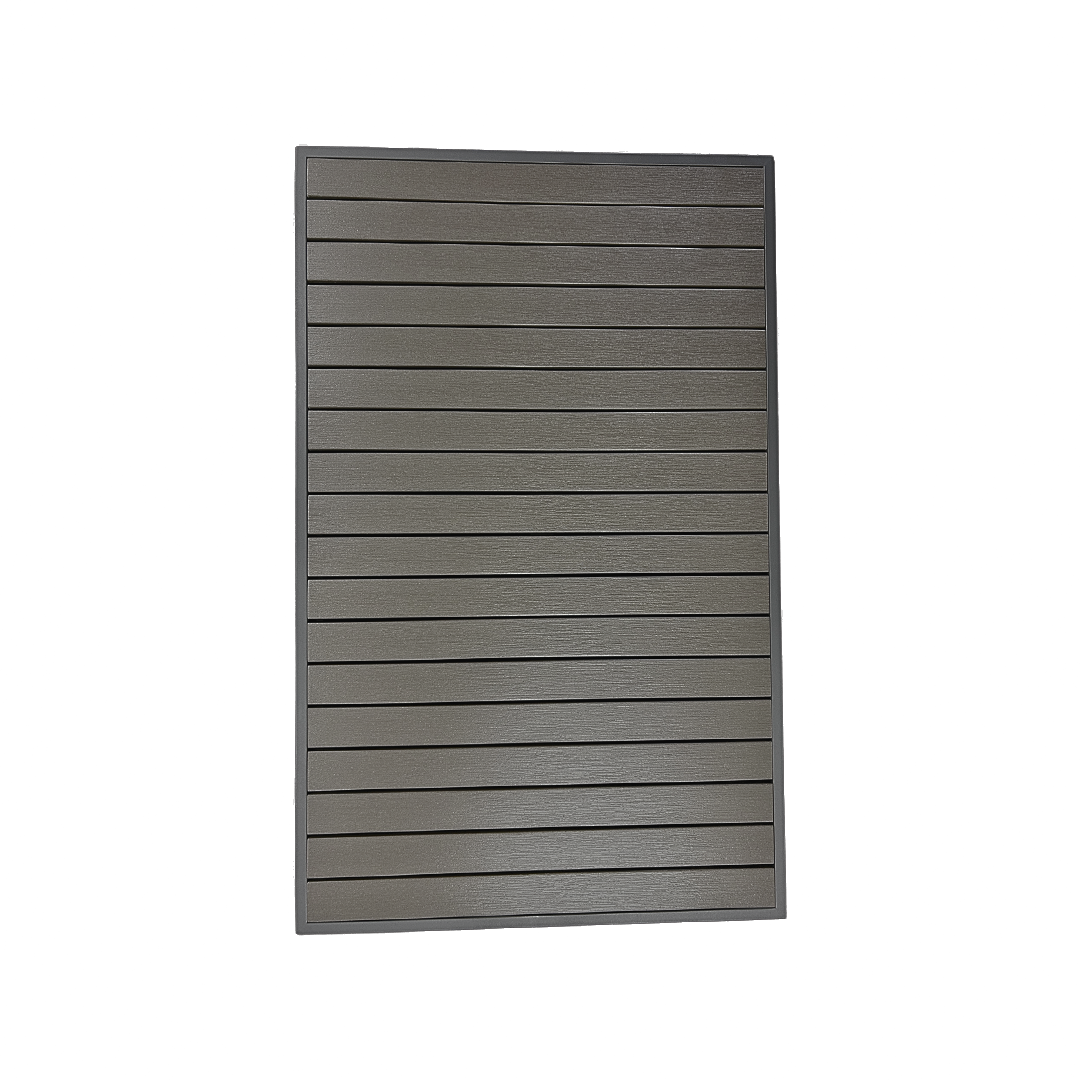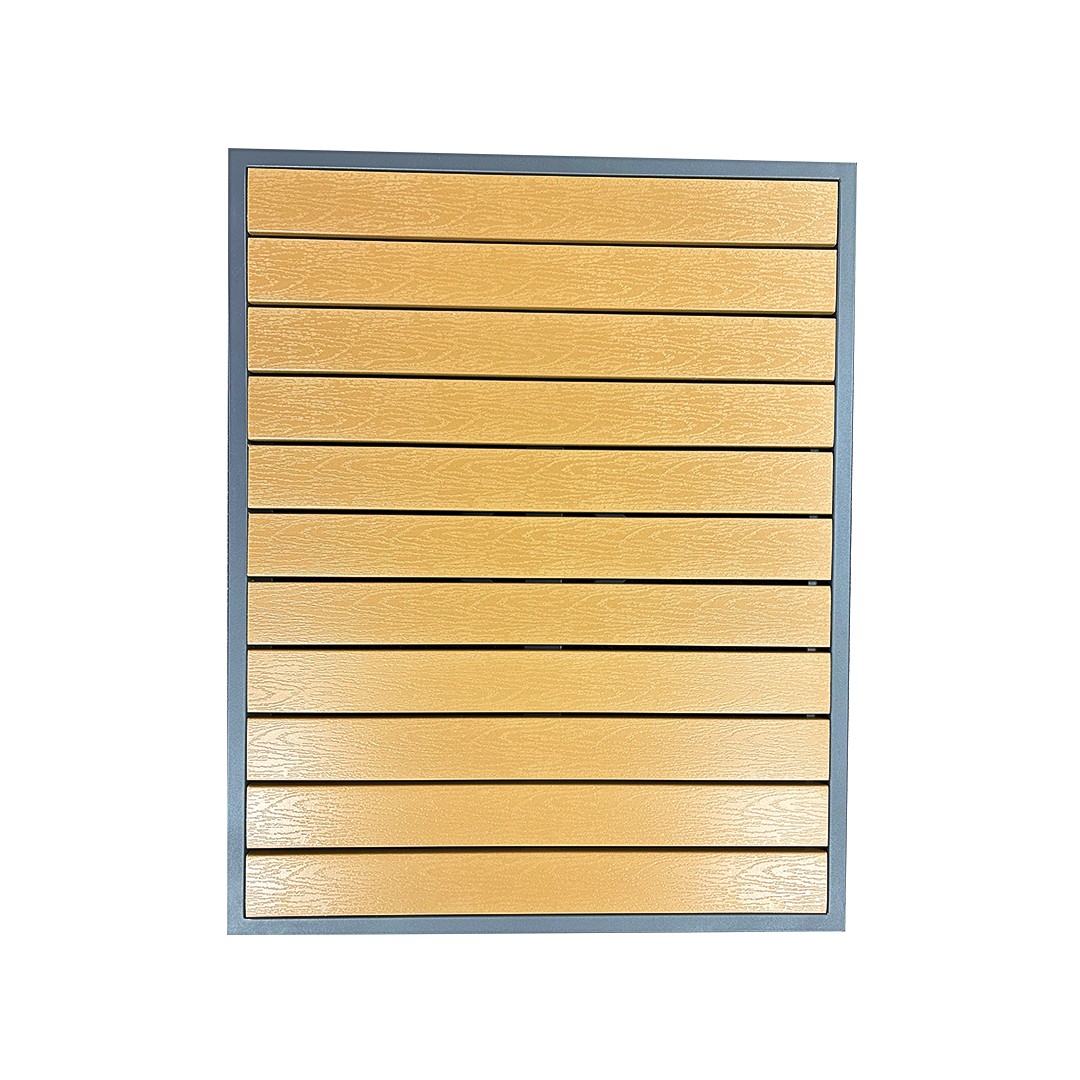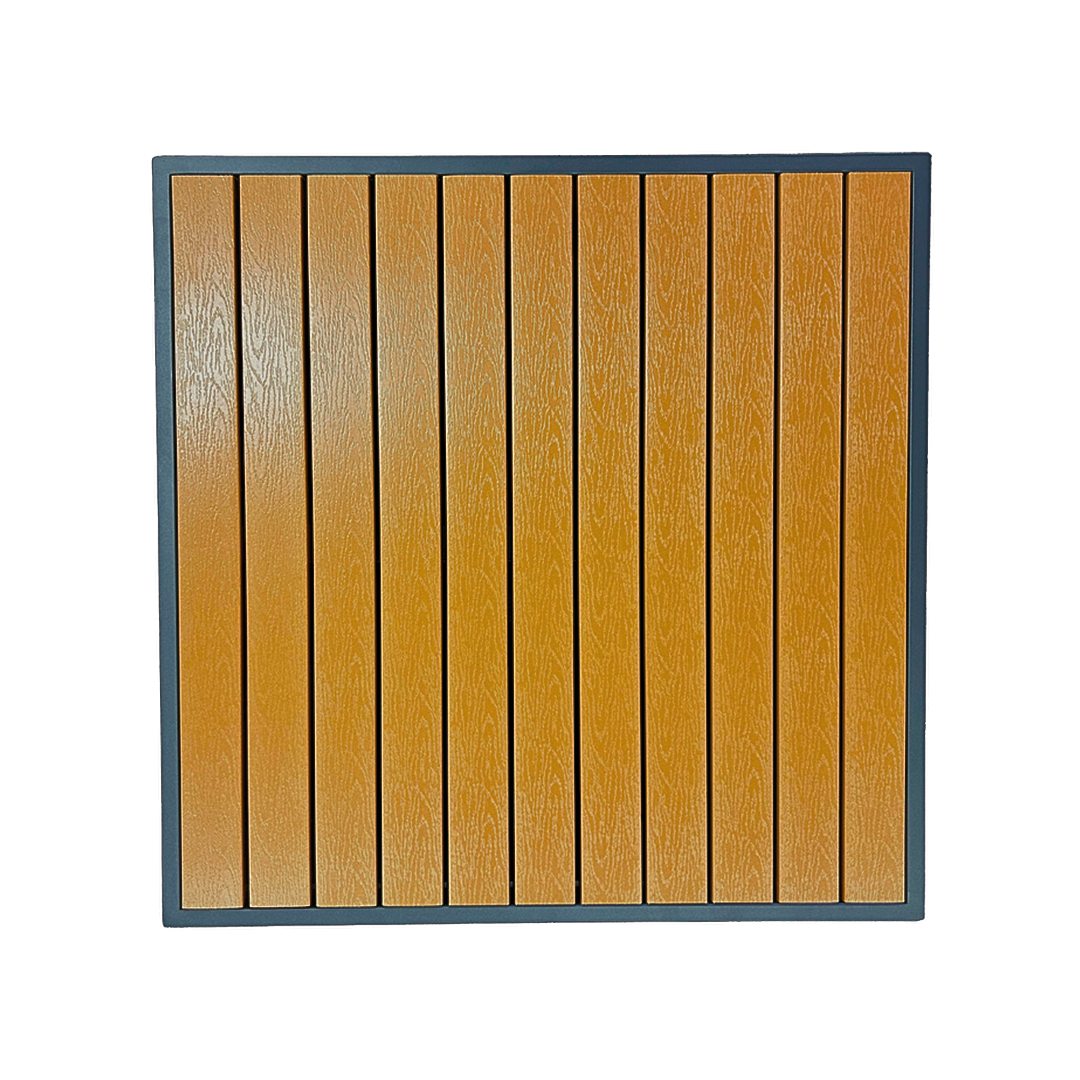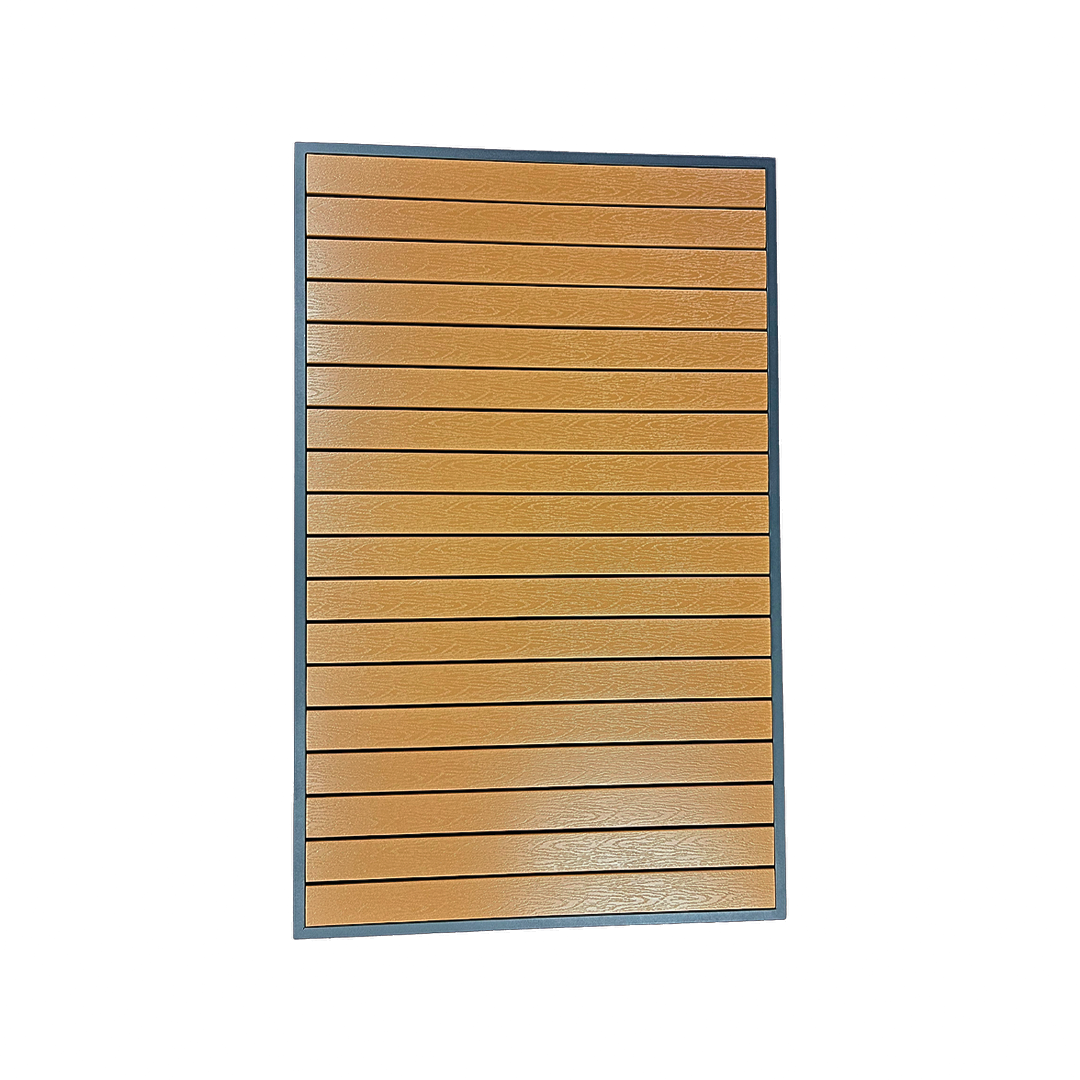 Outdoor Table Tops
Our outdoor table tops are designed with a robust 1-3/4″ edge profile, providing a sturdy and durable surface that can withstand the riggers of daily use in any outdoor dining environment. With low maintenance and scratch-resistant properties, our table tops are effortless to clean and maintain, saving time and money.
STANDARD SIZES AVAILABLE
24 x 30″
30 x 30″
48 x 30″